What is debt review?
Debt review is a debt relief measure in South Africa
What is debt review? Debt review is a debt relief measure available to all South African consumers with active debt. All your monthly repayments are consolidated into one, lower monthly installment. You can settle all your debts timeously, whilst still living comfortably.
What does it mean to be under debt review?
If you are under debt review, it means that you have taken responsibility for your finances. In other words, you felt the financial pinch – and instead of sticking your hand in the sand and get caught up in denial – you have taken action.
A consumer under debt review will be making one lower, consolidated monthly payment on their debt. This payment will be made directly to a Payment Distribution Agency (PDA) once a month. Thereafter, the PDA will divide this one payment up (according to your newly restructured debt plan) and see to it that all your creditors get what they are supposed to. This debt plan will be brought before a magistrate and will be declared a legally binding court order.
You will stick to these payments for anywhere up to five years – or until all your unsecured debt (excluding your home loan) are settled. Once you have paid all your creditors  in full (excluding your home loan), your debt counsellor will issue you with a clearance certificate. After that, all your credit providers, as well as all the credit bureaus will be informed that you have completed the debt review process.
As a result, the "flag" on your name at the credit bureaus will be removed, and you will be able to once again apply for more credit. With the discipline learnt from being under debt review, you will be in a far more informed position, to ensure that you never get caught in the debt trap ever again.
What is debt review? In conclusion, debt review means:
You pay only what you can afford on your debt.
In addition, you pay one lower, monthly installment for all of it.
You don't have to deal with your creditors anymore. In other words, your debt counsellor will do all the talking.
Furthermore, no sheriff of the court will be allowed to repossess your assets.
If you stick to your court ordered payments, you will be debt-free within approximately 5 years.
How long does debt review last?
You can find yourself under debt review for a period ranging from six months to five years. However, it depends on many factors. This includes how deeply indebted and how committed you are, for example. You could easily square up your debt when you receive a lump sum of money. It is also advisable to pay more on your installment if you can. To clarify, this will mean that you will be able to finish your debt review sooner than planned. Once you have paid up all your unsecured debt – you will be issued with a Clearance Certificate, clearing your name of negative listings at the credit bureau.
The National Credit Act and Debt Review
The National Credit Act introduced debt review as a legal process of debt relief in 2005. In short, the purpose of debt review is to protect consumers from over-indebtedness.
The National Credit Act aims to protect the consumer, specifically in respect of credit agreements. Under debt review, consumers are protected from creditors taking legal action against them. This includes repossession of assets – like homes and cars.
Debt review with NDA
In these turbulent times, if you are under debt review with NDA – you are in the best space you can be. We are one of the largest, most trusted debt counselling firms in South Africa – and we have the expertise to help you become financially free.
Live a debt free life!
Once you pay off all your existing debt and obtain a clearance certificate from NDA – it is our goal to keep you from being dragged down by debt again. In addition, we will assist you with sound financial advice and invaluable wealth coaching.
Contact NDA as soon as you feel the financial pinch or if you are still asking, "What is Debt Review?" and simply need more information.
DEBT CONSOLIDATION
How we do it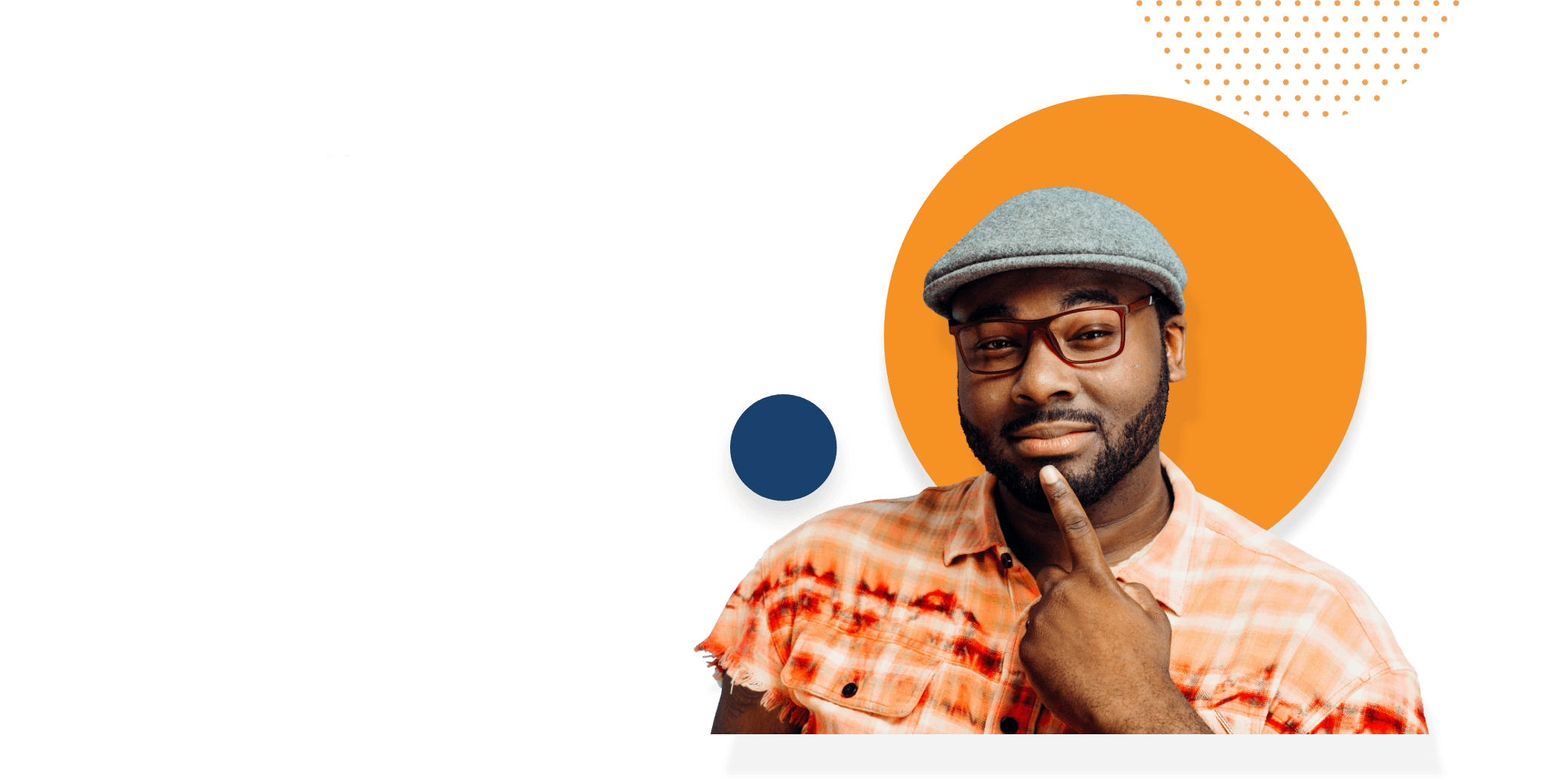 We do NOT offer loans.
We help even if you are blacklisted.
We lower monthly instalments by up to 50%.
We protect your assets and credit profile.
We help you become debt-free, risk-free.