What does debt review cost?
Debt Review is a formal process governed by the NCR
For many people, the most important question in the entire debt review process is: "What does debt review cost?"
It is important to note, that debt counselling and the entire debt review programme is a formal process governed by the National Credit Regulator (NCR) in terms of the National Credit Act (NCA). This means that neither National Debt Advisors, nor any other registered debt counselling company can charge any amount which is not in line with NCA guidelines.
Whilst under debt review you will make one consolidated, lower monthly repayment. This money does not get paid to your debt counsellor. As per the National Credit Act, this payment is paid to a Payment Distribution Agency (PDA) .
This PDA will then distribute this payment amongst your creditors. They will keep you updated via monthly statements which will reflect your payments to your credit providers in accordance with your newly restructured debt plan. Take the time to carefully scrutinize these monthly statements – so that you know exactly where you are on your journey to financial freedom.
All fees are detailed in the National Credit Act (NCA).
It is worth noting that you do not have to find additional fees to pay for your debt review. It is all worked into your repayment plan.
Your debt review fees may be the best money you will ever spend, as under debt review:
You only make one lower, monthly installment on all your debt
Creditors are no longer allowed to harass you
Your assets are safe from repossession
You have a clear roadmap to financial freedom
Please feel free to contact NDA and speak to one of our highly skilled consultants who will gladly explain the debt review fee structure to you.
DEBT CONSOLIDATION
How we do it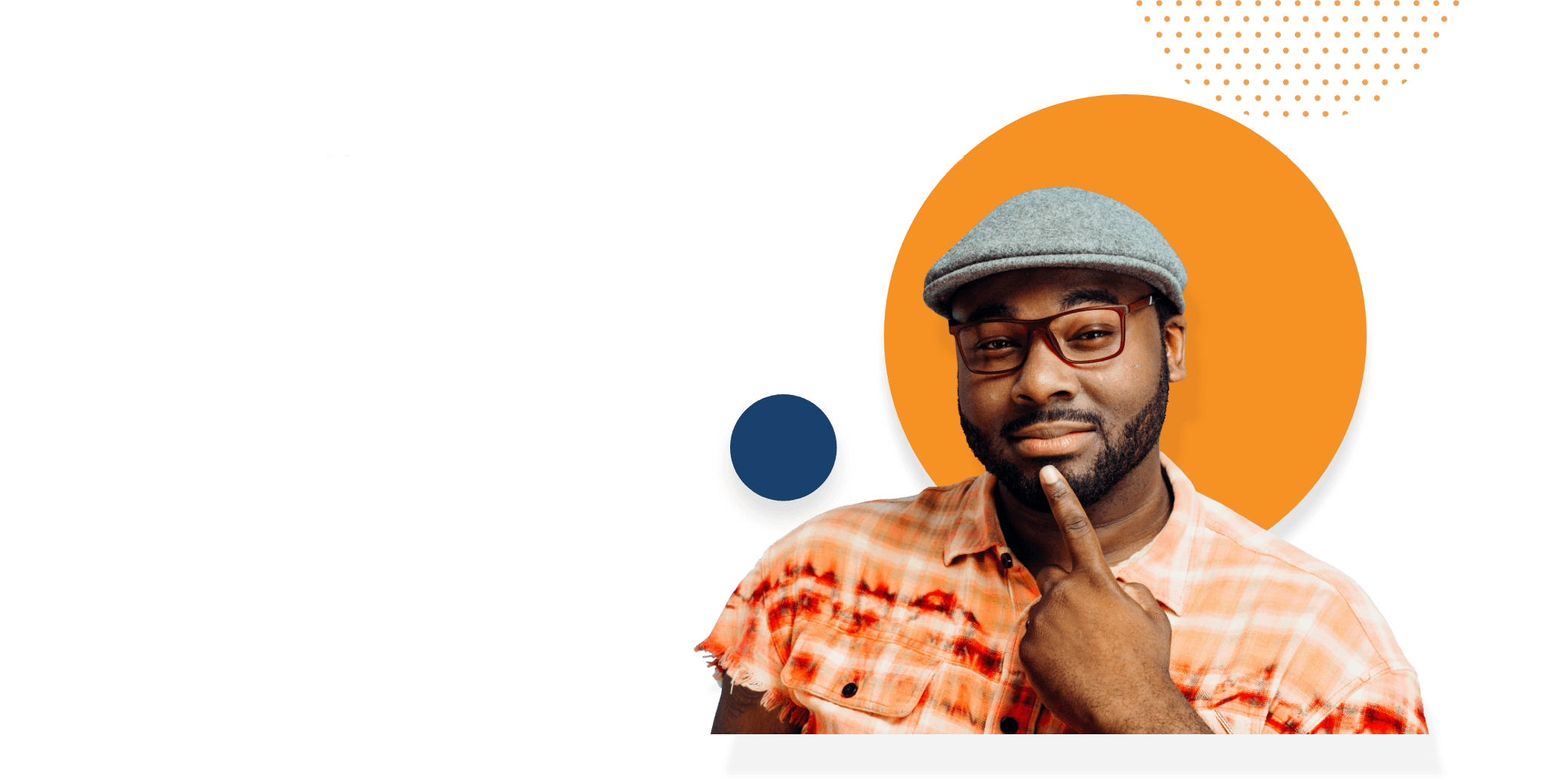 We do NOT offer loans.
We help even if you are blacklisted.
We lower monthly instalments by up to 50%.
We protect your assets and credit profile.
We help you become debt-free, risk-free.