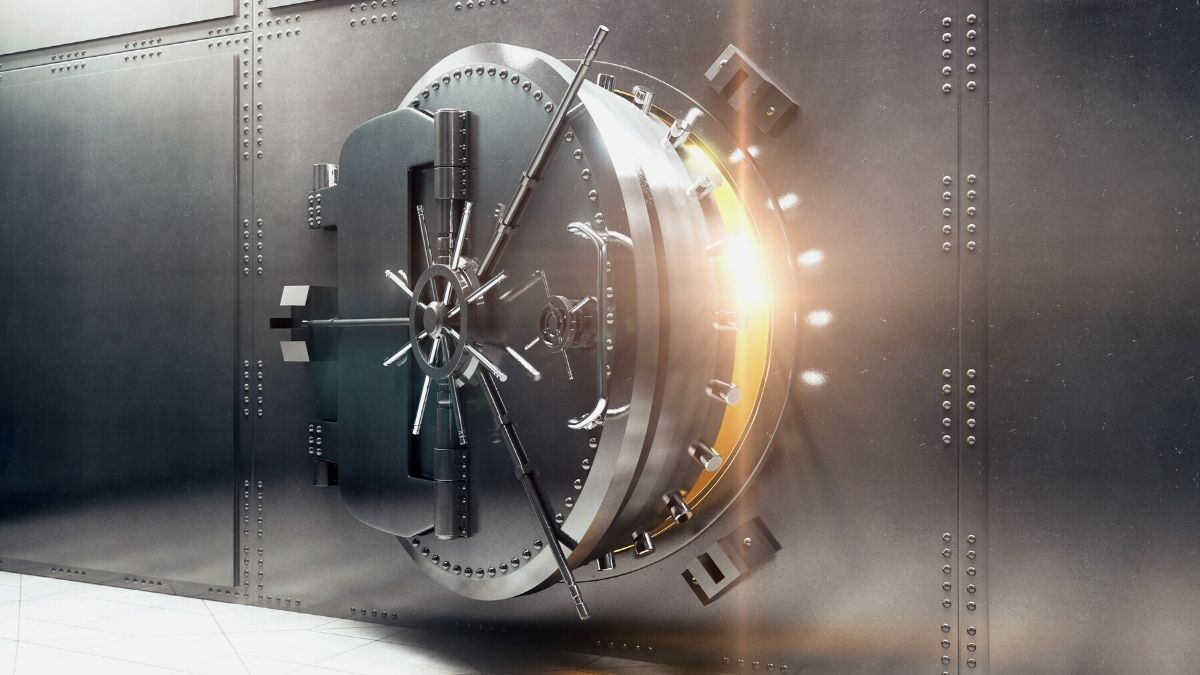 Your debt review payments are safe under lockdown
​The Covid-19 lockdown has had a huge impact on every aspect of society. Everything from our piggy-banks to the Johannesburg Stock Exchange (JSE) has been affected. Unfortunately, the debt counselling industry and payment distribution agencies are no exception.
The National Credit Regulator (NCR) has acknowledged this — and is aware that prescribed business days, as laid out in the National Credit Act, are virtually impossible to adhere to. Therefore, in light of the Covid-19 lockdown, no business days shall be counted during the period of the lockdown. For example, if a process is in day 3 when the lockdown started, then day 4 will only start once the lockdown ends.
How does this affect debt review payments?
As valued NDA clients, we want to reassure you that your money is safe and will be distributed to your creditors by Hyphen — the Payment Distribution Agency (PDA) we work with. If you are getting calls from your creditors for payments you know that you have made, please don't worry.
Owing to the sheer volumes of debt review payments being handled by skeleton staff during the lockdown right now, the NCR has given the payment distribution agencies 20 business days, instead of the usual 5 business days, to distribute your monies to your creditors.
Your money is 100% safe in a trust account regulated by the National Credit Regulator of South Africa — and it will be distributed to your creditors as soon as possible.
For your peace of mind, you can download the original circular from the NCR here.