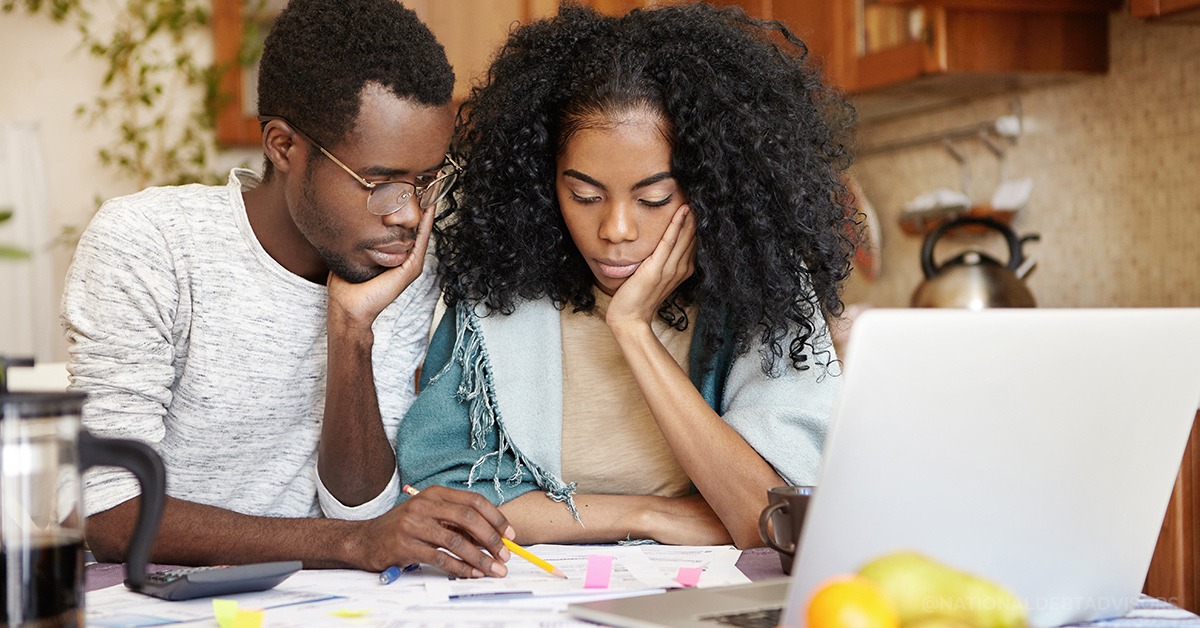 What do I need to qualify for debt review?
Debt review is a legal process that helps over-indebted people pay off their outstanding debt. So everyone who applies for debt counselling at National Debt Advisors (NDA) is offered a FREE debt assessment. To qualify for debt review, the debt counsellor's assessment must show that you are over-indebted.
In other words, it must show that you can't afford to pay back all the money you owe and need help to settle your debts. The good news is that you can be blacklisted and have accounts in arrears – we can still help you.
Are there any other qualifying criteria?
Yes. In addition to being over-indebted, you also have to meet the following requirements:
Age: You must be 18 years old or older
Employment: You must be employed, earning a pension or have some form of constant monthly income.
Bank Account: Your income must be paid into a bank account.
Residence: You must be a South African citizen or have debt in South Africa.
Spousal consent: If you are married in community of property, your husband or wife must agree to go under debt review too.
You can't already be handed over to an attorney.
You can't be sequestrated
You can't be under debt administration.
Example: Will Mrs B. qualify for debt review?
Mrs B, a widow with two children. Since her husband died, she has to care for the whole family with only one income. To make ends meet, she got a second credit card, used her overdraft and took out a loan, and now she is struggling to manage all of her debt repayments.
As a 41-year-old private nurse, she earns R14 570, which is paid into her bank account. She isn't handed over, sequestered, under debt review or under debt administration. So far so good.
To find out if she qualifies for debt review, we have to work out whether she is over-indebted or not.
IS MRS B. OVER-INDEBTED?

Total income per month

R14 570

Total expenses per month

–    R11 590

Total debt payments per month

–      R7 500

TOTAL

=    – R4 520
The total is a negative number ( – R4 520 ). This means that Mrs B's income is not enough to pay for all of her expenses and debts. She is over-indebted by R4 520. This means that Mrs B qualifies for debt review.
If you think you might qualify for debt review – let us help you. The debt counsellors at NDA will assist by talking to your credit providers, asking them to give you more time to repay your debt, lower your interest rates and make your monthly payments smaller. The goal is to reduce your installments by up to 50%, so you can afford to pay your debt and expenses comfortably, and even have enough money left to save.
We are South Africa's leading debt counselling company. Contact us today.