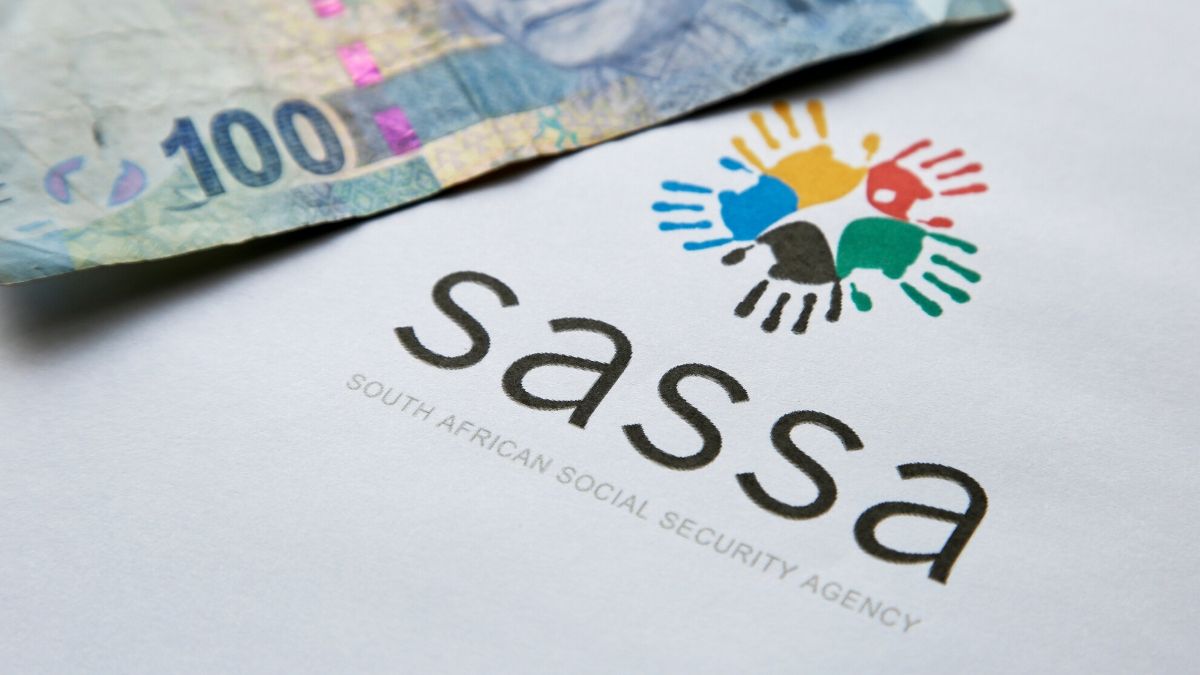 Update: How to apply for the Social Distress grant
The Social Relief of Distress grant is a temporary grant for those in desperate need during the national lockdown — like those who are unemployed and unable to provide for the most basic needs of their family. If you haven't applied yet, this is the latest update on the application process, as of Monday 18 May 2020.
Who can apply for Social Relief of Distress?
By the middle of last week, 91 000 people had applied on the WhatsApp line and 250 000 via email for this special COVID-19 grant. Unfortunately, people who do NOT qualify for the  grant are applying — and getting rejected.
Of the 91 000 people who applied via WhatsApp, 11 000 were found to be recipients of other social grants and were disqualified.

Of the 250 000 who applied via email, half were flagged and removed as they already received social grants.
If you were rejected and don't know why or if you are unsure of whether you qualify at all, here is the criteria for the R350 Social Relief of Distress grant.
Applicants must:
Be older than 18 years of age;

Be unemployed;

Not be earning any sort of income;

Not be getting any other social grants, including old age, child support or disability grants;

Not be getting or qualify for UIF or other state-funded welfare;

Not be getting funding from the National Student Financial Aid Scheme (NSFAS);

Not be a resident in a government-funded or subsidised institution, such as a prison.
How to apply for the grant
Applications for the Social Relief of Distress grant can be made via email, WhatsApp or SMS using a USSD code. You will be asked to record your name, ID number and physical address, and confirm that you are NOT earning an income. No documents need to be uploaded.
Send your details via

email

to

[email protected]

.

WhatsApp

the word "SASSA" to 082 046 8553.

Apply via

SMS

by dialing *134*7737#
It is also now possible to apply online. Just visit http://srd.sassa.gov.za/sc19/auth. This method asks you to enter a 10-digit cell phone number. A 6-digit one-time pin (OTP) is then sent to that phone number via SMS. Enter the OTP on the website to reveal the application form.
Important points to remember
You no longer need to show proof of address when applying, but you do need to have an address.

Your active bank account details are required.

If you don't have a bank account, you can use your cell phone number to make cardless withdrawals at bank ATMs.

You can receive your payment via eWallet with FNB or CashSend with ABSA, or choose a bank ATM which is closest to you to go and collect the money.

If your application is rejected, it may be due to a recently changed cell phone number.

If you have given a different number to the government on any system in the past, it may now kick out your application on your new number.

SASSA offices are now open.

Monday and Tuesday staff will assist elderly applicants with social grants, while child support grants and foster grants will be processed on Wednesday and Thursday.
SASSA has PLANS for store vouchers, but they are not available yet.

The SASSA has warned that there will be no back pay for those who register late. You must register in May for May. If you register in June, you 'will NOT get May's money.