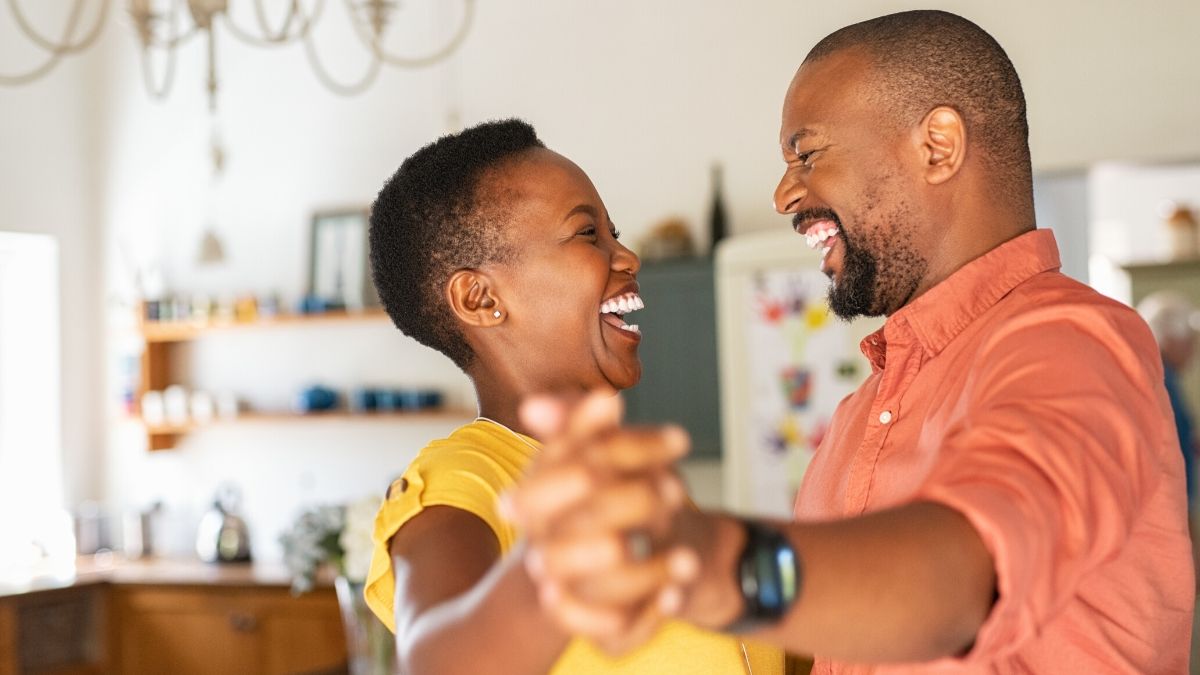 Under debt review: the best place you can possibly be
With all the uncertainty and turmoil in the world right now, one thing that you can be 100% sure of is that you are in the very best hands – if you are under debt review at National Debt Advisors.
While many South Africans are feeling nervous and anxious about their upcoming payments or worried about making short payments and skipping payments, you don't have to be.
The benefits of being under debt review
As per the National Credit Act, put in place by the National Credit Regulator (NCR), your interest rates were lowered, your repayment terms were lengthened and your NDA debt counsellor managed to get you a considerably lower and consolidated monthly instalment. You are in a good space and place right now.
Just in case you have forgotten what the benefits of debt review are, here is a reminder:
Your assets are protected from repossession.
Your creditors may not harass you.
You are paying a substantially lower debt repayment each month.
Before the Coronavirus, you may even have had excess money left for your living expenses.
Have your circumstances changed after lockdown?
Your circumstances may have changed due to the Covid-19 lockdown, and your income may have been affected. If that is the case, please let us know immediately. We can inform your banks and your creditors under debt review of your change in circumstance, and arrange for an even lower monthly repayment.
Debt counselling is not a fly-by-night industry. It is a service you can trust, that has your very best interests at heart, and that will protect you in every way possible. All you have to do is fully commit to the debt review process until you become debt-free.
Team NDA is here for you during lockdown, and we will be here for you long afterwards as well. Just give us call if you need our help, and let us prove that being under debt review with National Debt Advisors is the best place to be.