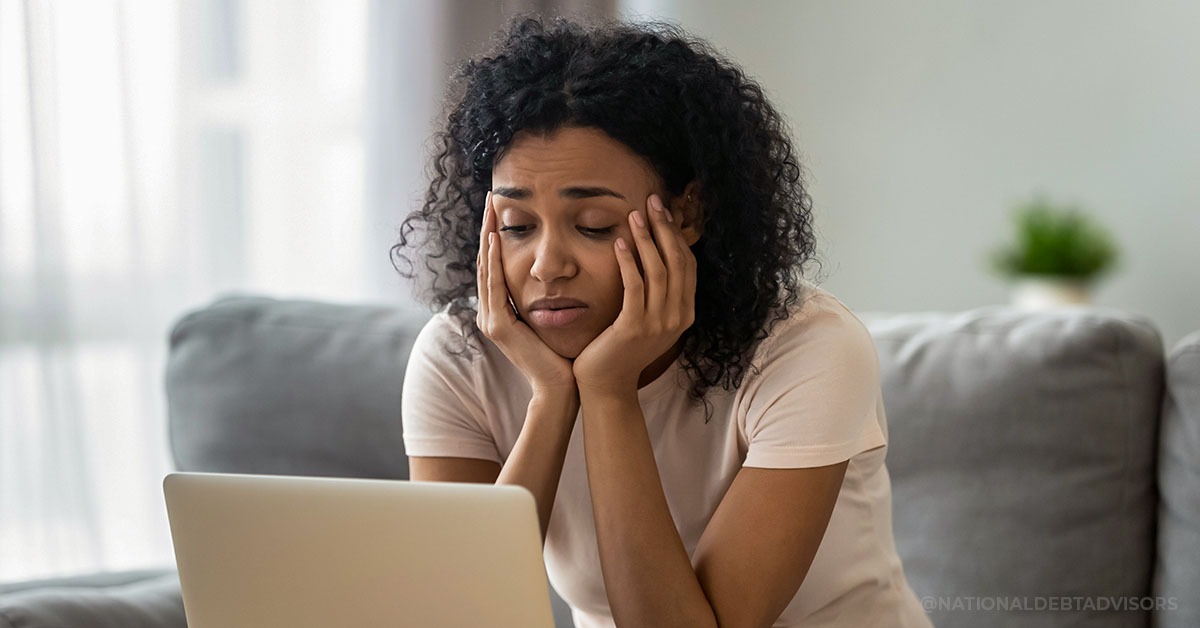 The first 3 months of lockdown were easy. Now comes the hard part.
Many people think that the first 3 months of lockdown were financially hard. I think the next few months are going to be even harder.
The three-month payment holidays offered by the banks to struggling consumers either stopped at the end of last month, or will stop at the end of this month for some. This is going to have a devastating effect on consumers who have become used to the payment holiday, and now have to get back to paying full instalments on unsecured debt as well as home loans.
Though many people have returned to work, many more jobs have been lost since the start of the lockdown as well. Some employees have been placed on short-time, some are working from home with reduced salaries and some have simply lost their jobs. All of these scenarios though, means a decline in income.
Though banks have all come out and said that they want to help as much as they possibly can by extending payment holidays – they are mostly using terms like "merit based ", " if you qualify" and "we will assess each application for further relief on an individual basis" . There certainly is no automatic, blanket extension of the payment holiday. This doesn't foster much hope. Instead it only adds to the anxiety that consumers are feeling.
Also, whilst the payment holiday might have seemed like a saving grace at the time – the interest and fees (especially on your home loan) have been accumulating and unless you now pay more on what your previous instalment was, this payment holiday can also extend the term of your loan considerably. With people just returning to work and many having to pay loans taken from family and friends over the last few months, as well as dealing with the rise in petrol and food prices – paying more than what you were paying on your debt (including your home loan) before lockdown will be challenging.
The same sort of scenario exists for tenants who came to an arrangement with their landlords to take their rental deposits as rental payment (s) in the last 3 months. This rental deposit will now have to be paid back. You can't have the scenario of a landlord sitting without a deposit. This will mean that some tenants might now find themselves having to pay their full rental again, plus an additional 30%-50% over the next few months to make up that rental deposit used.
Options:
Work your short term debt into your home loan. Some banks are letting customers access extra amounts they might have paid into their home loans to help ease financial pressure over the next couple of months. Discuss this option with your bank.
If you are in good standing, have no arrears and have a "clean" credit report, then you can apply for a consolidation loan. This will be one loan which then incorporates all your accounts – and you only make one repayment at month end
Admin fees and interest may be high on a consolidated loan – and you have to meet all other credit application criteria.
Debt consolidation through debt counselling is also an option for those who are receiving a salary or some sort of permanent income. Only people who are over-indebted (where your expenses exceed your income) and qualify for debt counselling (also knows as the process of debt review) in terms the National Credit Act, may apply and reap the benefits of debt counselling.
National Debt Advisors has a debt consolidation calculator which easily sees if you qualify in one easy step.
With debt counselling you only pay one reduced monthly instalment – as most of your debt repayments can be lowered by up to 50%, and consolidated into one payment.
If you have skipped some payments but no legal action has been taken against you, you can still apply for debt review – but you must be committed to the process, as you will only receive a clearance certificate and allowed to incur new debt once all of your existing debt is paid up.
If ever there was a time to draw up a budget and stick to it, then that time is now. If you can avoid it, don't incur more debt – and seriously start looking for solutions for your current debt predicament.
Now, when we you at your most financially vulnerable, is also the time to be more vigilant with your money. Sadly, not even Covid-19 can hold the fraudsters and scammers down. Be careful when you get phone calls, emails, or messages about COVID-19, especially if they are ask for personal details and pin numbers. Never reveal that information. Rather be safe than sorry.
We are in for a rough ride, and it will get worse before it gets better.