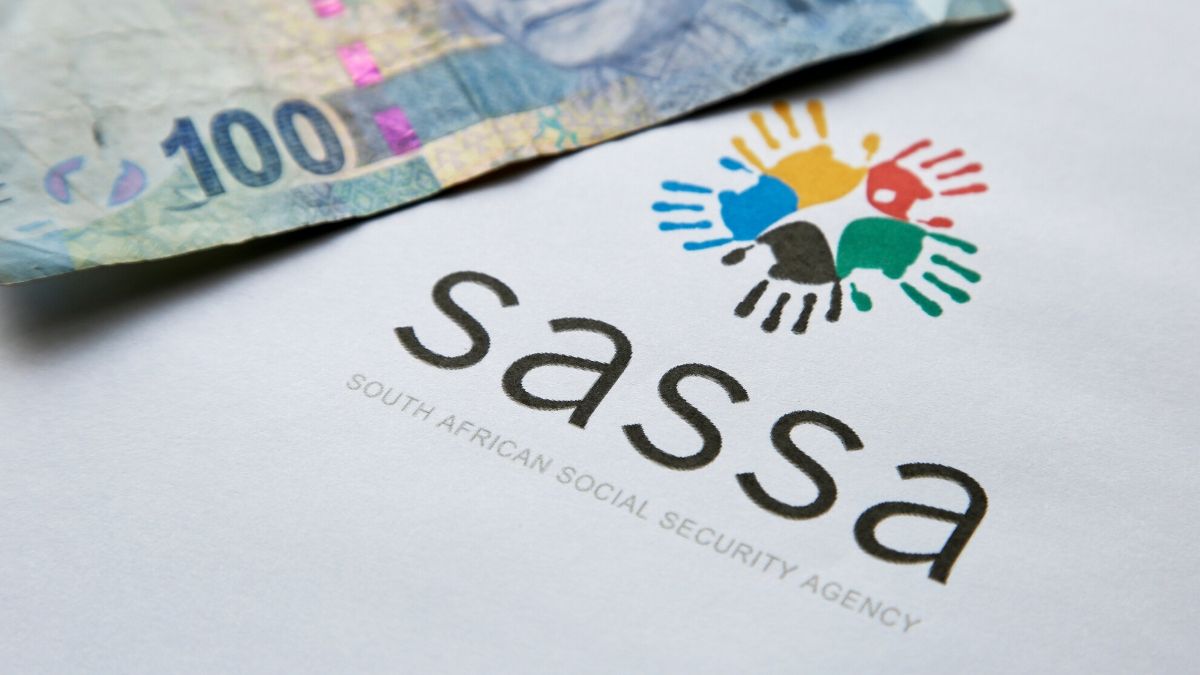 SASSA grants update – beginning June 2020
There has been hiccups with the payout of the much awaited R350 SASSA social relief grant of distress.
SASSA recently released a statement which (in part) read:
"It was important for SASSA to only start paying out this grant after tight systems have been established and tested to avoid wasteful expenditure and fraud. It has not been as easy as it has been made out to be in media circles due to the dependencies along the value chain
The mammoth task of ensuring that the correct and deserving individuals are paid has started in earnest. This process involved intense negotiations with institutions in the value chain and this unfortunately accounted for the delays that were encountered. These delays proved to be worth it, given the number of applicants that could be excluded during the process as they are either in receipt of social grants or UIF – two factors which expressly disqualify applicants from receiving this grant.
SASSA CEO Totsie Memela however extended an unreserved apology to those inconvenienced by the slower than expected process. "We received just under 5 million applications for this new grant and we had to compare information provided by applicants with other government and private databases to ensure that people with an income and recipients of other social grants are not included in these applications. In addition, we had to remove duplicated and incomplete applications which account for nearly 50% of all applications received.
Citizens are reminded that no applications for the special COVID-19 relief grant will be taken at SASSA offices because only electronic applications are accepted. In order to comply with the restrictions on services during level 4 of the lockdown, SASSA local offices have specific dates on which they attend to selected grants. On Mondays and Tuesdays local offices strictly attend to applications for Old Age Grants On Wednesdays and Thursdays local offices strictly attend to applications for Child Support Grants and foster child grants. Fridays are reserved for admin purposes as well as to deal with referred cases from previous days."
SASSA grant status can be checked
SASSA has apologized for the delay. I would like to believe that they are busy getting their act together and that those staring hunger in the face will receive some relief soon. We are in Level 3 of lockdown which mean more (if not all) of SASSA staff are back at work, so the processing and payment of these grants should go a lot quicker now.
Thankfully, something that does now work with this process – is the abilty to check up on the status of your application.
SASSA has also announced that you can go onto the internet and go to: srd.sassa.gov.za/sc19/status to check the status of your application.
You punch in your ID number and the telephone number that you used to apply with, and you will get a response.
There is no OTP system in place like when you apply. So you can check anyone's status if you have their ID number and their telephone number used to apply.
Other important notices from SASSA recently has been the dates of the grant pay outs for June 2020
Old Age & Disability: 03 and 04 June
All other grants will be available from 05 June 2020
SASSA has pointed out that your money is safe if left in the card, and have given the following tips to grant recipients:
For your own safety, avoid large groups of people – wait for quiet times to access cash.
Do not withdraw all your cash at once – use your card to purchase goods and only get cash for your immediate needs
Your money is safe if you leave it in your card. Use this as you require it – not all at once.