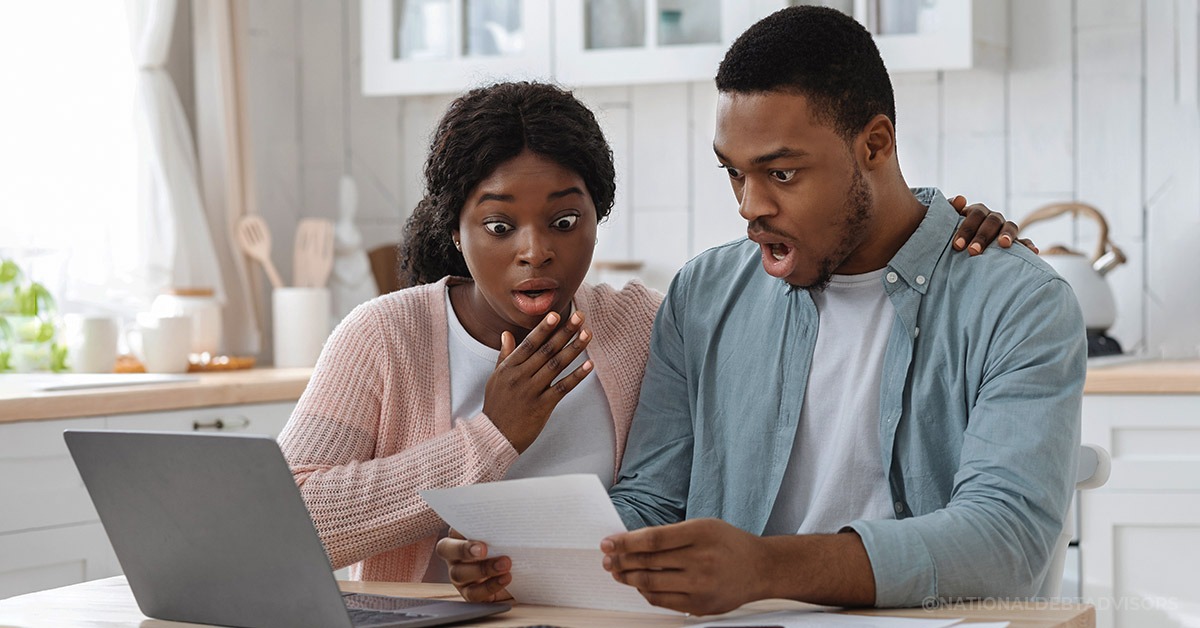 Changing your lifestyle to live on less
Research done by technology company, M4Jam has found that:
household essentials like food, utilities and transport had increased since the onset of Covid-19,
32% of respondents said their monthly costs had risen by up to R800
17% had watched their monthly costs rise between R800 and R2,000.
A total of 10% said their spending on essentials had increased by more than R2,000 per month,
84% said they had cut down spending on essential items like groceries, healthcare services and beauty products to get by,
93% had cut back on non-essential items like fast food and alcohol.
Purchasing items on credit, extending payment terms, taking loans and accepting help from charitable organisations like churches were other ways South Africans were staying solvent.
People – across all income brackets –  are being forced to change their financial habits
Often a change in income helps you focus on what is really important in life. The best, but often most difficult course of action requires mentally acknowledging that your situation has changed – and then physically making the changes to your lifestyle to suit this change.
Like many other financial professionals, Zak King, editor of Debtfree Digi advises that consumers do the most basic financial step first – which is to simply draw up a budget.
"A budget is not hard work, it can be as simple or complex as you want. It can take you 2 minutes or 30 minutes. If you know your figures (income, expenses and debt repayments) then it becomes easier every month"
You can work out a budget in one of two ways.
OPTION 1:
Put down your income and then and then subtract your debt repayments. What is left is yours to spend on running costs each month. By doing it this way, you prioritise paying back your creditors, so that they don't start hounding and harassing you for money, which normally causes huge stress.
OPTION 2:
Put down your income and then subtract your household running costs for the month. What is left is how much you have to split amongst your creditors. This way prioritises the needs of your family, and then seeing which of your credit providers you can keep happy that month.
King, who has counselled many individuals in debt goes on to say that working together as a family when you forced to live on less can help reduce your personal stress. "Trying to hide debt and loss of income from those closest to you, is hugely stressful and becomes increasingly impossible to maintain. You much rather want to be in the situation where everyone is working together to keep costs down, and maybe not complaining as much about what they no longer have"
It comes down to needs and wants. Do we need the latest cellphone simply because a new one has been launched? Do we need brand name takkies and clothing? Do we need that desperately to impress others? The answer should simply be, no we don't.
Debt review option
If you have a regular income, yet you are struggling to make ends meet, and are starting to skip monthly debt repayments, please contact NDA as soon as possible, to find out if you qualify to be placed under debt review.
The process of debt review as set out in the National Credit Act is a viable option for those who are serious about getting out of debt. This isn't a quick fix. You will have to adjust your lifestyle and make sacrifices – but it will all be worth it when you are debt –free and able to start your financial life afresh.