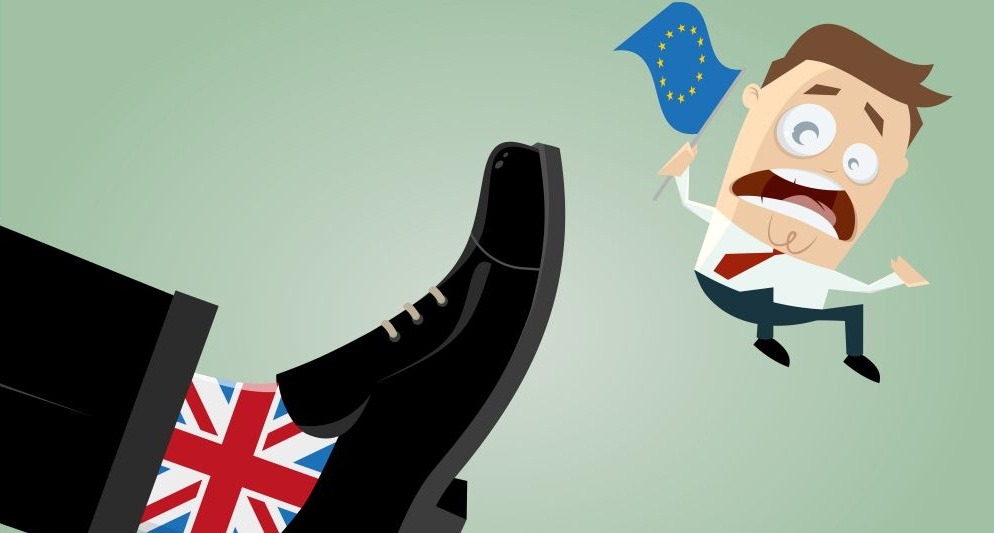 How Will Brexit Affect South Africa?
What is Brexit?
Brexit refers to Britain's exit from the European Union (EU). In a referendum yesterday, 23 June 2016, the people of Britain voted for the country to remain a member of the EU.
The decision for Britain to leave the EU will have a big impact, not only on the UK, but the rest of the world – South Africa included.
'Britain voted for the country to remain a member of the EU'


What Happens Now?

Brussels no longer has central control of Britain, which means the country is free to manage its own affairs. Moreover, the pound has dropped to an all-time low, last seen in 1985.

Exporters may benefit from the weaker pound, though Brexit is more likely to have a number of unintended negative global consequences. One of which may be that EU countries become hesitant to invest in the UK.

Furthermore, new trade agreements will now have to be renegotiated, including those with South Africa.

'Brexit is likely to have unintended negative consequences'

 

How will Brexit Impact South Africa?

Brexit has made the rand volatile again, which is very harmful to our already weak economy. The US dollar has now strengthened, while the rand has fallen.

With threats of credit ratings downgrades at the end of the year, we can't afford any further decline in our currency. The UK is our seventh largest export and import market, while SA is its largest African trading partner.

'Brexit has made the rand volatile, which is harmful to our economy'

Negative economic influences on London may hamper trade between our country and UK-based companies. Additionally, the renegotiation of trade agreements may be detrimental to our country.

As predicated, today the rand has strengthened by 4.41% to R20.61/pound. It has also weakened by 6.1% to R15.47/dollar. These developments come after the UK announced yesterday that it would be withdrawing from the EU.