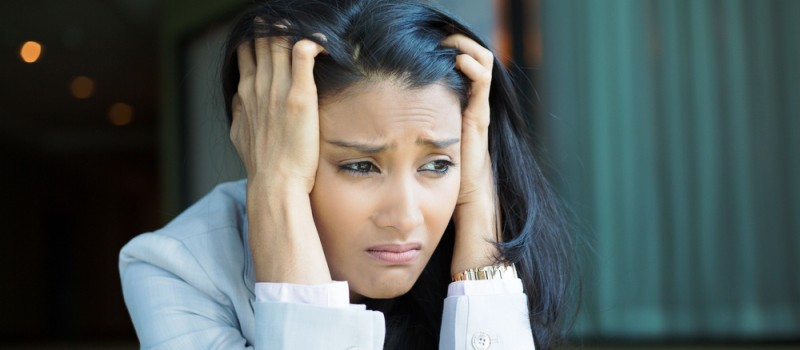 The Sad Truth About Garnishee Orders
The Sad Truth About Garnishee Orders. – The cost of living has become very high over the years, with people still on the same salary. With the ever increasing inflation rate, people are neck deep in debt to make ends meet. Most people take out a number of small loans with the intention to pay them back quickly. But we all know most of the time that never happens! When you are running low on funds and apply for a loan, any offer looks good. It will solve the problem at that moment, and people often disregard the exorbitant rate of interest.
When most people cannot honour their payment plan agreement with their creditors, their creditors can get a garnishee order against them. Garnishee orders have caused some confusion to most South Africans and those with them in their name see it as exploitation.
A person of little means is offered credit at an exorbitant rate of interest. She falls behind on her repayments. Some unpleasant people come around to her home brandishing a piece of paper that she must sign. On committing her signature to paper, she consents to have regular deductions placed on her salary, the amount to be determined by a magistrate.
Also known as an emoluments attachment order (hence the confusion), the order is granted in terms of Section 65J of the Magistrates Court Act, in terms of which an employer is ordered to make monthly deductions from a debtor's salary and pay this to the judgment creditor or their attorneys.
Here is the sad truth regarding the issuing of garnishee orders:
A creditor has an attorney or administrator handle their garnishee orders for them. So, they can say they were never directly involved in the issuing and deduction agreements with the debtor.
They garnish a debtor's salary without having an end date in mind.
A single debtor can have up to 3 or 4 administrators.
Administrators are lawyers with BA Law and LLB degrees. Some do not even ask how much a debtor has paid to the previous administrators, when they take over the administration order. Meaning there is no record of how much the debtor has paid and, with a new administrator assigned, they do not give any statements to the debtors. So debtors never know how much they have paid in total over the years.
They can garnish a debtor's salary for life.
Payments are made to administrators acting on behalf of judgment creditors, who often cannot locate payments made into their accounts. And thus, charge further interest and costs; basically meaning the debtor could be paying off their debt for the rest of your life.
You are supposed to sign an acknowledgement of the debt in question but sometimes the first you'll hear of the deductions will only be after they've started.
Since there is no acknowledgement from the debtor or agreement of how much they are able to afford towards payment, 90% of their salary could be deducted.
There are instances where debtors' entire salaries are garnished,leaving no money for the debtor to live on.
There is no limit to the number of garnishee orders you can have against your salary. I have received an email from someone who has more than 7 garnishee orders against their names.
Let's be honest, nobody likes deductions from their salaries, whether they can afford it or not. It makes it even worse when you have no choice but to have certain amounts of monies deducted. Having a garnishee order against you is more or less something like that.
Depending on what you owe, your salary could be garnished left, right and center. The most affected people are the poor. The main problem is the lack of regulation. High interest rates, add-on fees and charges for statements often mean that poorly educated debtors find themselves trapped in a debt cycle.
– Written by Uyanda Zembe –