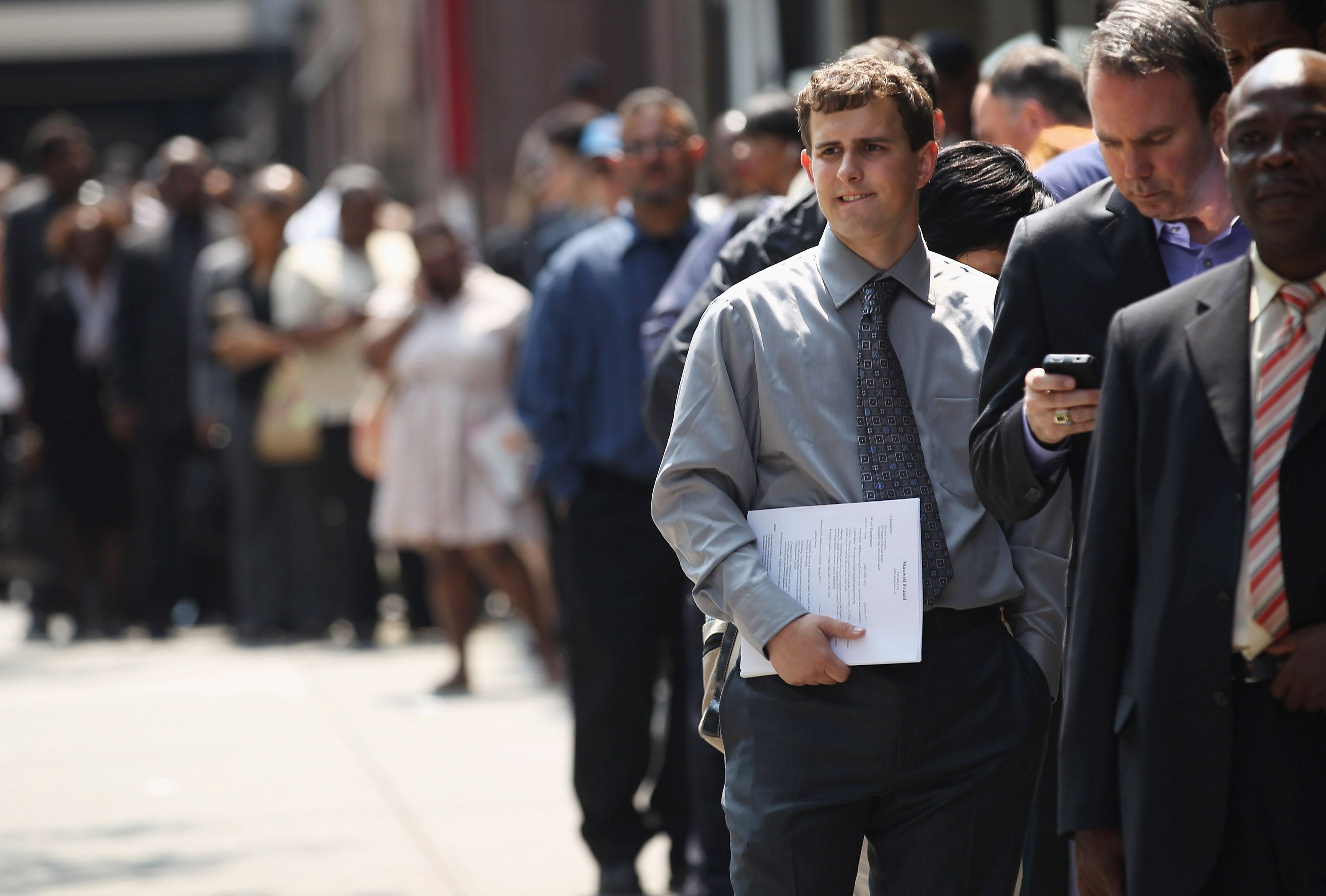 Debt Counselling Disadvantages
Debt review is a form of debt counselling that aims to rehabilitate consumers whose assets may be at stake. Once consumers fail to make regular debt repayments on their accounts, credit providers often threaten to repossess their car or home. At NDA, we have compiled a list of debt counselling disadvantages to consider before undergoing debt review.
Many consumers don't realize that even after applying, your debt counsellor may determine that you aren't over-indebted according to the standards set by the National Credit Regulator (NCR). In such a case, you have two options available to you.
If your debt counsellor determines that you are not over-indebted, you will be issued with a rejection letter. Thereafter, you will have to pay a rejection fee. This will most likely happen after they have assessed your income and expenses. According to the National Credit Act, you may personally approach a magistrate's court. You may then apply for a court order that declares you as over-indebted.
You will need to do this within 20 business days of receiving the rejection letter. Alternatively, you can request that the court declares your credit agreements as reckless, and then request a debt restructuring.
Your second option is to sit down with your debt counsellor. You can work through your budget together and optimise your financial planning skills. This process will assist you in  restructuring your repayment plan. Thereafter, you may negotiate with your creditors in an attempt to rearrange your debts personally. The purpose of this will be to pay less on a monthly basis, but over a longer term.
Not all Debt Counselling Firms are Legitimate
Even if you follow your debt counsellor's instructions and make all your payments timeously, it may turn out to be in vain if you work with an unscrupulous debt counsellor.
Over-indebted individuals are often too ashamed to ask trustworthy family or friends whether they know of a reliable debt counsellor. As a result, this causes consumers to lose out on the power of word-of-mouth recommendations.
However, there is an easy way to find out if a debt counsellor is legitimate. Simply ask for their registration number and look them up on the National Credit Regulator's (NCR) website: http://www.ncr.org.za. Professional debt counselling firms are required, by law, to register with the NCR.
Feel free to confirm National Debt Advisors' NCR authorisation number: NCRDC2351. Rest assured, all of our services are regulated by the NCR and we comply to the National Credit Act.
You Can't Apply for New Credit While Under Debt Review
Many people consider this as one of the biggest debt counselling disadvantages. However, it would seem logical to avoid acquiring more debt. Especially, while undergoing a process designed to get you out of debt.
Once placed under debt review, your credit profile will be flagged at the credit bureaus, and you will not be granted any more credit. Once you have settled all of your unsecured debts, your debt counsellor will issue you with a clearance certificate. They will then notify the bureaus, who will remove this listing accordingly.
Your repayment term may vary considerably, depending on the amount of debt you owe. Even so, on average the debt counselling process takes a maximum of five years. Ideally, as soon as you are on solid ground financially, and able to maintain your monthly instalments on your own, you will be considered rehabilitated.
Debt Counselling Involves Fees
The legal fees you will be charged includes a consent order fee, confirming your commitment to the new repayment plan that your debt counsellor will draw up for you.
You shouldn't worry about these though, as your debt counsellor is required by law to ensure that these fees don't cut into your normal living costs. The purpose of debt counselling is to provide you with financial relief, by offering lower monthly instalments and interest rates. We will disclose all our fees to you upfront and in full, ensuring that you are happy with them before agreeing.
Debt Counselling May Not Cover All of Your Debts
If one of your credit providers has already commenced legal proceedings against you, as a result of defaulting, your debt counsellor will not be able to include these debts into your new debt repayment plan.
Always be sure to contact National Debt Advisors as soon as you begin to struggle with your payments, so that you can have all of your instalments reduced.