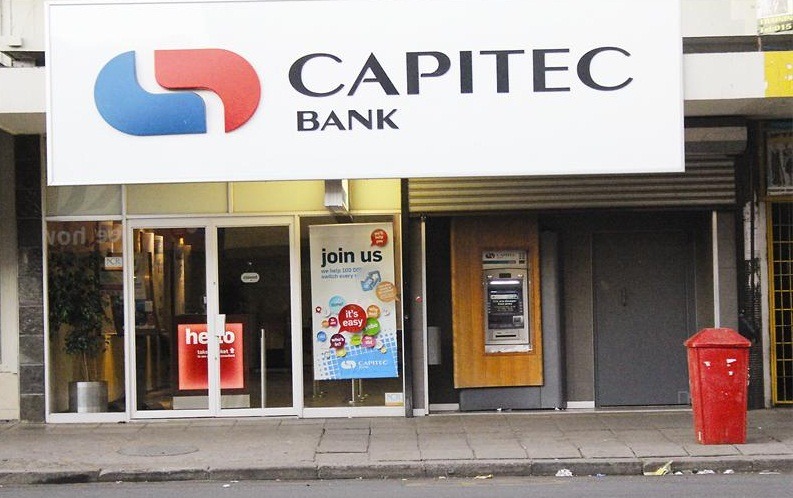 Capitec Bank to Fight Reckless Lending Charges
Capitec Bank, a major provider of unsecured loans in South Africa, has lodged its opposition to Summit Financial Partners' reckless lending charges and is set to submit responding court papers in early June.
During an interview in Stellenbosch, CEO of Capitec Bank Gerrie Fourie insisted, "We're not payday lenders."
Earlier in May, consumer debt help company, Summit claimed that Capitec had contravened the National Credit Act (NCA), in court documents filed in the Stellenbosch Magistrates Court and Cape Town High Court.
Summit criticised Capitec's multi loans product and pointed out how the bank had refused to provide paperwork when customers asked them to do so.
Capitec Multi Loans
How multi loans work is one contract is signed by the client, who has access to the facility monthly for the duration of a year. Following the first month, Capitec Bank do not perform any further affordability assessments, said Summit. Moreover, the bank charged a 12% imitation fee every month.
Is Capitec Bank a Payday Lender?
However, Fourie claimed, "We do an affordability check every month and charge a proportional initiation fee."
"There is a cost to providing credit. I would love to get out of this market because it's completely unprofitable, but South Africans want these types of loans."
Fourie argued that what sets Capitec apart from payday lenders is that the majority of its loans can be repaid over a longer term and are used for education and home improvement.
The NCR Investigates
This year, the National Credit Regulator (NCR) investigated Capitec's lending practices for the second time. Fourie said the bank has met with the NCR and made progress during their discussions over the last two weeks.
Fourie said the court proceedings should come to a close within 12 months, though NCR cases are generally lengthier.
Second-best Performing Bank Stock
Despite the reckless lending charges, Capitec is the second-best performing bank stock of 2016, after Standard Bank Group, as it gained over 10%. Fourie said the bank is still over-capitalised and anticipates double-digit revenue growth this year, even with the deteriorating economy.
Although, Fourie admitted, "We're extremely worried about the economy."
"The slowdown in areas like manufacturing will reduce clients' income with them getting no overtime pay, no bonuses and then retrenchments."
He also confessed that Capitec Bank is beginning to feel the impact of arrears on loans. Last week, South Africa's central bank adjusted its gross domestic product growth estimate from 0.8% to 0.6%.
"We'll only see the real impact in the third or fourth quarter," Fourie stated.
"We've pulled back on the credit side in anticipation, but it's a big opportunity for client acquisition. We've seen tremendous uptake this year."