NCR Debt Help
What is NCR Debt Help?
NCR debt help means more than one thing for over-indebted South African consumers. To understand what this means, you first have to understand exactly what the role of the National Credit Regulator is on the South African financial landscape.
The National Credit Regulator was established through the National Credit Act (NCA) in 2005 and is ultimately responsible for regulating the South African credit industry. To a large extent this means that they ensure that credit providers, credit bureaus and debt counsellors remain compliant with the NCA.
Debt counselling and the process of debt review was introduced via the NCA to assist over-indebted South Africans get rid of their debt. This NCR debt help is a debt relief measure that can only be practiced by a debt counsellor who is registered and regulated by the National Credit Regulator.
National Debt Advisors is one of the largest registered debt counselling firms in the country. Our professional, highly competent group of debt advisors, debt counsellors and support staff have many years of experience in assisting those who have fallen into the debt trap.
As a registered debt counselling firm with the NCR, National Debt Advisors needs to:
Be accountable
Be transparent
Be ethical
Have integrity
Follow the rules and regulations of the NCA
Stick to the debt counselling fees as set out in the National Credit Act
NCR Debt Help and NDA
NCR Debt Help is also the name of the online system of the National Credit Regulator. It requires debt counsellors to capture and update information about their clients. This Debt Help system is also linked to the various credit bureaus.
National Debt Advisors is a credible, trusted firm in the debt counselling fraternity. We are here for you. Start your journey to financial freedom. Contact us now.
DEBT CONSOLIDATION
How we do it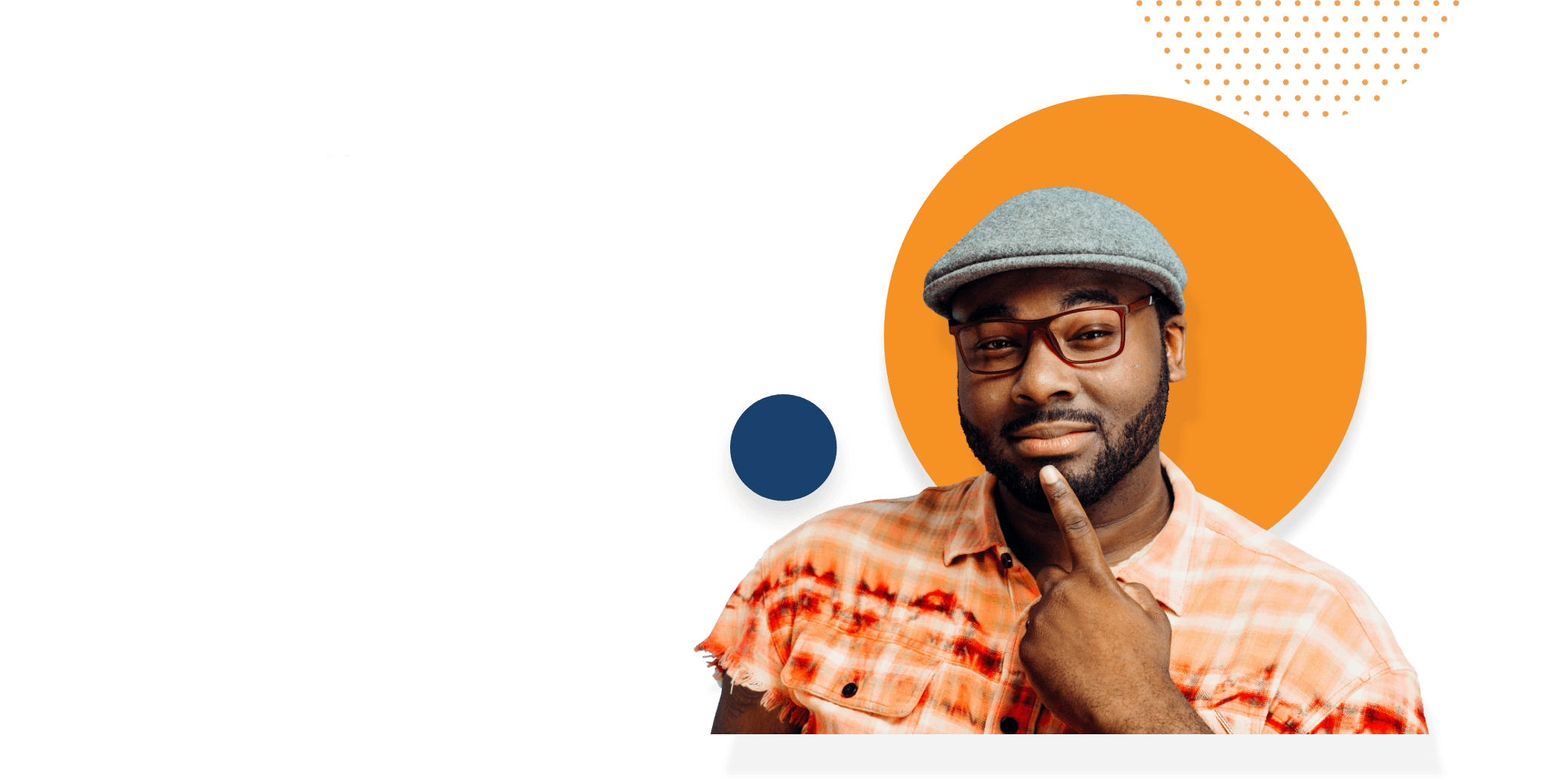 We do NOT offer loans.
We help even if you are blacklisted.
We lower monthly instalments by up to 50%.
We protect your assets and credit profile.
We help you become debt-free, risk-free.