Contact SA's best debt counsellors
Debt assistance
Contact SA's best debt counsellors
Debt assistance
Sed egestas lobortis purus eget interdum. Praesent tincidunt tellus non sollicitudin convallis. Nulla sit amet orci sapien. Cras sagittis, purus ac ultricies ultricies, diam quam ullamcorper risus, vel bibendum mi tellus ac metus. Praesent dictum finibus mauris. Maecenas vulputate nulla ut tortor pharetra lobortis. Sed elementum ex at egestas vestibulum.
DEBT CONSOLIDATION
How we do it
DEBT CONSOLIDATION
How we do it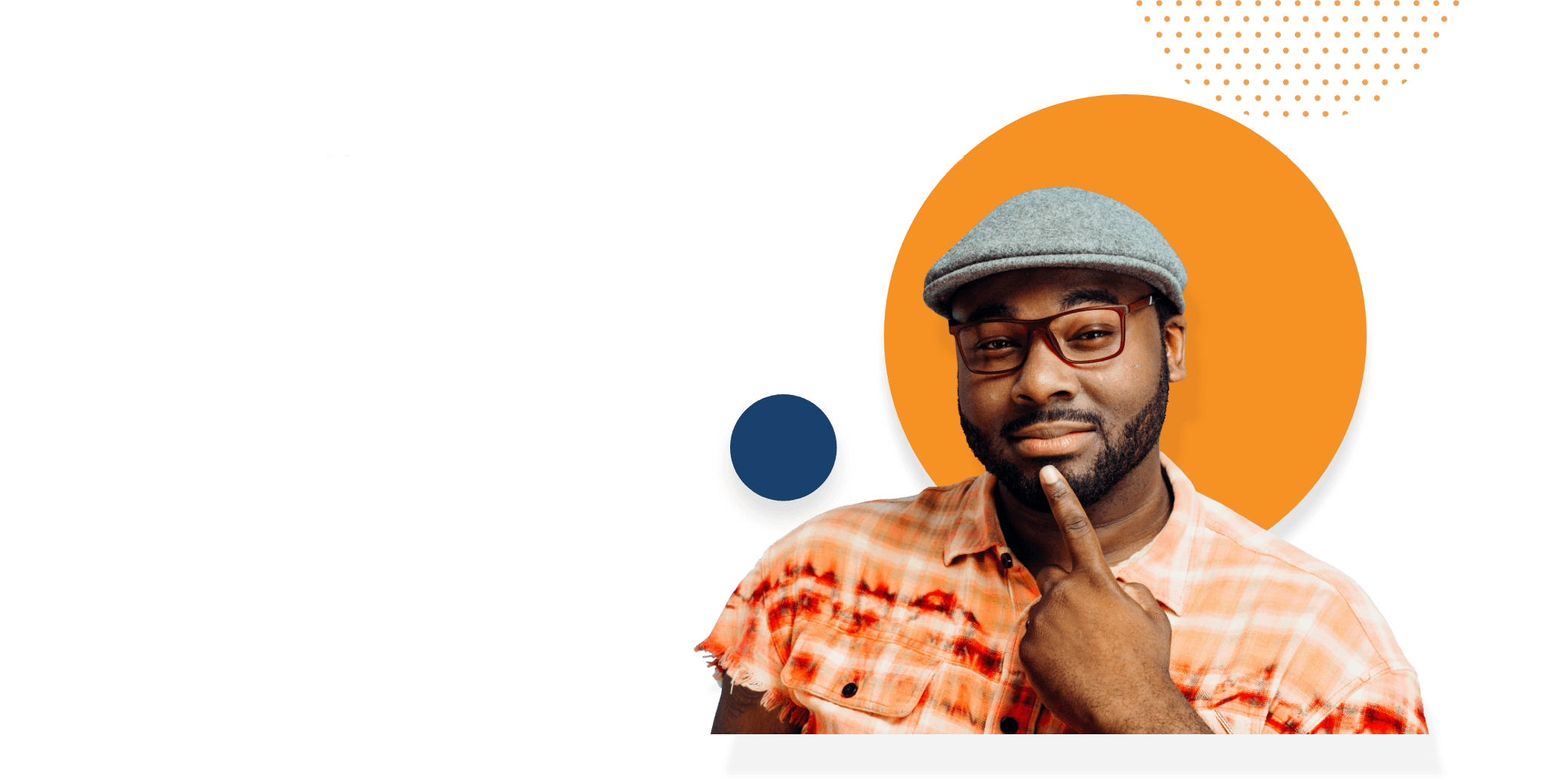 We do NOT offer loans.
We help even if you are blacklisted.
We lower monthly instalments by up to 50%.
We protect your assets and credit profile.
We help you become debt-free, risk-free.
TESTIMONIALS
Debt-free customers
N. Mabope
"Before I started with debt review, I struggled a lot to provide for my family. Buying things was also difficult. After completing the programme, I know better now. My eyes are open. There is also money left [now]. Like now, I have R100 left in my pocket, something that hasn't happened in a long time. Their conduct and actions put my soul at ease. They kept their promises."
N. Esterhuysen
"Life before debt counselling? Absolute nightmare. You find yourself spiralling into an area you don't want to [be in] in life. It was important to take that step forward, not feeling embarrassed, but trying to get my family into a brighter future. So coming through [the debt review] process now and looking back [at where I was], it's absolutely amazing."
M. Boesman
"National Debt Advisors are very reasonable and very professional. It's an organisation that you can trust with your money. Ever since I joined National Debt Advisors, I was able to afford some of the things I could not afford before. Life is amazing now. I am able to afford my child's school fees, buy myself clothes, [start] investing [and] even buy my sister groceries."
N. Mabope
"Before I started with debt review, I struggled a lot to provide for my family. Buying things was also difficult. After completing the programme, I know better now. My eyes are open. There is also money left [now]. Like now, I have R100 left in my pocket, something that hasn't happened in a long time. Their conduct and actions put my soul at ease. They kept their promises."
N. Esterhuysen
"Life before debt counselling? Absolute nightmare. You find yourself spiralling into an area you don't want to [be in] in life. It was important to take that step forward, not feeling embarrassed, but trying to get my family into a brighter future. So coming through [the debt review] process now and looking back [at where I was], it's absolutely amazing."
M. Boesman
"National Debt Advisors are very reasonable and very professional. It's an organisation that you can trust with your money. Ever since I joined National Debt Advisors, I was able to afford some of the things I could not afford before. Life is amazing now. I am able to afford my child's school fees, buy myself clothes, [start] investing [and] even buy my sister groceries."