INSURANCE
Why do you need insurance?
Why should I take out Credit Life Insurance and Life Cover?
Not only do we specialise in financial repair and freedom, but we also make sure you are covered and protected while doing so, with Death, Disability and Retrenchment Cover.
When would Medical Aid and Gap Cover help me?
When you are injured or ill, whether you are under debt review or not, NDA gives you peace of mind that you'll have funds to live off of and go to the doctor or hospital.
How much does NDA charge for Home and Vehicle Comprehensive Cover?
Here at National Debt Advisors, we offer home and vehicle insurance to our clients at the most affordable rates. Once you provide us with your details, we can supply you with a quote.
Who does NDA offer Insurance to? Clients under debt review or not under debt review?
We offer all of our clients the lowest insurance premiums, as both those under debt review and not under debt review deserve the same affordable coverage.
To get a quote, more information or to apply for one of our highly beneficial insurance products, submit your information via the web form and one of our consultants will call you back today.
INSURANCE
What Insurance Products Offer?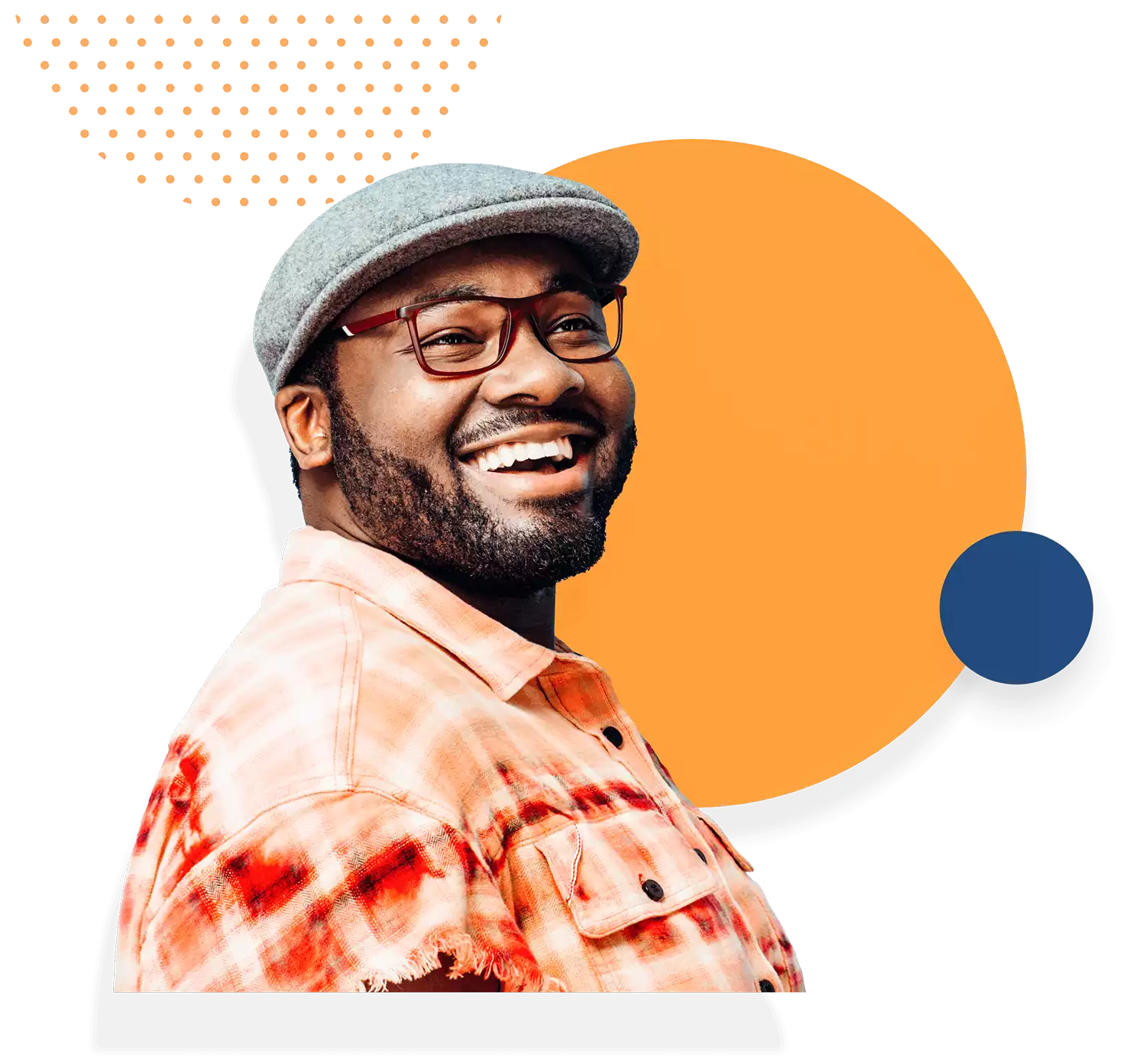 Life Insurance
Home Insurance
Car Insurance
Medical and Gap Cover
Insurance under Debt Review