How Long does Debt counselling last?
While there is no maximum time period that a client can be on debt counselling, at the National Debt Advisors, our consultants strive to get your debt matters resolved as soon as possible.
So, how long does debt counselling last? The duration of time that you spend on debt counselling greatly depends on the amount of debt that you have acquired, the interest rates and the amount of money that you can pay your creditors every month. If you pay a more than your required installment every month, your debt will be reduced at a faster pace, and you will reach your goal of becoming debt free much sooner.
Sadly, some consumers have reported being on the debt counselling programme for up to 10 years. This is not good practice. A debt counsellor should endeavour to rehabilitate a consumer within 3 to 5 years. Though some consumers do end up paying their debt in full when they receive a lumpsum of money.
Choosing a good debt counsellor is therefore highly important, as their knowledge and competence will lead them to developing a payment plan that will reduce your debt to zero, in a reasonable amount of time.
Every situation is different. No two person's debt is the same. So you can be under debt review for anything from 6 to 60 months.
For more information on all aspects of debt counselling, contact NDA today.
DEBT COUNSELLING
what we offer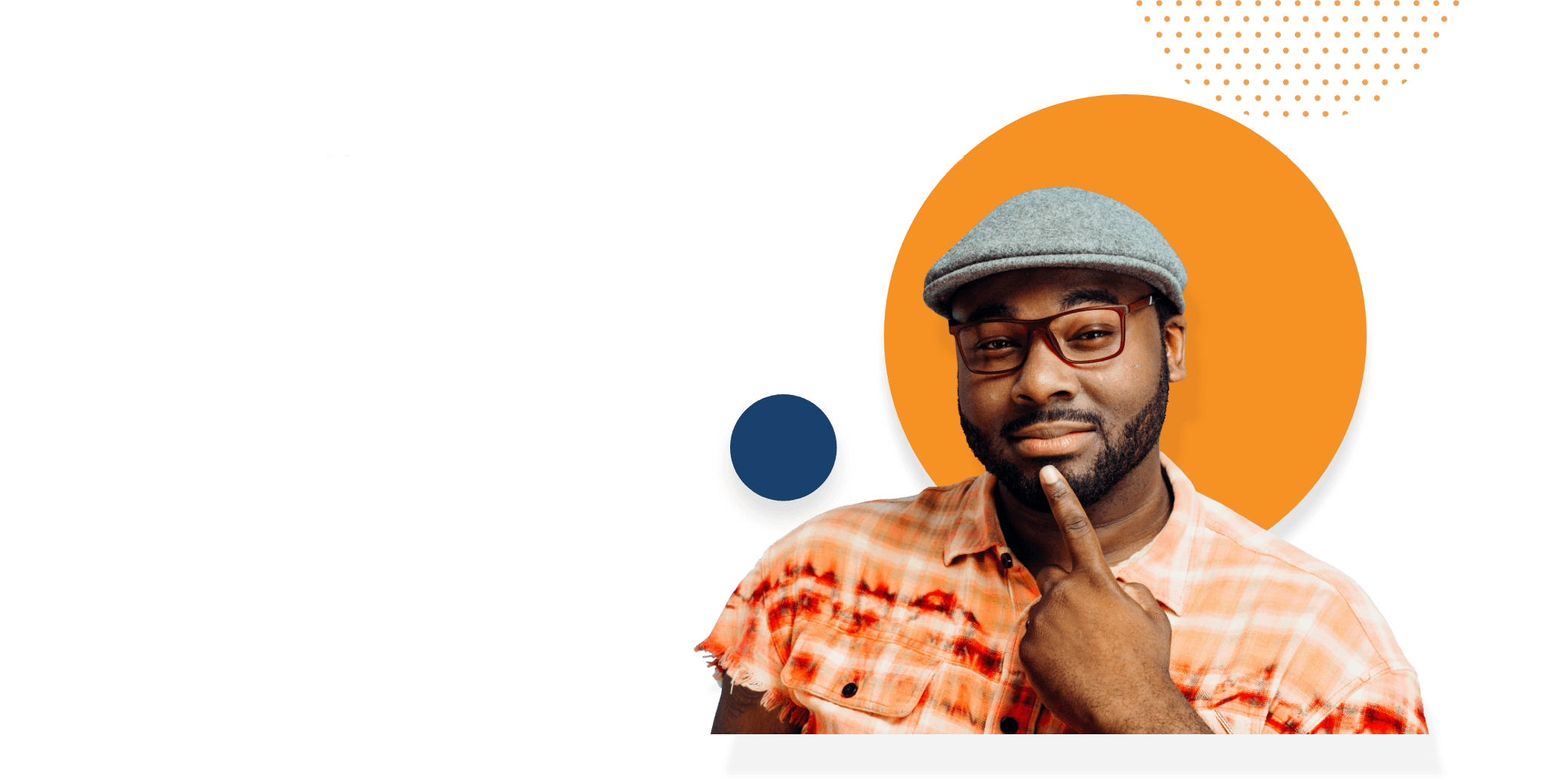 Help even if you are blacklisted.
Protection for your assets and credit profile.
Help for you to become debt-free, risk-free.
Lower monthly instalments by up to 50%.
We do NOT offer loans.