How Does Debt Counselling Work?
If over-indebted, you can apply for debt counselling
How does Debt Counselling work? If you are over-indebted, you can apply for official debt counselling.
You can get a free consultation by contacting us today!
Your debt counsellor will negotiate with your credit providers to have your instalments, interest rates and fees reduced or eliminated altogether. Moreover, they will provide you with financial advice and draw up a personalised repayment plan for you, which they will send to your credit providers for approval.
What is the debt counselling process?
The first step in this debt solution process is your acknowledgement that you are struggling with your debt, and making contact with National Debt Advisors. Our highly competent debt advisors will then follow the process below:
Personal Budget
NDA will work with you and draw up a personal budget, which identifies your total income and expenditure. Your expenditure is a list all of your mandatory expenses like rent, mortgage, household bills, food, travel, child care, electricity etc.
Over-indebtedness Assessment
As per the budgeting process, they will then subtract your expenses from your income. What's left over is your disposable income, which will be used to pay off your credit debts. You will need to provide your debt counsellor with documents like your identity documents, your pay slips, your banks statements, and marriage certificate if applicable. They will then ask your credit providers for Certificates of Balance (COB) on all your accounts. All of this information will then be used to determine whether you are over-indebted. If you are – you will start your debt review journey with NDA. Once your application form has been completed, NDA will contact your creditors and inform them that you are under debt review. In terms of the National Credit Act, you are now protected from harassment and legal action.
Repayment Plan
A repayment proposal will be drawn up. This proposal will have a list of all your creditors, your current outstanding balances, the offered instalment, interest rates and repayment terms that best suit you. NDA will then negotiate with your creditors to accept these repayment terms.
Single monthly installment to the PDA
You will pay one monthly installment to a NCR-registered Payment Distribution Agency (PDA)This payment distribution agency will distribute your payment amongst your creditors and send you regular statements, so that you may be kept updated about your debt review status at all times.
Make the restructured plan an order of the court.
NDA partners with highly competent attorneys who will apply to a magistrates court on your behalf – so that your restructured payment plan is made an order of the court, thereby binding your credit providers to the agreement.
You are debt–free
Once you have paid off your debt, we apply for a clearance certificate – and inform the credit bureaus so that they may adjust your credit report.
To speak to an NDA consultant, contact us now
DEBT COUNSELLING
what we offer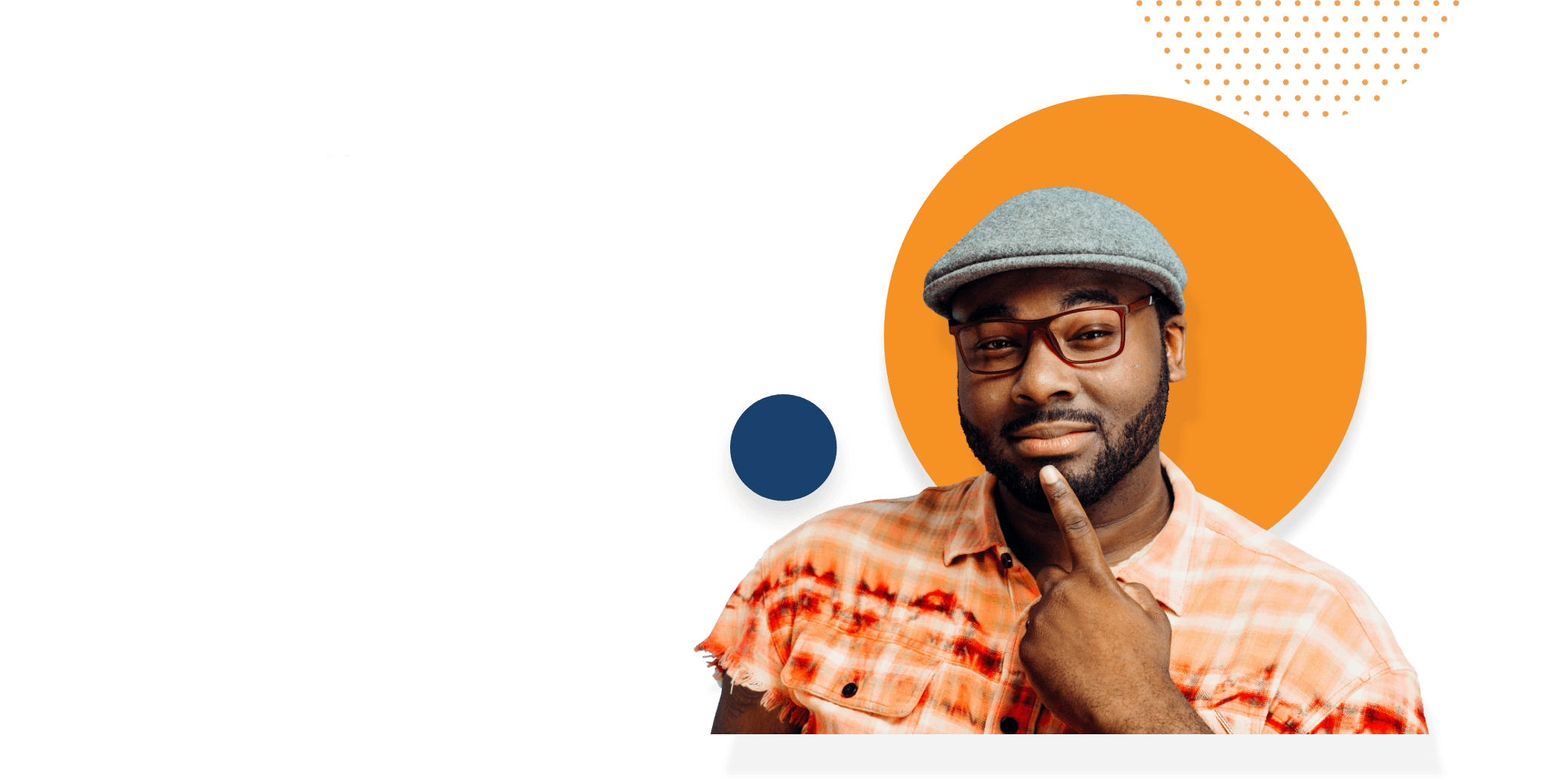 Help even if you are blacklisted.
Protection for your assets and credit profile.
Help for you to become debt-free, risk-free.
Lower monthly instalments by up to 50%.
We do NOT offer loans.