WILL UNDERGOING DEBT REVIEW AFFECT MY JOB OPPORTUNITIES?
No, there is no reason why entering Debt Review should affect a potential employer's decision to hire you, as it shows you have taken charge of your debt situation. On the other hand, if they find out you are over-indebted and haven't done anything about it, this may cause a prospective employer to view you as irresponsible.
That said, you may be asked additional questions, if you are under debt review and apply for a position that requires you to handle money regularly, such as that of a financial advisor or a role within the banking sector.
However, as so many people are benefitting from debt review these days, it is no longer seen as an issue. Many people are placed in banks while under debt review. It's essential to earn an income for this process to work. So, employers should not discriminate based on the fact that you are being proactive about your financial rehabilitation.
DEBT REVIEW
Why choose debt review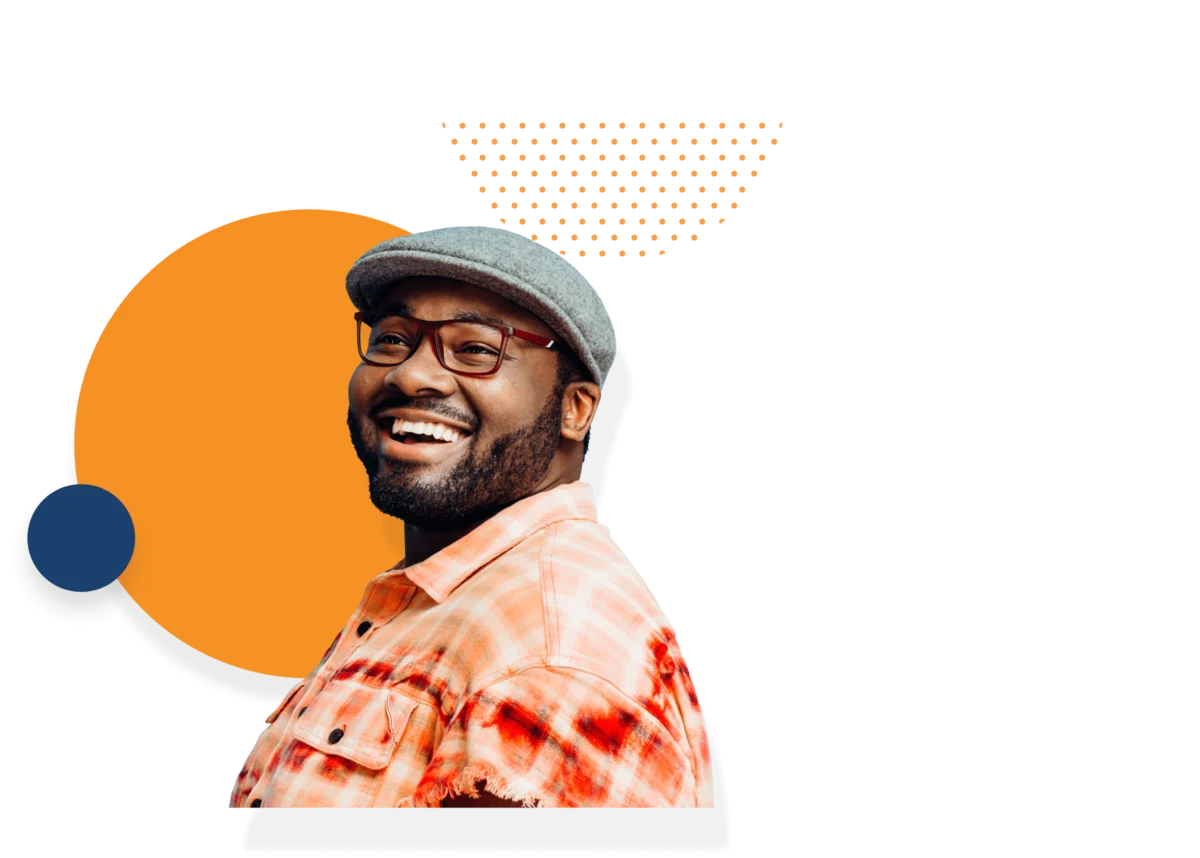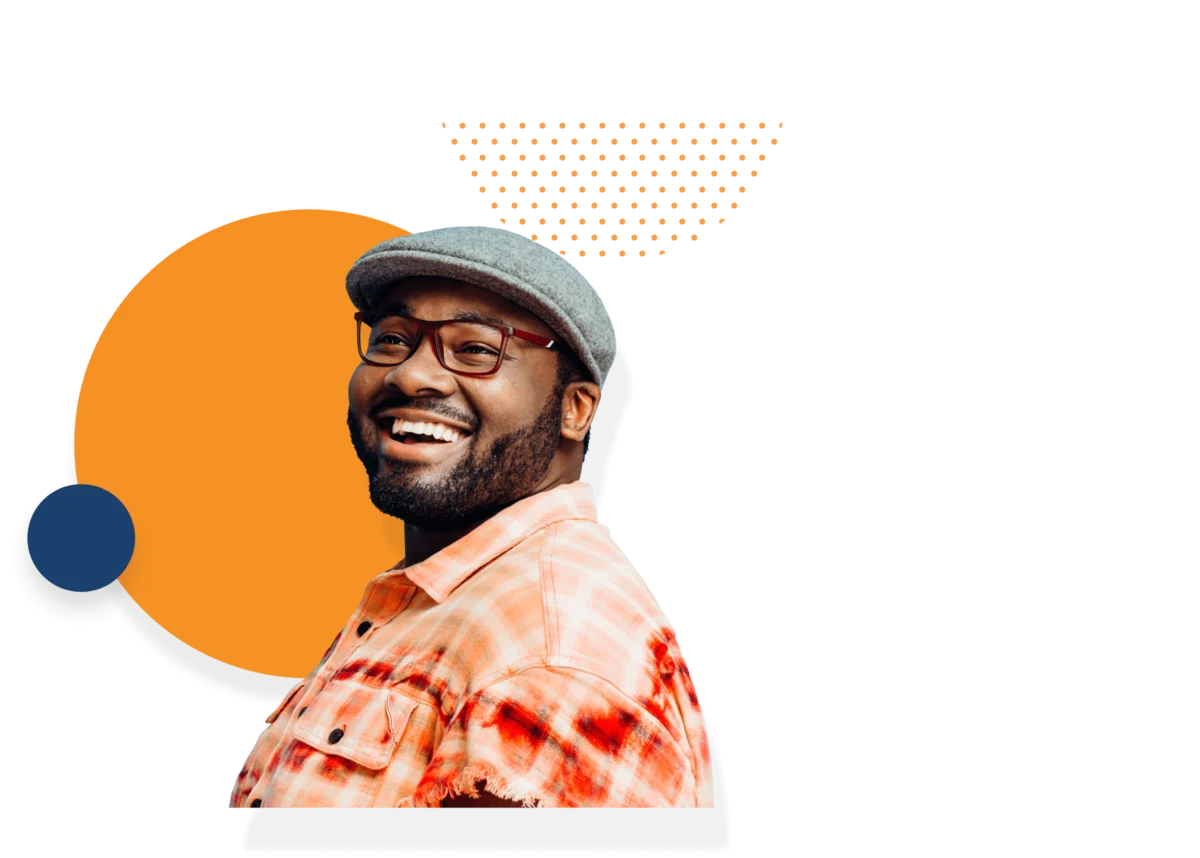 Afford your monthly living expenses.
Pay lower monthly installments.
Consolidate your monthly payments.
Protect your assets from repossession.
Stop creditors from harassing you.