WILL MY DETAILS BE SENT TO THE CREDIT BUREAUS AND MY CREDIT PROVIDERS IF I APPLY FOR DEBT COUNSELLING?
Depending on which debt solution you choose, different regulations and rules are provided, although the differences are slight. With National Debt Advisors, we have rules and regulations to ensure that our clients receive the best possible service with complete transparency and understanding.
When applying for a debt solution like debt review, all credit bureaus and providers will be notified of your debt review status – this will also appear on your credit record. This ensures that all credit providers know your situation and do not commit reckless lending without realising. If you have chosen a less formal debt solution like debt management, only your current credit providers will be contacted about your status. This lets them know of the ongoing process and the future implications regarding your credit.
Trust National Debt Advisors for sound debt solutions in South Africa.
DEBT COUNSELLING
How we do it
DEBT CONSOLIDATION
How we do it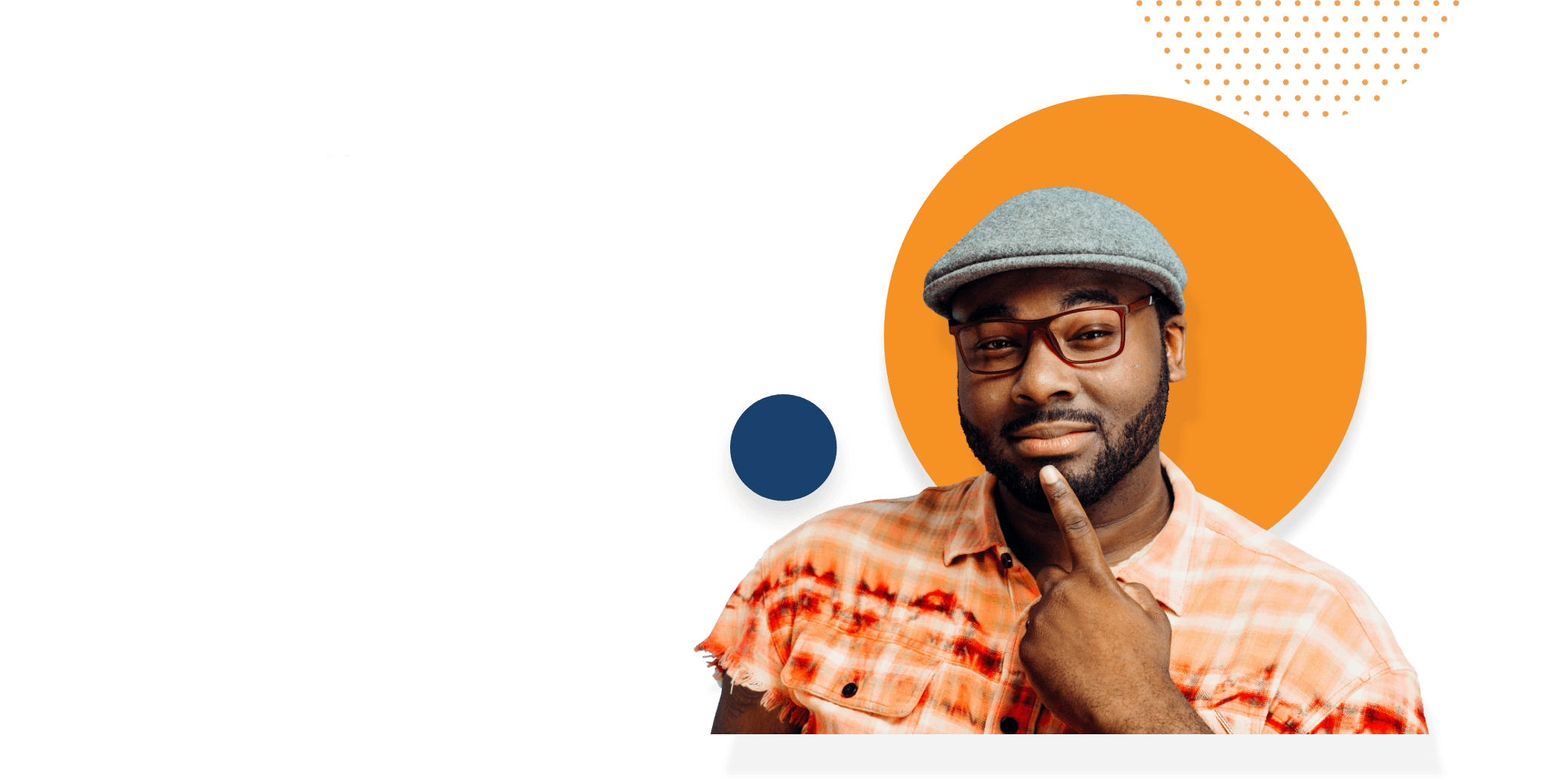 We do NOT offer loans.
We help even if you are blacklisted.
We lower monthly instalments by up to 50%.
We protect your assets and credit profile.
We help you become debt-free, risk-free.