WILL I LOSE MY HOME OR CAR IF I GO UNDER DEBT REVIEW?
No, quite the opposite actually! Debt Review can prevent you from losing your home and car, if credit providers are threatening to repossess and auction them off to recoup the debts you owe.
On the other hand, it will be too late for Debt Review to save your home and car if:
10 or more days have passed since you received a Section 129 Letter of Demand.
You've been served with a Summons relating to your mortgage bond or car finance.
Your Debt Review was terminated because you missed a payment.
Your credit providers have already seized your luxury vehicles i.e. jet skis, quad bikes etc.
The bottom line is, Debt Review is always safer than fending for yourself, as it protects you from losing your valuable assets, except in the above instances. Read more about how to avoid how to avoid car repossession.
DEBT REVIEW
Why choose debt review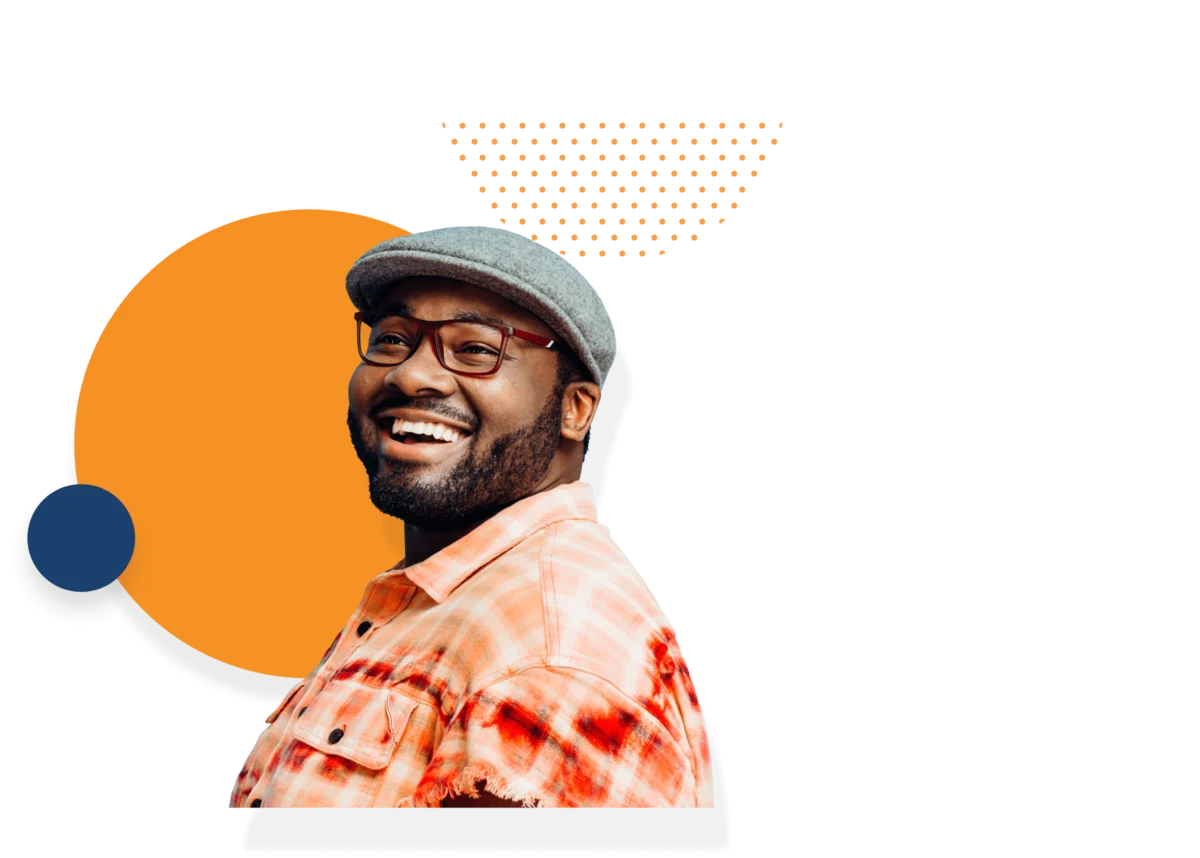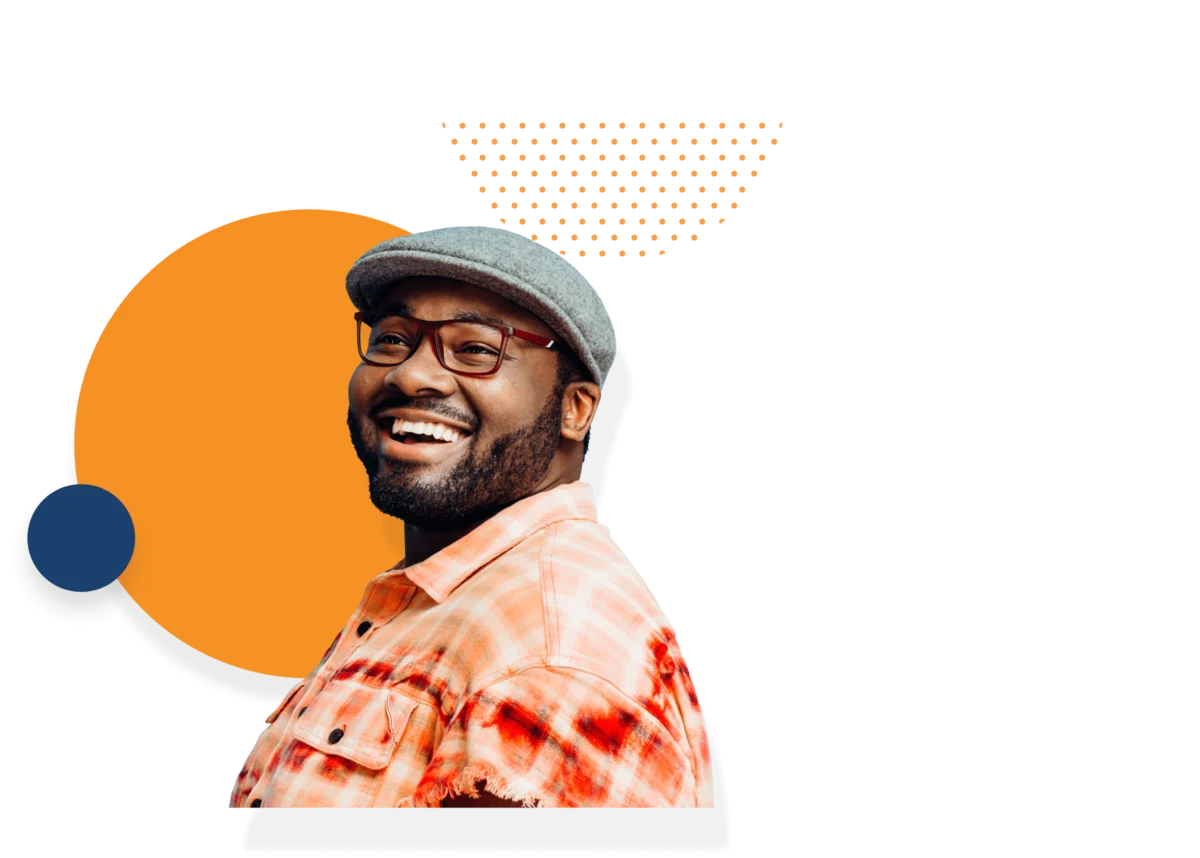 Afford your monthly living expenses.
Pay lower monthly installments.
Consolidate your monthly payments.
Protect your assets from repossession.
Stop creditors from harassing you.