WILL DEBT COUNSELLING COVER ALL MY DEBTS?
This will depend entirely on the types of debt you have outstanding as well as the income you have at your disposal. Some debts cannot be put under debt review and others are low enough to allow for repayment without debt review.
National Debt Advisors include a certain set of loan types under debt review, including: home loans, vehicle finance, credit cards, overdrafts, store cards, personal loans and micro loans. These can all be managed and reviewed under the debt counselling process.
Once looking at your income versus expenses, we can then determine how much you as the client can afford to pay, and to what degree the amounts need to be reduced to curb over indebtedness. Our counselors make expert recommendations to both creditor as and debtors to find the best way to repay debts quickly, efficiently and responsibly.
Call National Debt Advisors for all your debt solution needs.
DEBT COUNSELLING
How we do it
DEBT CONSOLIDATION
How we do it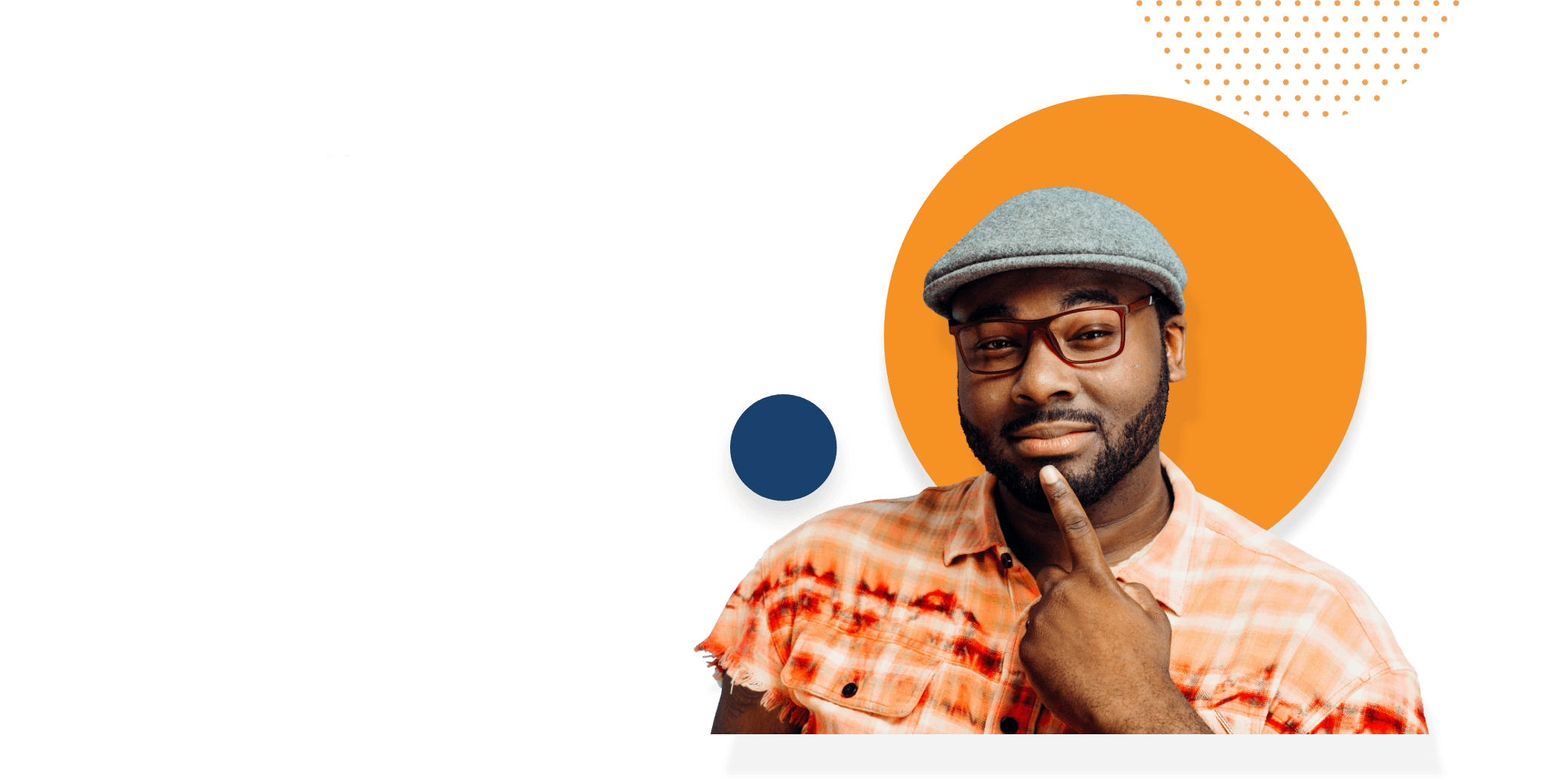 We do NOT offer loans.
We help even if you are blacklisted.
We lower monthly instalments by up to 50%.
We protect your assets and credit profile.
We help you become debt-free, risk-free.