WHAT IS THE CREDIT PROCESS?
What is the credit process? The credit process can differ slightly, depending on the type of credit you are applying for and the institution you are dealing with. These following steps illustrate the flow of things when purchasing an item on credit, applying for a loan, or extending the credit limit on your store card, as well as the actions taken by credit providers and credit bureaus.
Firstly, a consumer will apply for credit from a credit provider or lender. Thereafter, the credit provider will begin to process the consumer's application, which will consist of sending an enquiry to various credit bureaus as well as assessing the client initially. As a result, the credit bureau will then issue a credit report to show your credit use habits.
After that, credit providers will assess the report and decide whether the application is risk free and whether or not it should be accepted.
In the event that the credit provider decides to grant the consumer credit, for instance, the lender will be used in order to determine the interest rate the consumer qualifies for and the deposit that needs to be put down in order to borrow the credit, if any.
Finally, the credit provider will notify the consumer of the terms of business. If the credit provider declines the consumer's application, they may imply that the credit bureau advised not to take on the agreement, instead of stating the real reason. In other words, it may be that the credit provider considered the consumer as a bad risk candidate. But another credit provider, however, may think differently and grant the consumer the credit they need.
During this process, the Ombud will ensure that both the credit providers and the consumers play fair.
So, do you now understand what the credit process is? Contact National Debt Advisors for more information.
DEBT COUNSELLING
How we do it
DEBT CONSOLIDATION
How we do it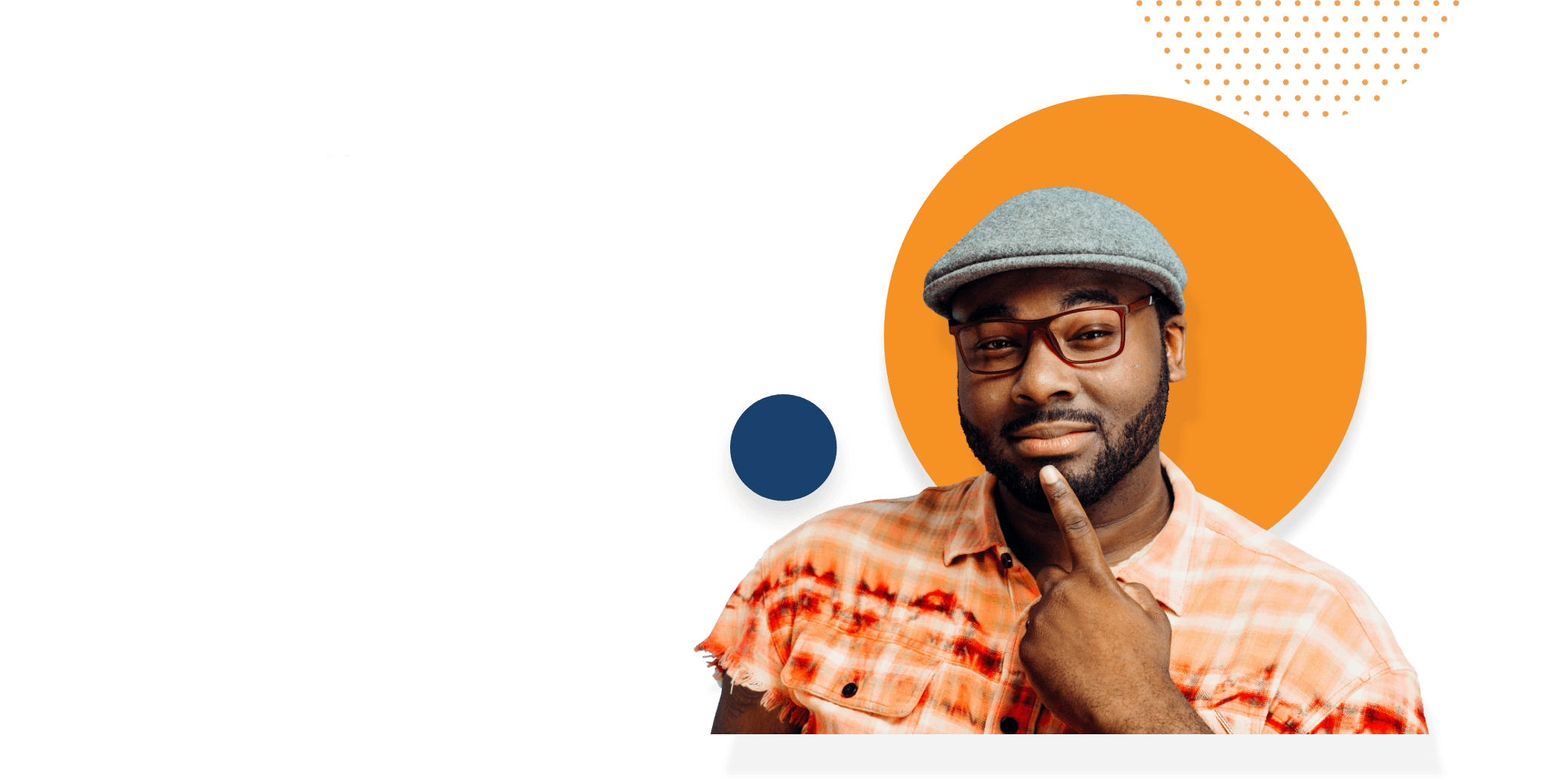 We do NOT offer loans.
We help even if you are blacklisted.
We lower monthly instalments by up to 50%.
We protect your assets and credit profile.
We help you become debt-free, risk-free.