WHAT IS A SECTION 129 NOTICE?
A section 129 notice is a part of debt and credit use that must be understood properly. Therefore, in an attempt to help guide you through the world of debt, we will take apart this element for you to better understand.
So, what is a section 129 notice? Section 129 notice of the National Credit Act is the beginning of legal action and should be taken very seriously when served:
Firstly, it is always favourable to your situation to deal with the creditors in writing. More importantly, keep a copy of times, dates and contacts you have had. This becomes a very important issue when consumers make arrangements, only for the creditors to proceed with the next legal step regardless.
Also, check the date that has been listed on the letter to the date the letter was posted as it is fairly common for the dates not to correspond. In other words, the letter was sent too late for you to rectify the situation. For example, the letter is dated 3 January 2017 but it was only sent on the 20 April 2017.
Moreover, this letter also advises the consumers on the creditor's intentions to take further legal action. Above all, creditors warn that should this letter be ignored, they will make use of their rights to issue a summons. And consequently, this could result in a sale of execution on your home. Further, a warning is also issued when creditors inform consumers that they intend to supply adverse information through to the credit bureaus.
In short, make sure to keep yourself up to date on information regarding the section 129 notice. Contact National Debt Advisors to find out more.
DEBT COUNSELLING
How we do it
DEBT CONSOLIDATION
How we do it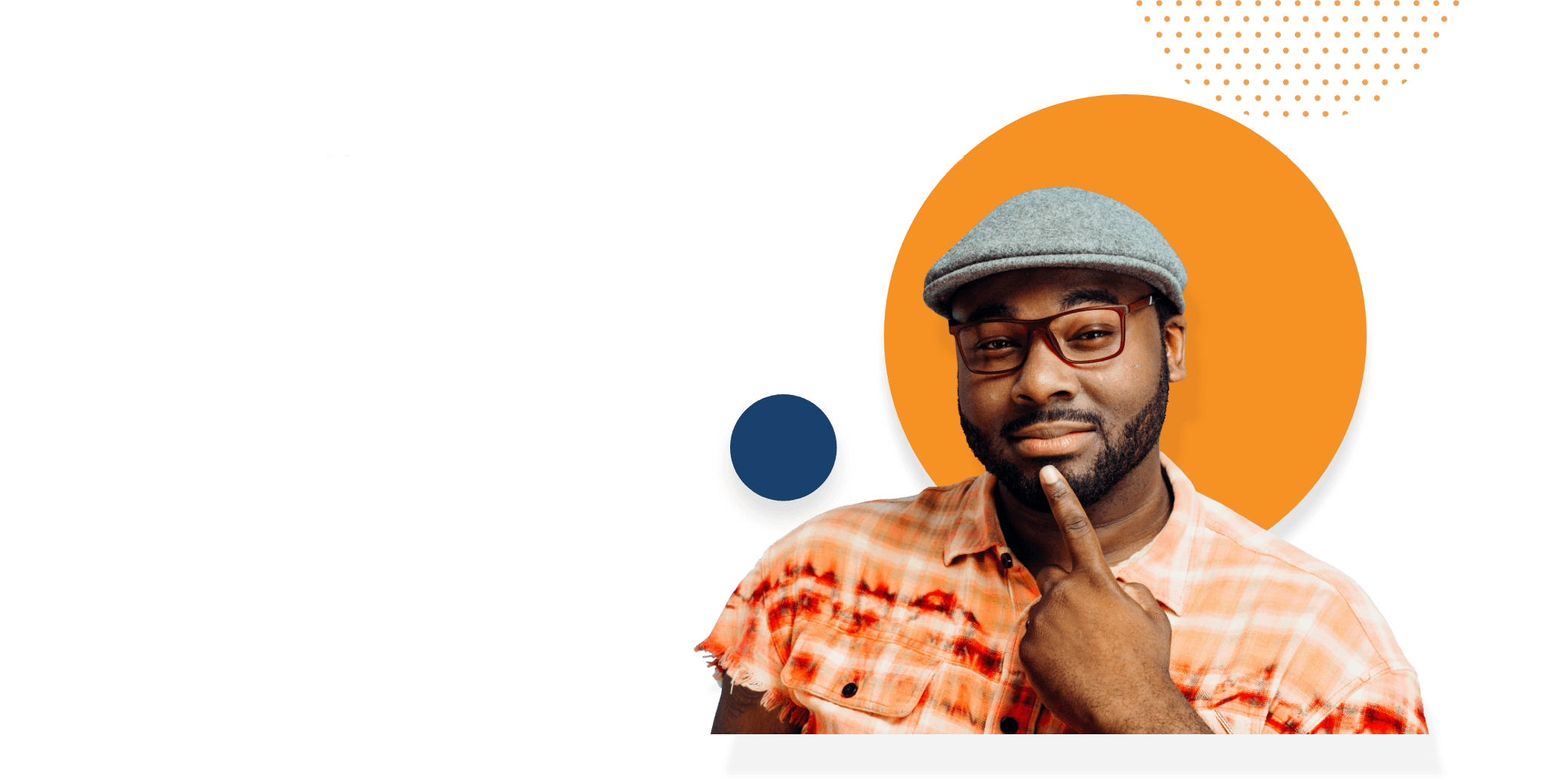 We do NOT offer loans.
We help even if you are blacklisted.
We lower monthly instalments by up to 50%.
We protect your assets and credit profile.
We help you become debt-free, risk-free.