WHAT IF I AM RETRENCHED OR HOSPITALISED WHILE UNDER DEBT REVIEW?
The best thing to do would be to get in touch with us immediately, so we can make other arrangements and notify your Credit Providers of your situation.
We offer insurance as part of our debt counselling service, ensuring you're covered 

YOU'LL BE COVERED  
You will need proof, if you are retrenched or hospitalised due to illness or an accident and can't meet your monthly payment obligation. It is likely that your Credit Providers will accept your position, provided you resume payments as soon as possible.
If you've been paying monthly credit life insurance premiums on any of your debts, these will help cover your repayments, in the event of retrenchment or disability. In which case, you should immediately ask the insurer's representative to activate the coverage. We offer insurance as part of our debt counselling service at National Debt Advisors. To find out more, simply submit your contact details for a free call and we'll explain it all.
We'll arrange for your payments to be reduced, while you find alternative employment

WE'LL REMEDY THE SITUATION
If the debt review court order has yet to be granted, your debt counsellor may take advantage of one of the remedies specified in the National Credit Act to delay payments, allowing them time to reduce your payments, while you find alternative employment.
DEBT REVIEW
Why choose debt review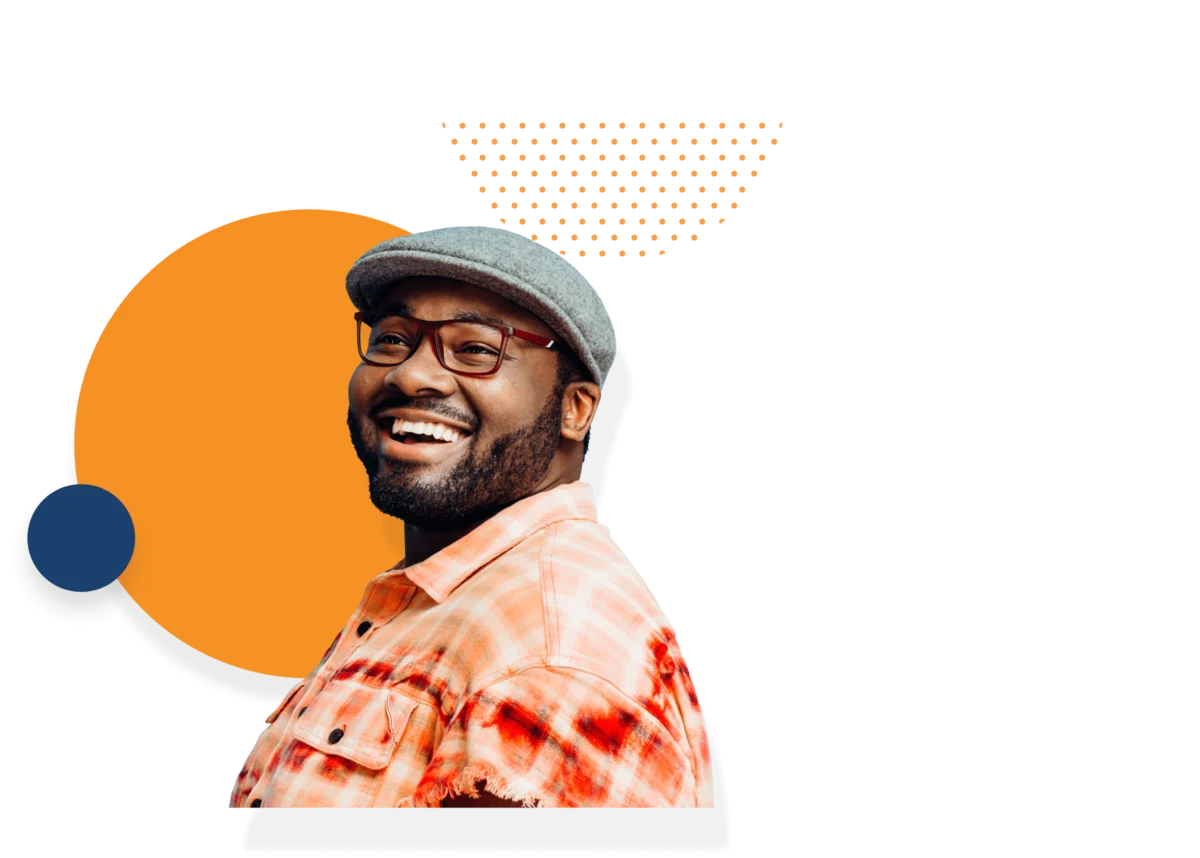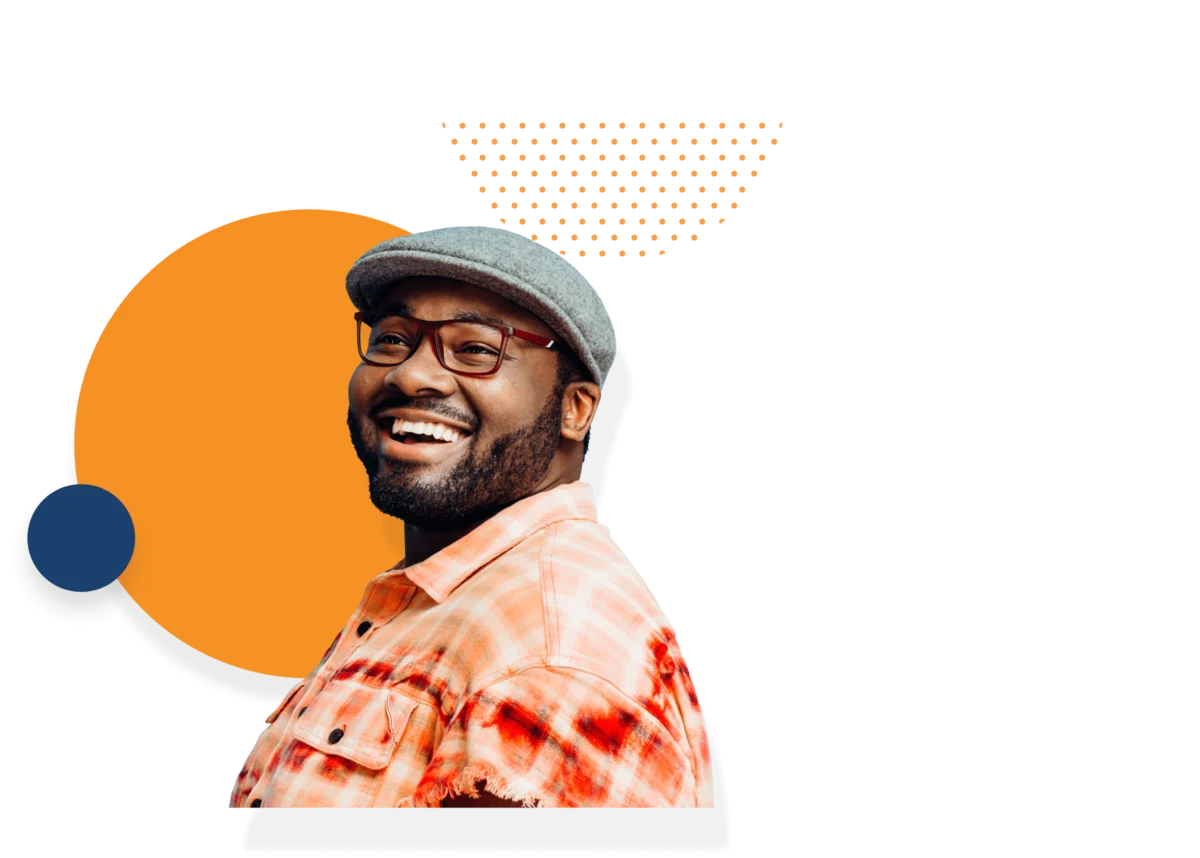 Afford your monthly living expenses.
Pay lower monthly installments.
Consolidate your monthly payments.
Protect your assets from repossession.
Stop creditors from harassing you.