WHAT ARE THE COSTS INVOLVED WITH DEBT REVIEW?
The purpose of Debt Review is to provide you with debt relief. As such, Debt Counselling fees are built into your affordable, reorganised debt repayment plan, taking your living costs and personal circumstances into account.
These fees are also monitored by the National Credit Regulator to ensure that Debt Counsellors' don't take advantage of you by charging you exorbitant fees.
Your NDA Consultant will explain these fees to you upfront before you enter Debt Review, so you can rest assured that you'll stay informed and be able to afford these with ease.
Debt Counselling fees include an application fee, a restructuring fee, a small monthly fee, and a legal fee for the consent order.
DEBT REVIEW
Why choose debt review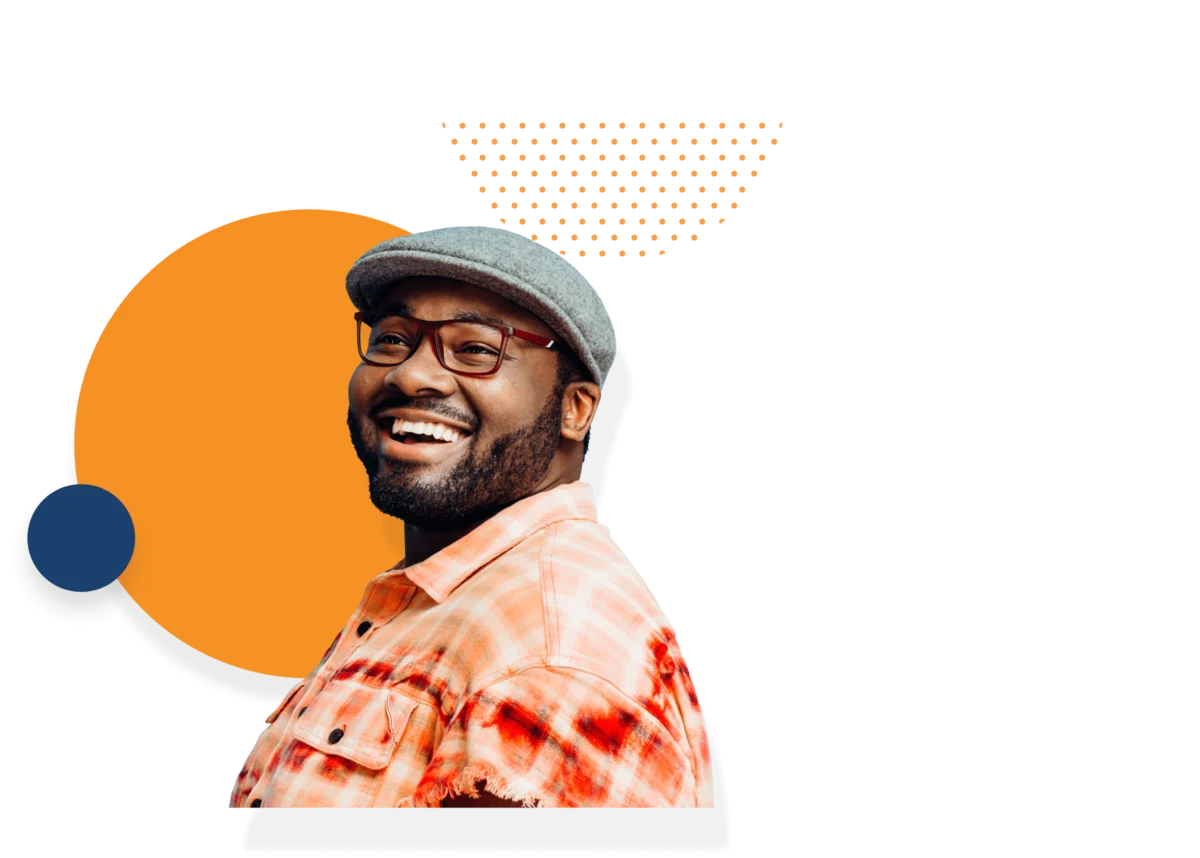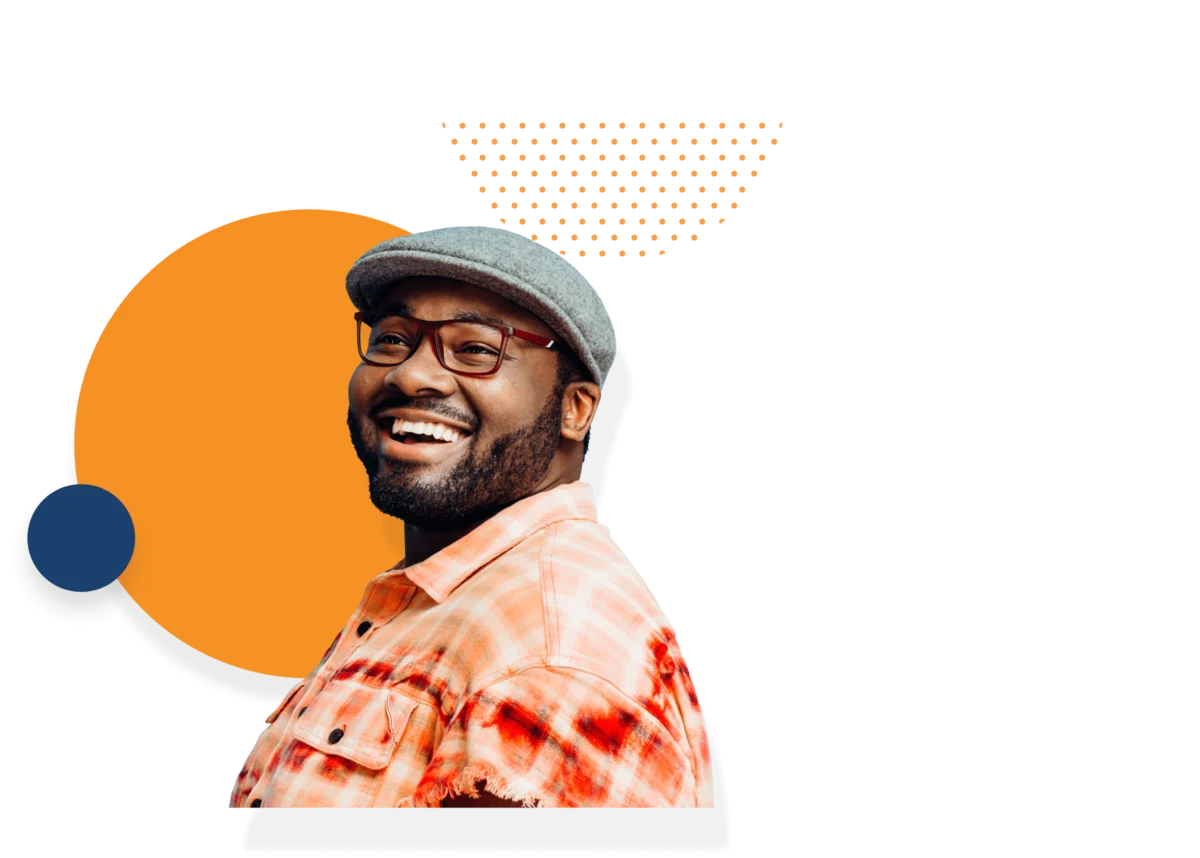 Afford your monthly living expenses.
Pay lower monthly installments.
Consolidate your monthly payments.
Protect your assets from repossession.
Stop creditors from harassing you.