MUST ALL DEBT REVIEW CLIENTS GO TO COURT?
For debt review to be fully implemented, a court order has to be granted. This order is put in place to legally protect consumers and their finances from being hassled by credit providers. In addition, it is done to also halt any legal action creditors could try take against them.
The professionals within the National Debt Advisors' legal team are responsible for combining all debt review court applications from documents. Moreover, they are also responsible for having it signed by clients and creditors. Therefore, agreeing on the terms and levels of repayment over the debt review process.
The legal department will then send the court applications to the necessary attorneys to get the process rolling. All debt review cases must either go to the Magistrate's Courts or the National Credit Tribunal, as stated in the National Credit Act.
Once the matter has been placed within the courts schedule and a date has set, the legal team will notify all parties of the court date.
The process with regards to granting a court order for a debt review case varies according to the jurisdiction of the court it has been sent to. In other words, certain courts require the actual debt review client to be present at the court at the time of the court order. However, in the vast majority of cases, the Magistrate's Courts would rather allow the matter to be dealt with by our attorneys in the correct jurisdiction, rather than have to deal with it in court.
If the court's jurisdiction does demand that the client is present and the client is absent, they have the right to not grant the debt review court order.
DEBT REVIEW
Why choose debt review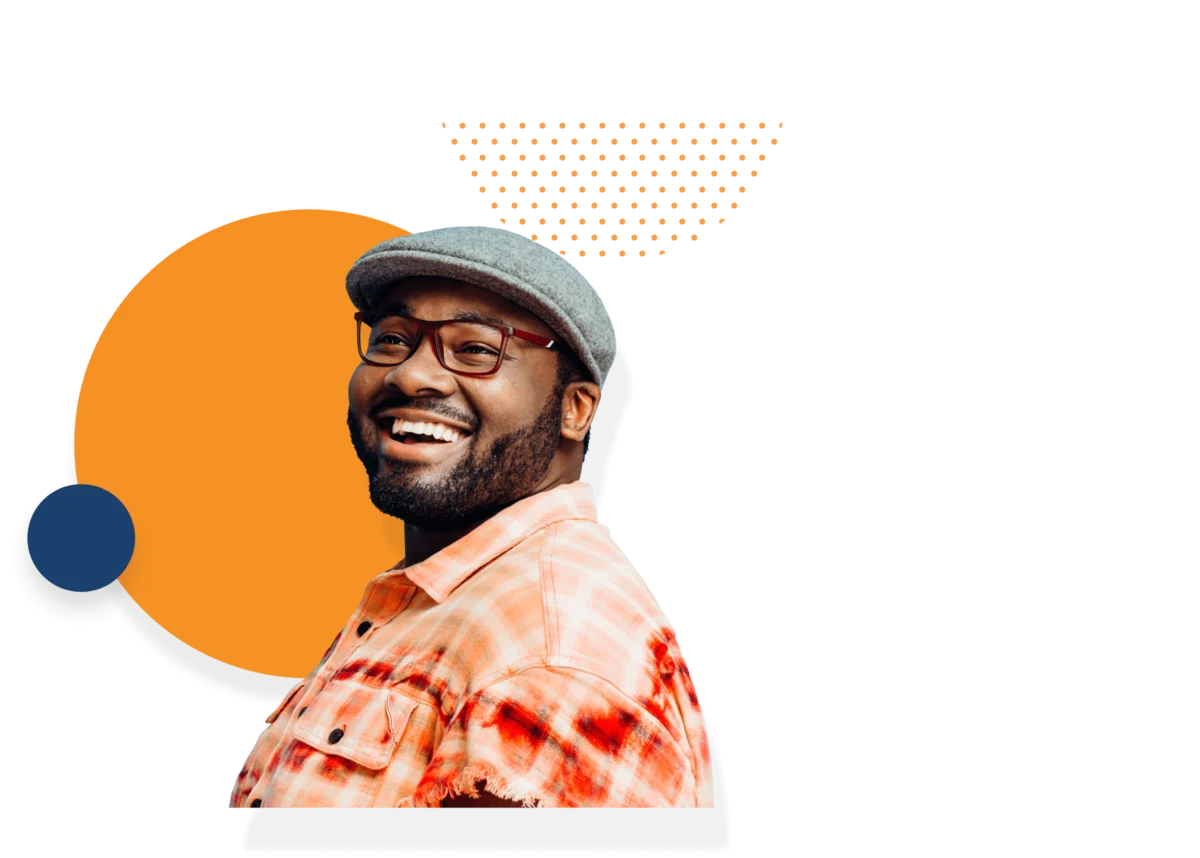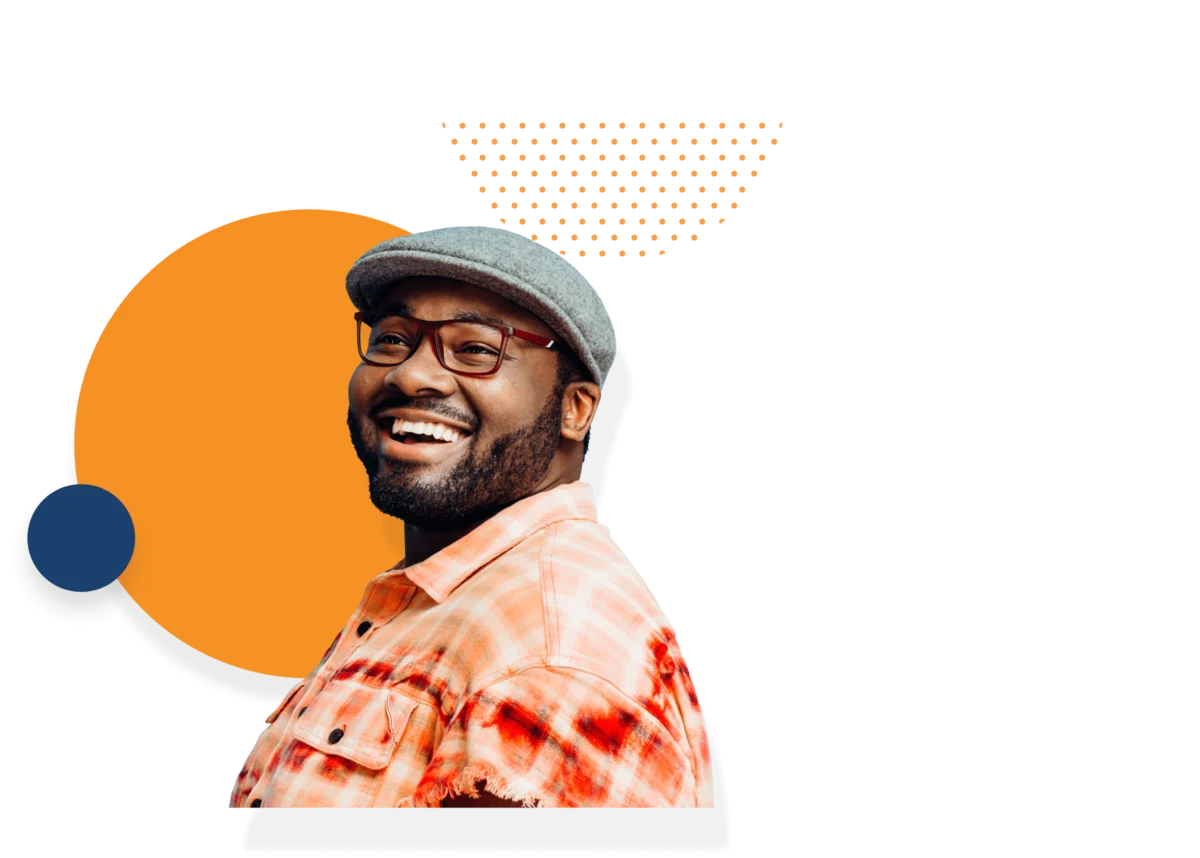 Afford your monthly living expenses.
Pay lower monthly installments.
Consolidate your monthly payments.
Protect your assets from repossession.
Stop creditors from harassing you.