WHAT IS THE MAXIMUM NUMBER OF YEARS THAT A PERSON COULD BE ON DEBT COUNSELLING?
While there is no maximum time period that a client can be on debt counselling, at the National Debt Advisors, our consultants strive to get your debt matters resolved as soon as possible.
The duration of time that you spend on debt counselling greatly depends on the amount of debt that you have acquired, the interest rates and the amount of money that you can pay your creditors every month. If you pay a greater amount back every month, your debt will be reduced at a faster pace, and you will become debt free before you even realise it.
So, what is the maximum number of years that a person could be on debt counselling? While some consumers have reported being on debt counselling for up to 10 years, this is not good practice. A debt counsellor should endeavour to rehabilitate a consumer within 3 to 5 years. Therefore, it is important that your debt counsellor calculates a repayment plan that will reduce your debt to zero, in a reasonable amount of time.
DEBT COUNSELLING
How we do it
DEBT CONSOLIDATION
How we do it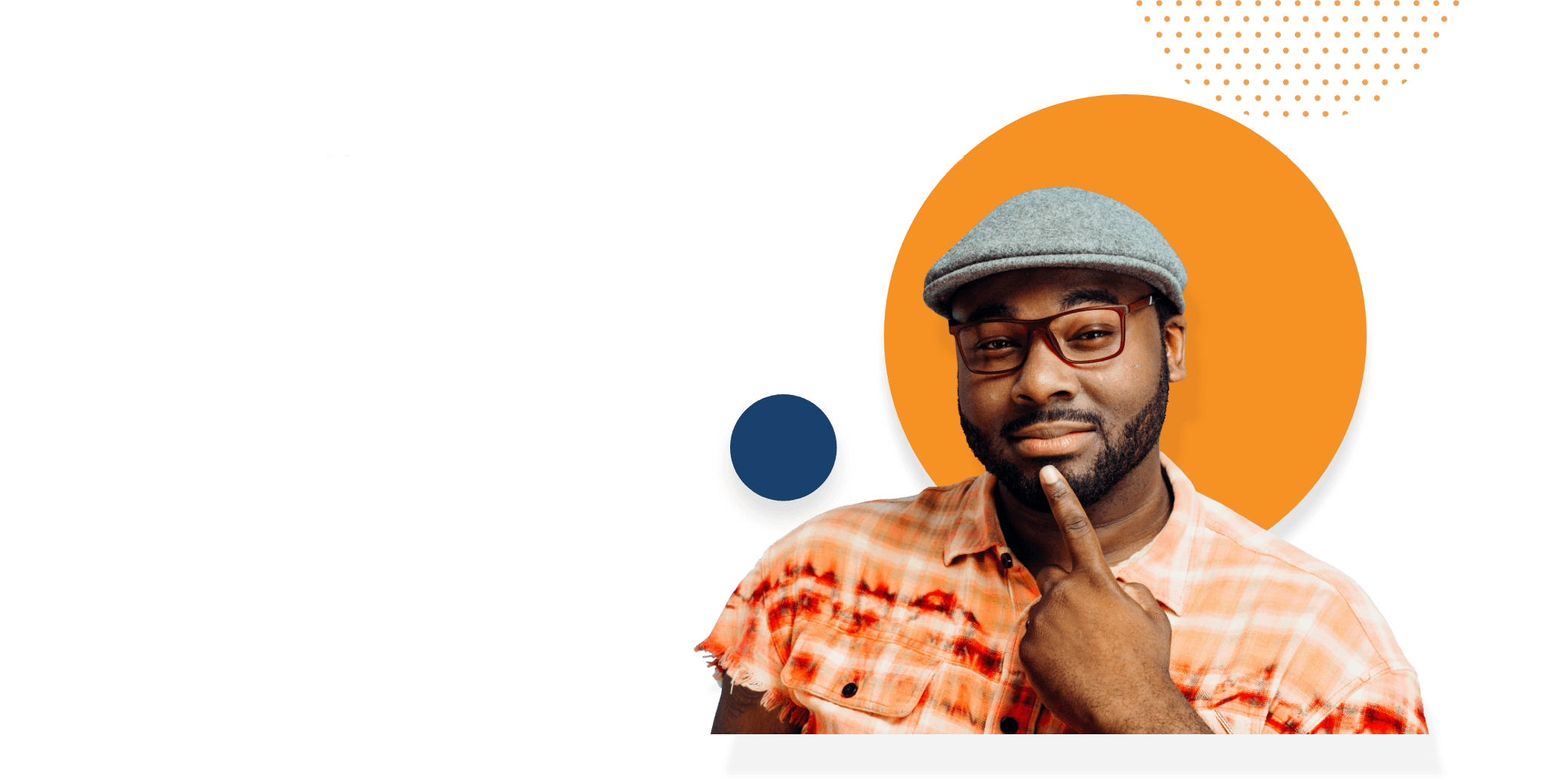 We do NOT offer loans.
We help even if you are blacklisted.
We lower monthly instalments by up to 50%.
We protect your assets and credit profile.
We help you become debt-free, risk-free.