IS DEBT CONSOLIDATION EFFECTIVE IN THE LONG RUN?
Is debt consolidation effective in the long run? A debt solution that has had mixed reviews over the years, debt consolidation's effectiveness has less to do with the agreement and more to do with the human factor of the consumer. A valid and potentially lifesaving debt solution, consolidation can work wonders in the long term, if you maintain a responsible attitude towards your debt.
As debt consolidation is the process of taking a bulk debt to cover a collection of smaller ones, there is a good chance this lumping will result in a longer repayment period, lower interest rate and lower monthly installments. While not always, this is the main goal. In an ideal situation, this process allows you to save a little bit more money each month that would have gone towards your debts. However, this solution does not offer the protection of debt review considering credit use and legal action.
In the long run, debt consolidation can help you effectively manage your debts, however if you miss payments or waste money, you put yourself in line for even more debt and much higher risk. This requires the consumer to be responsible and focused on repayments, and in this situation debt consolidation can be a fantastic and efficient long term debt solution – helping you learn to manage your finances.
Contact us today for advice and consultations on our debt consolidation package.
DEBT COUNSELLING
How we do it
DEBT CONSOLIDATION
How we do it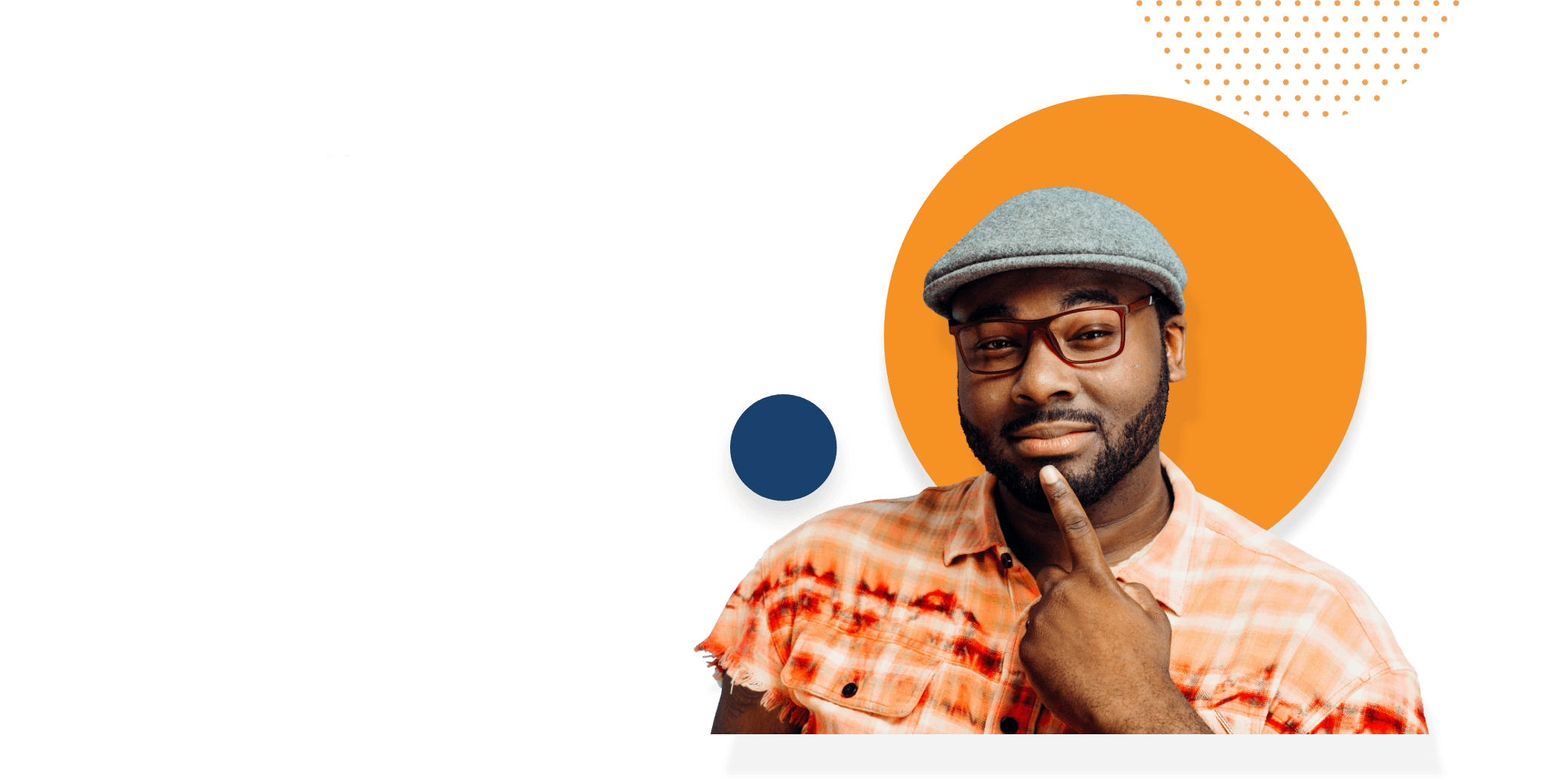 We do NOT offer loans.
We help even if you are blacklisted.
We lower monthly instalments by up to 50%.
We protect your assets and credit profile.
We help you become debt-free, risk-free.