IF MY UNSECURED DEBT IS PAID OFF UNDER DEBT REVIEW, WHAT HAPPENS WITH MY BOND?
Once National Debt Advisors has received confirmation that all your accounts are settled and your home loan payment is up to date, a clearance certificate will be issued to you. This certificate will then be sent to credit providers and the credit bureaus. This means that the 'debt review' flag will be cleared from your profile and you can become an active credit user again.
After the debt review process is complete, you are responsible for maintaining your original home loan repayments on a monthly basis. Stay in contact with your National Debt Advisors debt counsellor if you feel that you don't have the ability to continue paying your monthly instalments on your own. This way, your debt counsellor can assist with budgeting tips and debt advice to prevent you from over-indebtedness in the future.
DEBT REVIEW
Why choose debt review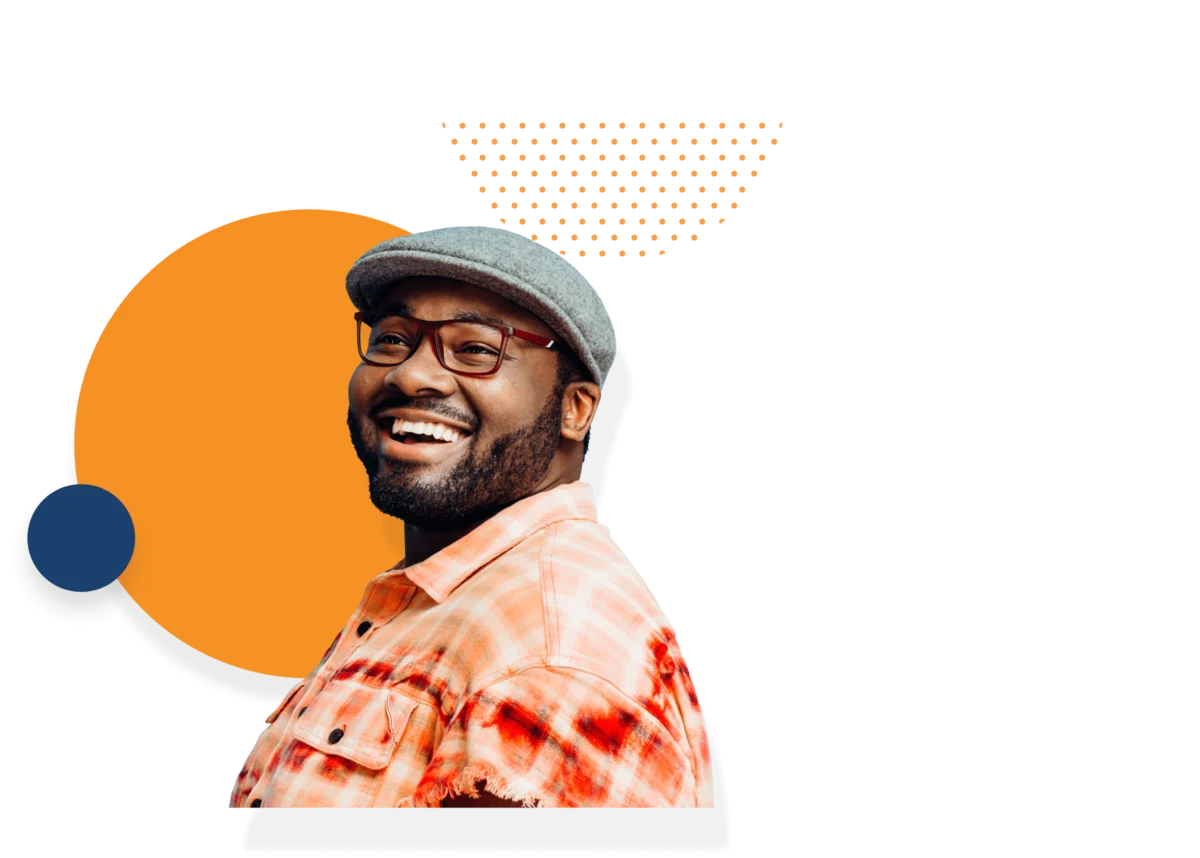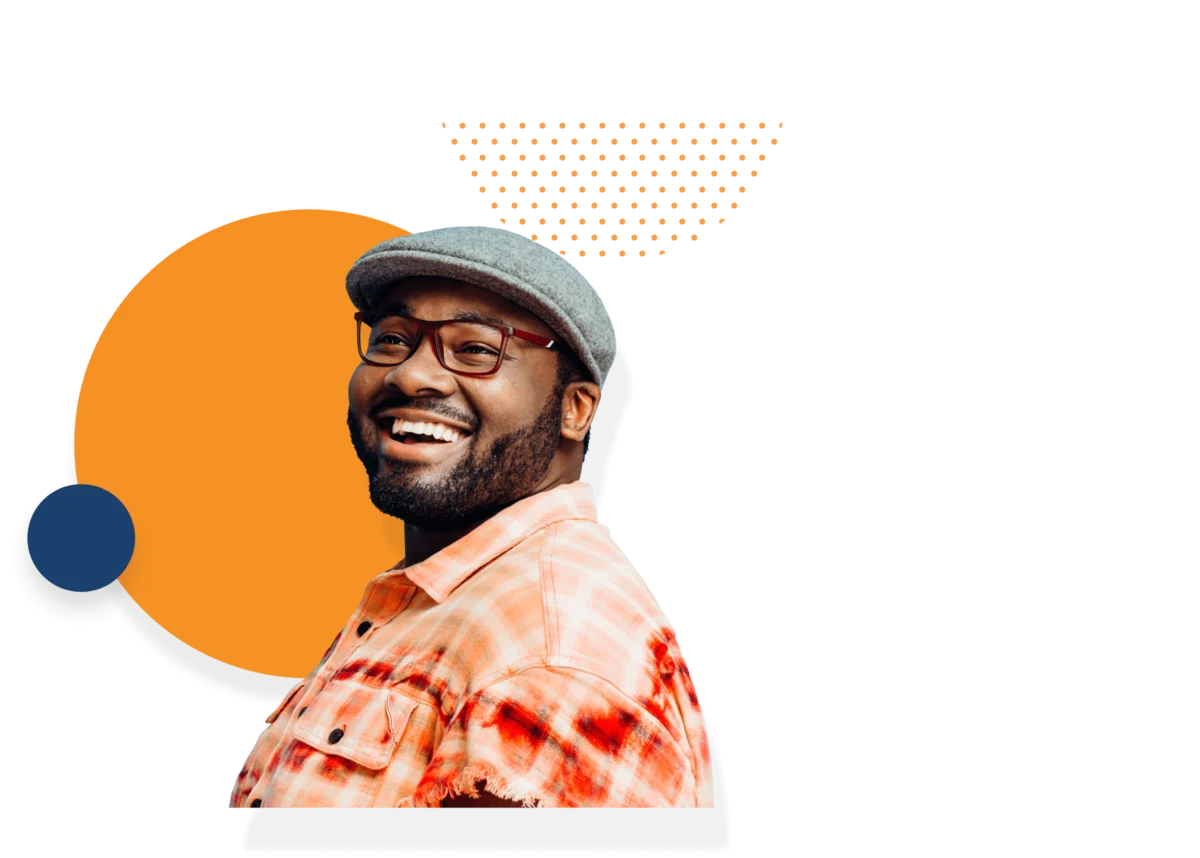 Afford your monthly living expenses.
Pay lower monthly installments.
Consolidate your monthly payments.
Protect your assets from repossession.
Stop creditors from harassing you.