HOW DO I ERADICATE DEBT, ACCUMULATED AS A RESULT OF JOB LOSS?
How do I eradicate debt, accumulated as a result of job loss? Debt is something that impacts thousands of people across South Africa, impacting their households and daily lives due to factors like losing a job suddenly.
Therefore, when someone loses their job while repaying debts, it is vital that you consider the following factors:
A redundancy package
When you lose your job, a redundancy or severance package should be given to you. On the other hand, this usually depends on how long you have been at the company. Regardless, it is highly important that you find out how much you will be given and when you will be able to collect the money.
Notify your credit providers
As soon as you lose your source of income, it is suggested that you notify your credit providers right away. For many credit agreements, you are charged an additional fee for Credit Life Insurance. But Credit Life Insurance will cover you in the event of death, redundancy and disability – and is used to pay off your debts for a certain period of time. If the credit provider refuses to pay out, however, ask them to provide it to you in writing.
Submit an application to the Unemployment Insurance Fund
As a result, this will ensure that you are paid a portion of your salary for up to six months. Meanwhile, it will give you some time to find another means of income.
Draw up a new budget
Create a new budget and determine what your expenses are and where you can cut costs or entirely eliminate costs. Consequently, it will allow you to stretch your money so that it lasts for a longer period of time.
Pension Fund
If you have a pension, you are allowed to take this out after redundancy. However, make sure that you seek professional help from a reputable and certified financial planner, in order to familiarise yourself with the risks surrounding this decision. It is not advised that you take money out of your pension fund before you retire, but sometimes it can be okay to take out a small portion of money if you are desperate.
Due to the fact that you may only have one income in your household, it is not uncommon for debts to start piling up when you lose your job suddenly. So, how do I eradicate debt, accumulated as a result of job loss? Debt counselling is a viable option for your financial situation considering you need to find a way to take back control. For the best debt advice around, give the National Debt Advisors a call, or submit your details and a consultant will call you back.
DEBT COUNSELLING
How we do it
DEBT CONSOLIDATION
How we do it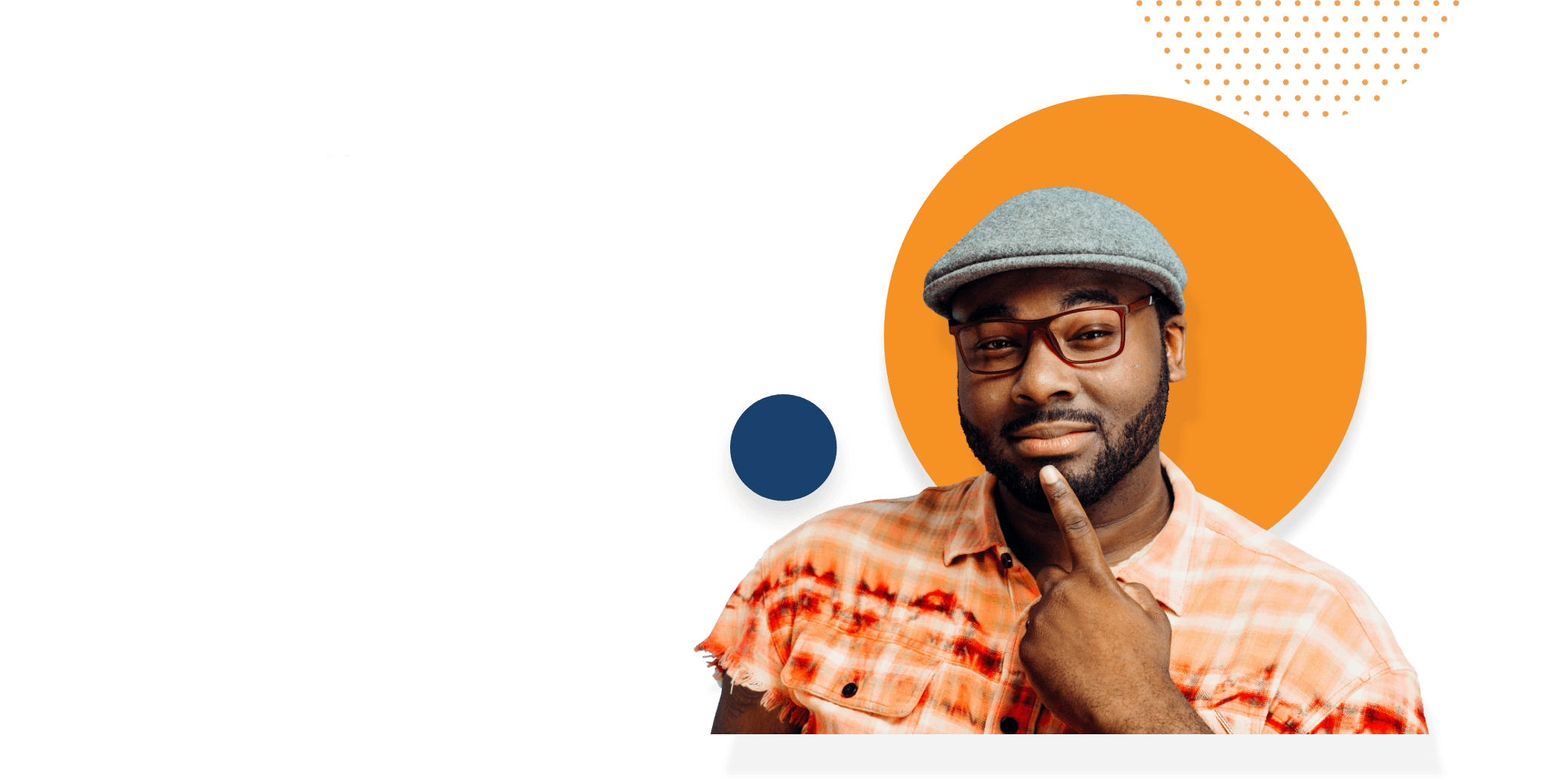 We do NOT offer loans.
We help even if you are blacklisted.
We lower monthly instalments by up to 50%.
We protect your assets and credit profile.
We help you become debt-free, risk-free.