DO I HAVE TO COME INTO YOUR OFFICES OR GO TO COURT?
No, you do not need to come into our office or go to court. The Debt Review application process can be finalised online, via email and over the phone, which means you can enter Debt Review with NDA anywhere in South Africa.
Moreover, you won't have to appear in court because your Debt Counsellor will apply for your debt repayment plan to be declared a Court Order on your behalf.
If, after assessing your credit accounts, we find that you have been a victim of reckless lending, one of our specialist attorneys will attend the National Credit Tribunal (NCT) or the Magistrate's Court on your behalf, to get an official declaration of reckless lending. In which case, this debt will be written off and you will no longer have to repay it.
DEBT COUNSELLING
How we do it
DEBT COUNSELLING
How we do it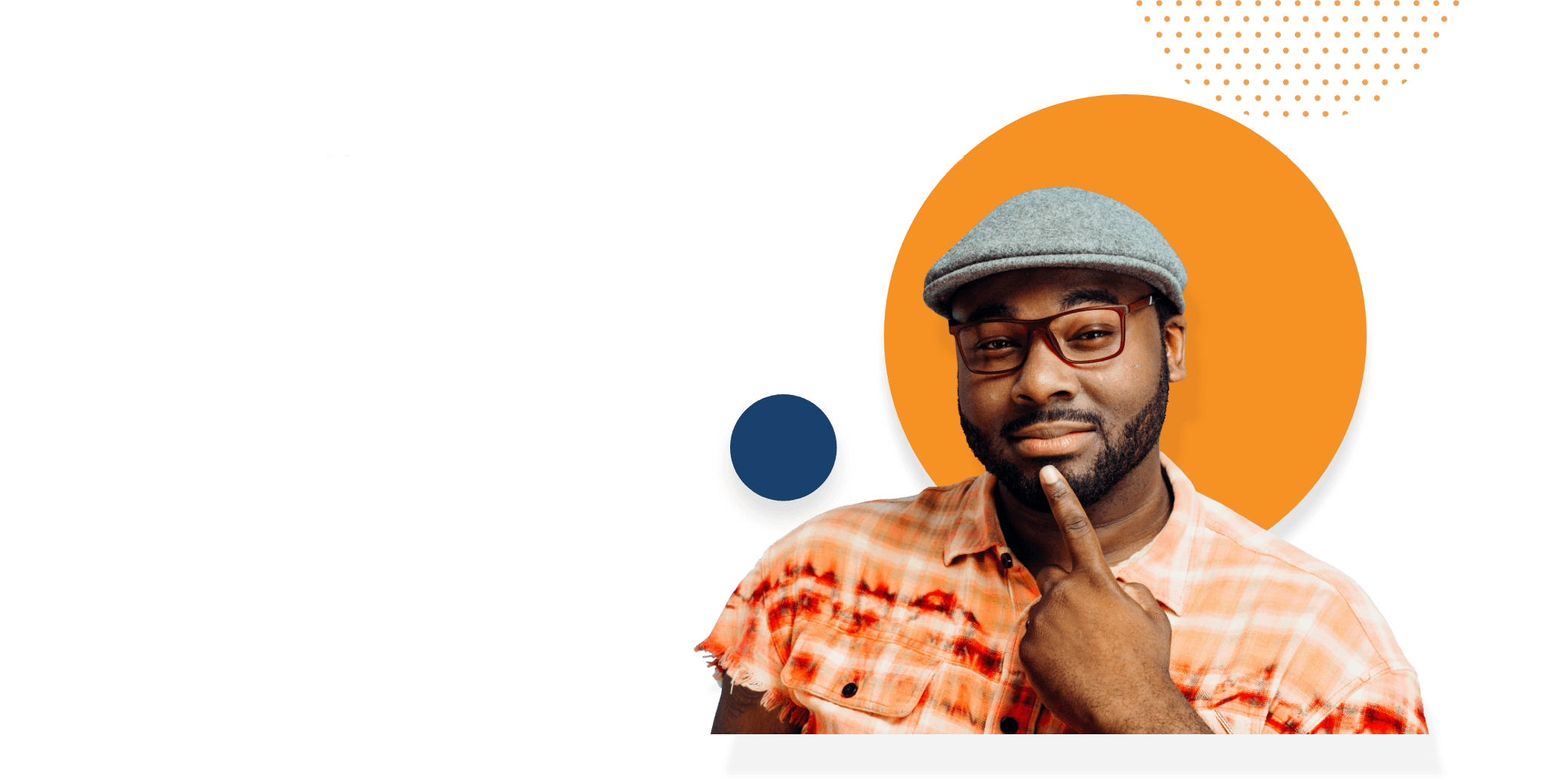 We do NOT offer loans.
We help even if you are blacklisted.
We lower monthly instalments by up to 50%.
We protect your assets and credit profile.
We help you become debt-free, risk-free.