DO I HAVE TO ATTEND AN INTERVIEW IN ORDER TO APPLY FOR A DEBT SOLUTION?
If you are struggling to manage your finances, applying for a debt solution with the National Debt Advisors is as simple as an email and a phone call. A formal, face to face interview is not required in order for you to make your purchase.
Signing up for one of our effective debt solutions is done telephonically and via email, ensuring that the process is conducted as quickly and conveniently as possible. Our application process is 100% safe and reliable, and our expert consultants are happily available to assist you every step of the way. All of your personal and financial information will be confidential in order to ensure that you are protected.
At NDA, we also ensure that our employees follow our company values, which are: forward-thinking, service excellence, integrity and accountability, to conduct business in the most effective way possible.
DEBT COUNSELLING
what we offer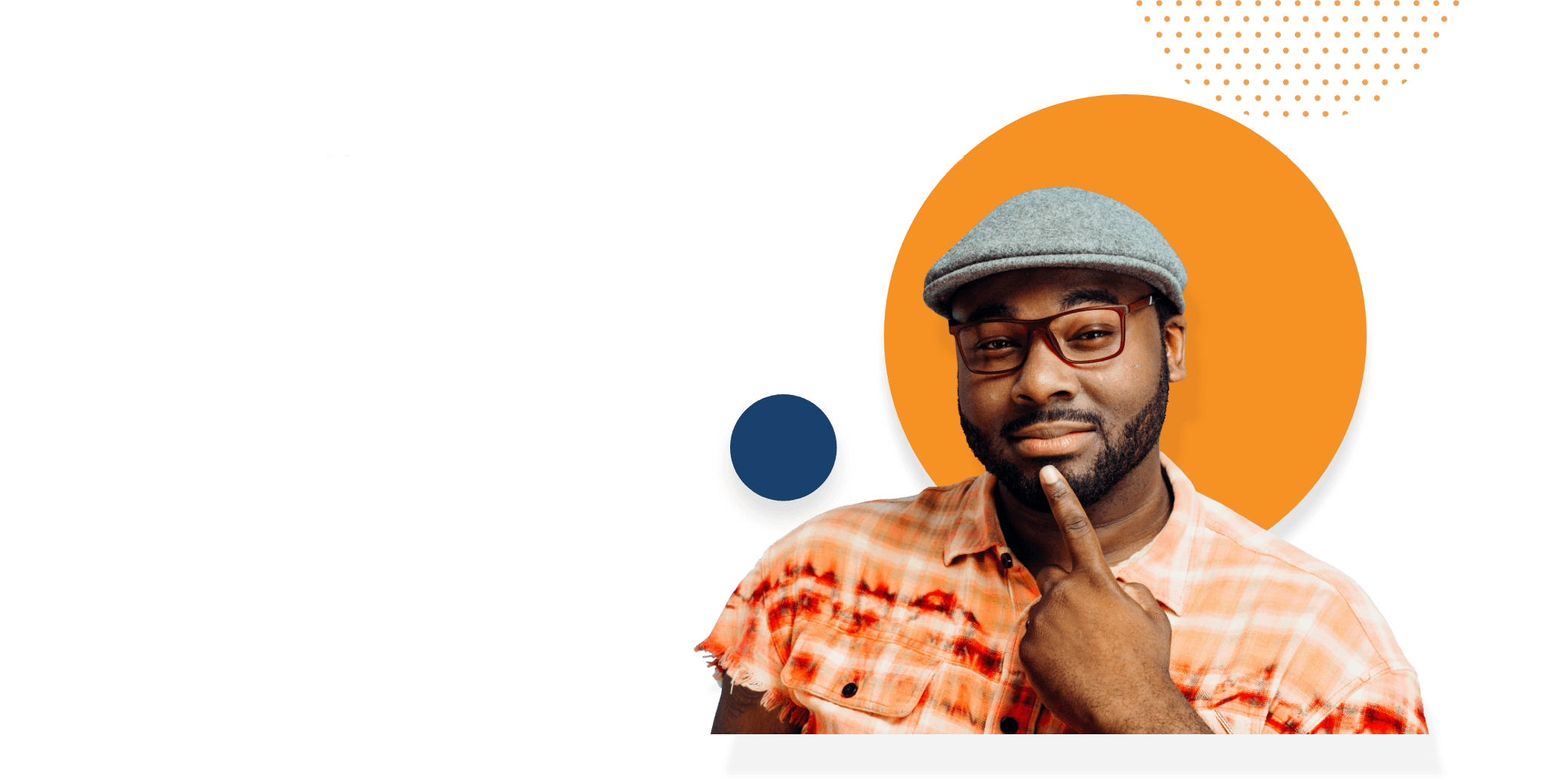 Help even if you are blacklisted.
Protection for your assets and credit profile.
Help for you to become debt-free, risk-free.
Lower monthly instalments by up to 50%.
We do NOT offer loans.