DO CREDIT PROVIDERS CONTINUE CHARGING FEES WHEN I AM UNDER DEBT REVIEW?
Creditors do continue charging fees while under debt review, however the process becomes a little different – in a sense you are no longer charged directly.
When under debt review with National Debt Advisors, credit providers must collect directly from the debt review agency. Acting as the middle-man between creditor and client, we ensure that all accounts are paid and that all agreements are settled on. We take payment from the client and in turn distribute the funds to creditors accordingly – in-line with the proposed strategy which the client has agreed to. Prioritising certain accounts and amounts, speaking to creditors about lower rates and ensuring that our clients get out of debt as soon as responsibly possible.
The National Debt Advisors takes pride in an effective and efficient system that has helped thousands of South African get out of debt long before they would've. Putting you on the right track, showing you how to budget and stay ahead of the debt trap, we are here to help.
Contact NDA today for your debt solutions in South Africa.
DEBT REVIEW
Why choose debt review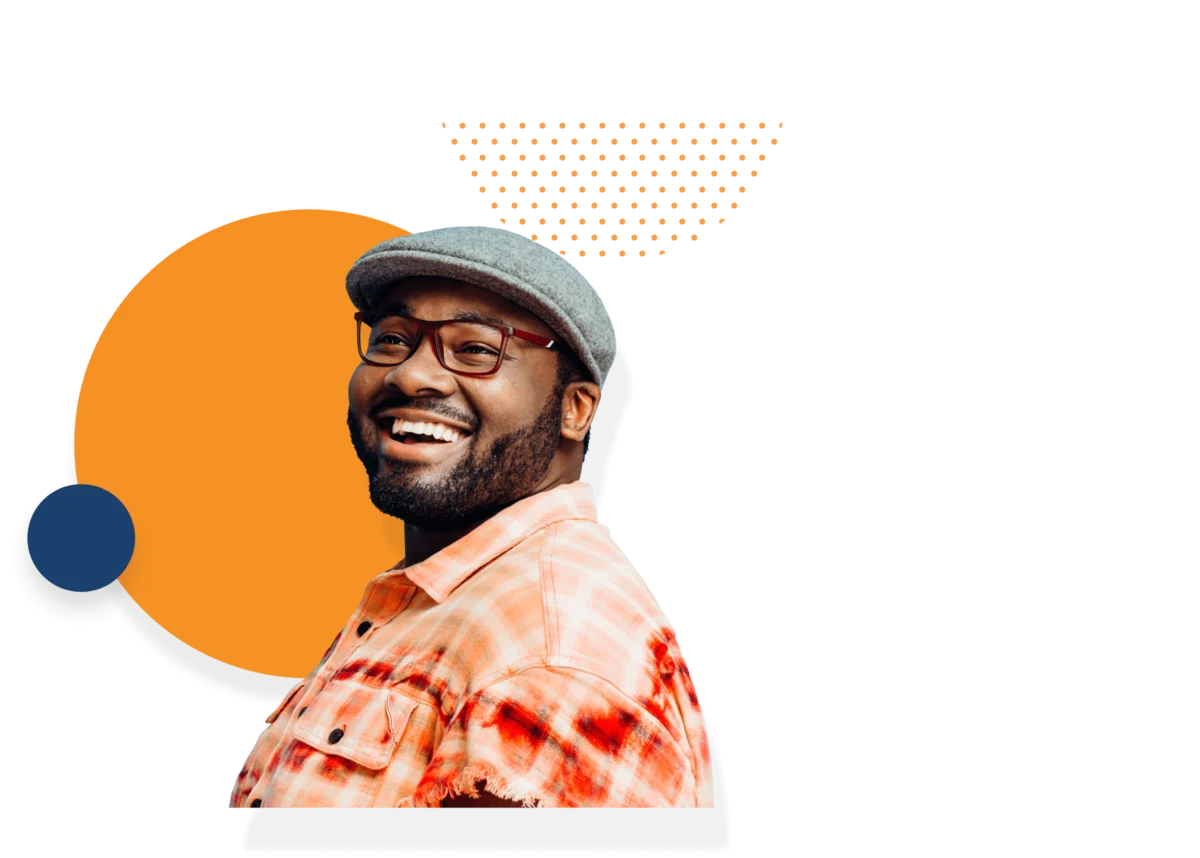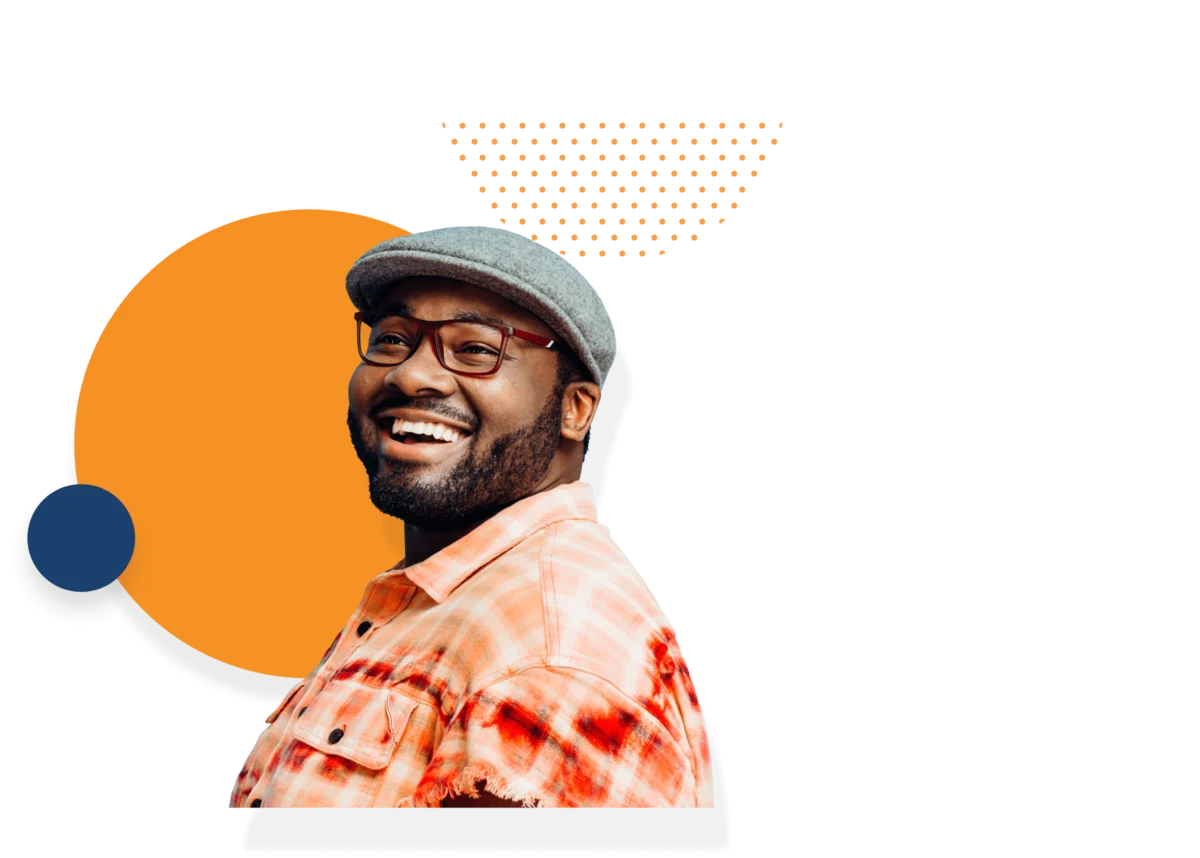 Afford your monthly living expenses.
Pay lower monthly installments.
Consolidate your monthly payments.
Protect your assets from repossession.
Stop creditors from harassing you.