WHAT IF I AM UNDER DEBT REVIEW AND A CREDIT PROVIDER TRIES TO MAKE A NEW ARRANGEMENT DIRECTLY WITH ME?
Once you start your debt review process with National Debt Advisors, our debt counsellors would negotiate with your credit providers to get a more affordable repayment plan for you. After that, the credit provider will be unable to contact you, as you will be protected by the National Credit Regulator (NCR). The NCR prohibits credit providers from harassing you while you're under debt review.
What if I am under Debt Review and a credit provider tries to make a new arrangement directly with me? If a credit provider or debt collector contacts you directly, your best option would be to contact your debt counsellor at National Debt Advisors straight away. Avoid making any arrangements with your credit providers without discussing it with National Debt Advisors. It could have a negative impact on your repayment plan with other credit providers.
Unfortunately, some debt collectors will use dishonest and illegal tactics to trick you into defaulting on your debt review payments in order to pay them instead. Please be aware of these debt collectors, as they may pretend that you are not under debt review or that they have terminated your debt review. They are, however, by no means allowed to take this sort of action, nor do they have the means to terminate your debt review.
DEBT COUNSELLING
How we do it
DEBT CONSOLIDATION
How we do it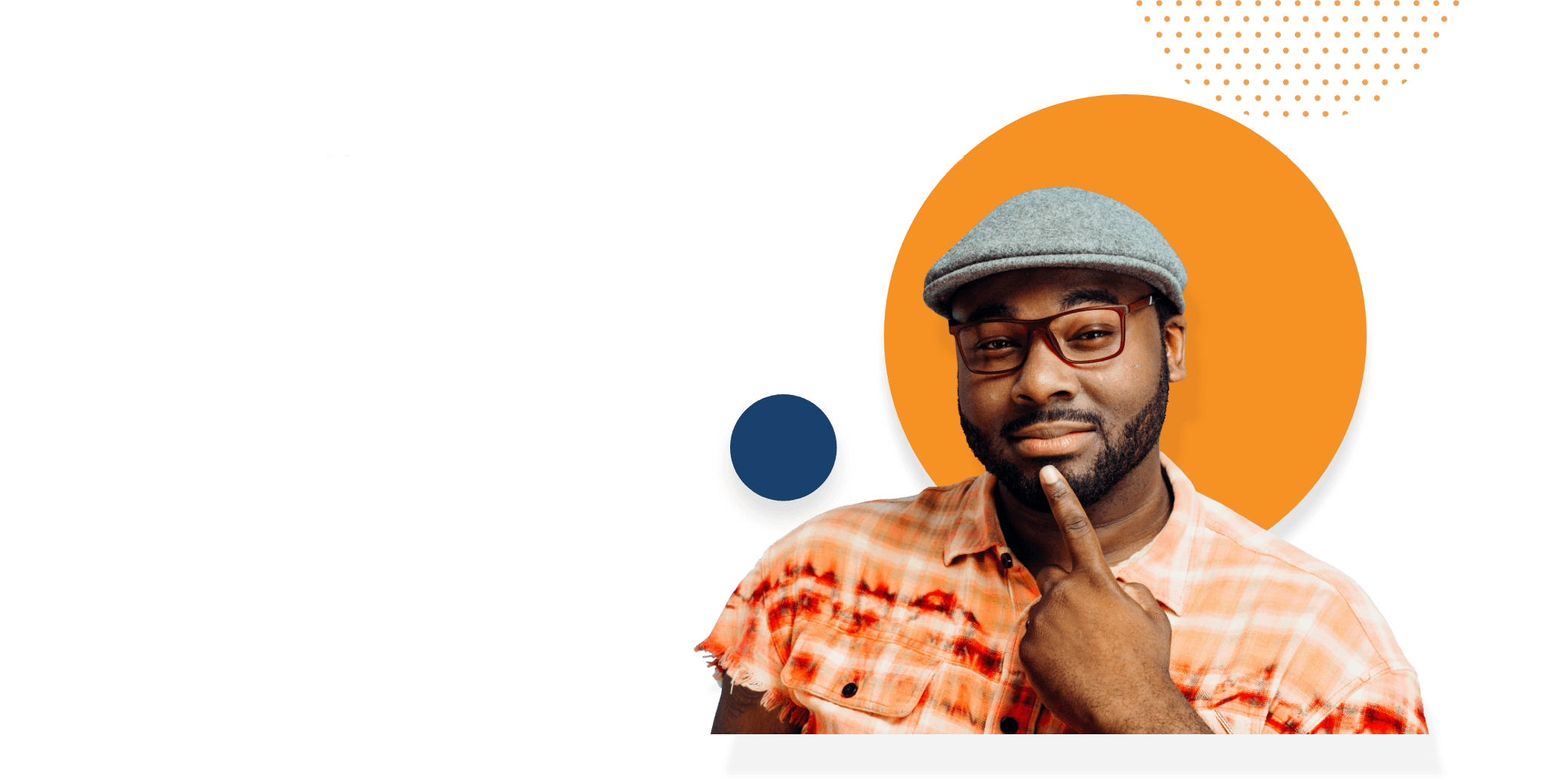 We do NOT offer loans.
We help even if you are blacklisted.
We lower monthly instalments by up to 50%.
We protect your assets and credit profile.
We help you become debt-free, risk-free.