WHAT IF I AM UNDER DEBT COUNSELLING AND I AM SENT LEGAL DOCUMENTS?
When you are under debt counselling or debt review, you are legally protected from being harassed by your credit providers. What if I am under debt counselling and I am sent legal documents? If your creditors send you any legal documentation, it is recommended that you inform your debt counsellor.
When you apply for debt counselling, your debt counsellor will contact all of your credit providers in order to confirm that the amount of debt that you have acquired is correct. They will also contact credit bureaus to let them know that you are under debt counselling and that your credit profile should be flagged. This is not like a blacklisting, this is simply a way of protecting you from creditors. Once you have paid all of your debt it will be removed from your credit profile and you will receive a credit clearance.
If your creditors agree to the renegotiated repayment proposal offered by the debt counsellor, a legal consent order will be obtained. However, if one or more of your creditors disagree with the repayment terms, your debt counsellor will contact the magistrate court in order to determine an agreeable repayment term.
DEBT COUNSELLING
How we do it
DEBT CONSOLIDATION
How we do it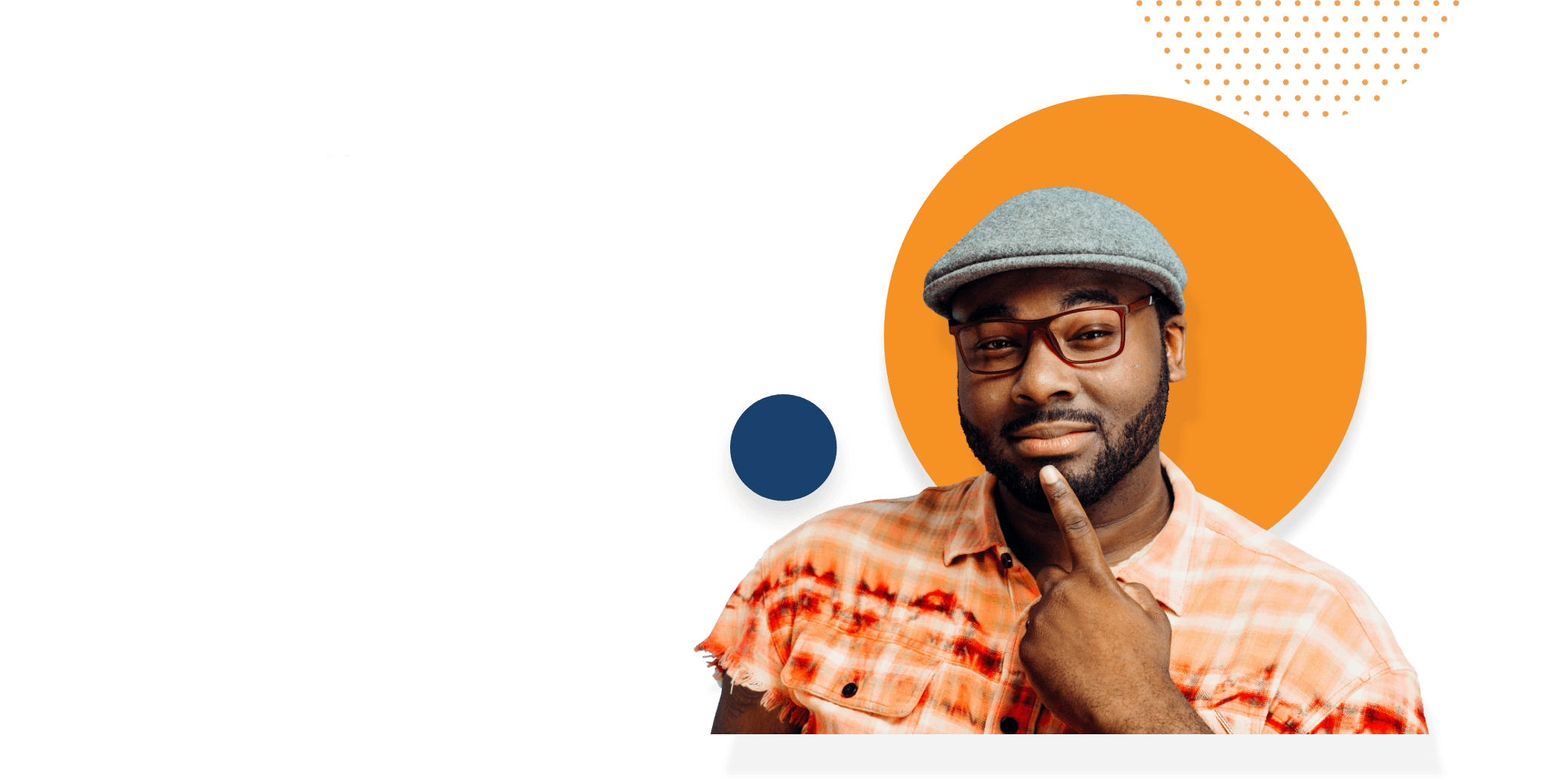 We do NOT offer loans.
We help even if you are blacklisted.
We lower monthly instalments by up to 50%.
We protect your assets and credit profile.
We help you become debt-free, risk-free.