WHAT DO I DO IF I AM UNDER DEBT COUNSELLING AND A CREDIT PROVIDER PHONES OR HARASSES ME?
Debt review is the process whereby a debt counsellor assesses a consumer's outstanding debt so that he or she can determine the best debt repayment plan. During this process, the debt counsellor renegotiates interest rates with the credit provider in order to reduce them, as well as to extend the debt repayment terms.
Additionally, when you are under debt review, you will only make one monthly repayment to a payment distribution agency which will then pay your credit providers. This reduces the stress of having to keep up with your financial commitments.
Most importantly, when you are under debt review, you are protected by the National Credit Act (NCA) that prohibits creditors from harassing you. So, what do I do if I am under debt counselling and a credit provider phones or harasses me? If you are being harassed by credit providers while you are under debt review, the National Debt Advisors suggest that you inform your creditors that you have applied for debt review in terms of section 86 of the National Credit Act.
If your creditors ask for proof, you will be able to show them your NDA receipt. You can also request that you creditors contact NDA to confirm that you are indeed under debt review. If your credit providers continue to hassle you, please send a complaint to the National Credit Regulators.
DEBT COUNSELLING
How we do it
DEBT CONSOLIDATION
How we do it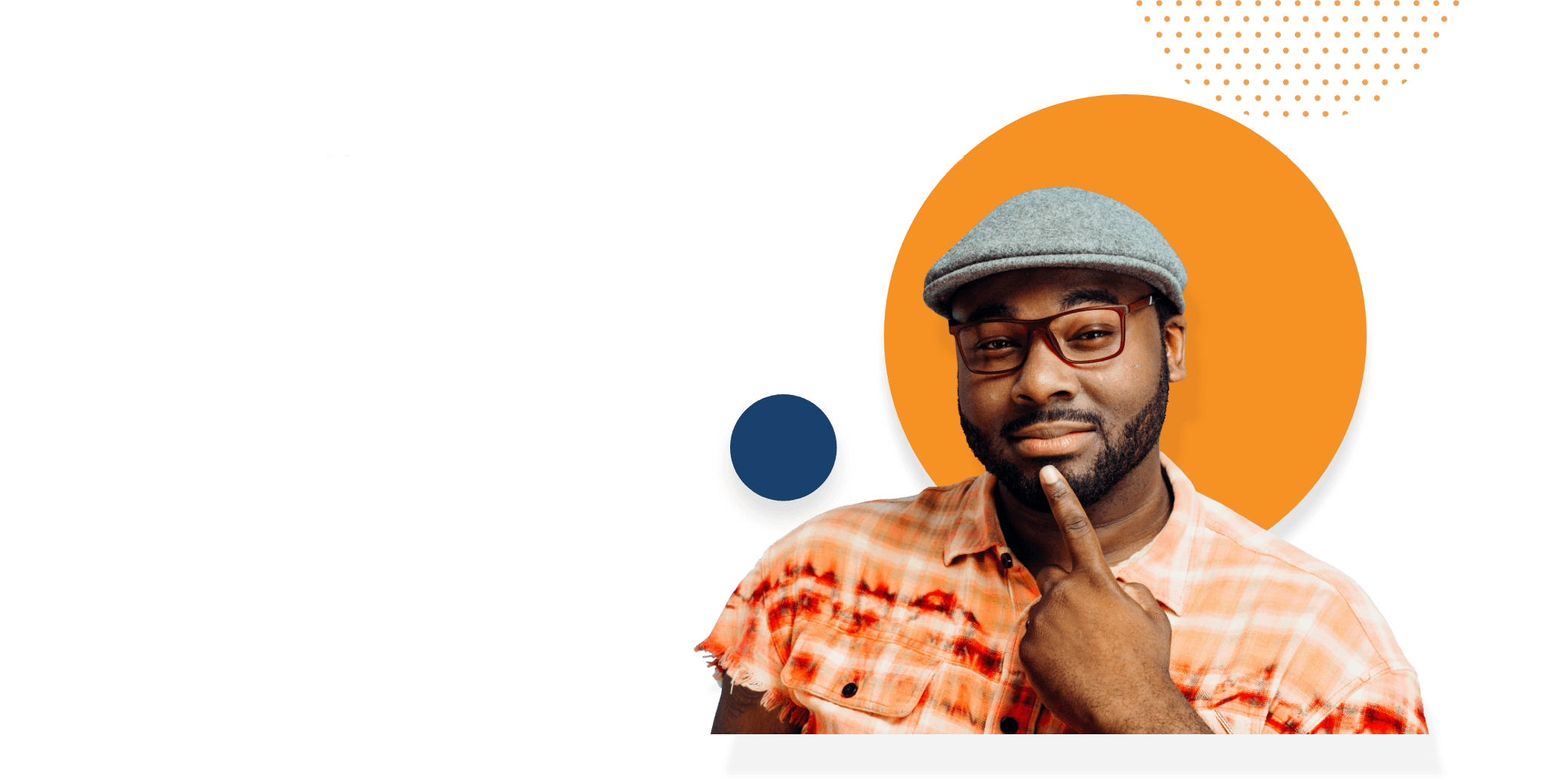 We do NOT offer loans.
We help even if you are blacklisted.
We lower monthly instalments by up to 50%.
We protect your assets and credit profile.
We help you become debt-free, risk-free.