IF I AM UNDER DEBT COUNSELLING, CAN I GET A JOB OVERSEAS?
While under debt review, you are free to do as you wish as long as your debt counselor is informed of any major life decisions like moving overseas. While clients are able to move and work overseas while still under debt review, there are sometimes allocations that need to be made to ensure no issues along the way. But the bottom line remains, if payments are made on time and in order then there is no reasons for moving to be an issue.
As with everything else in debt review and dealing with your debt counselor, transparency and openness is everything.
DEBT COUNSELLING
How we do it
DEBT CONSOLIDATION
How we do it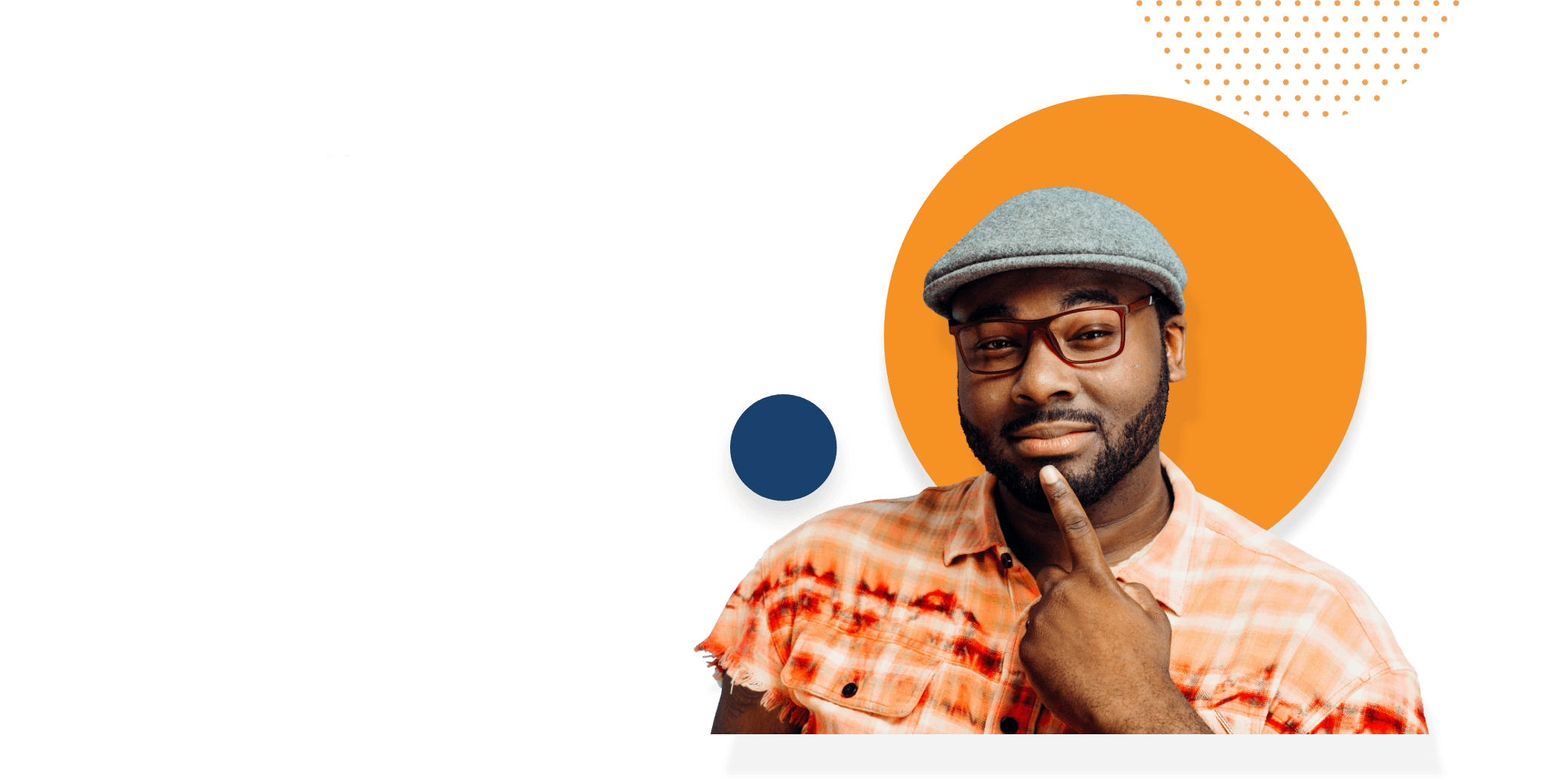 We do NOT offer loans.
We help even if you are blacklisted.
We lower monthly instalments by up to 50%.
We protect your assets and credit profile.
We help you become debt-free, risk-free.