WHY DO CREDIT PROVIDERS NOT REDUCE INTEREST RATES IN ALL CASES?
When you apply for debt counselling with National Debt Advisors, one of the first things that our  debt counsellors do is draw up a revised debt repayment plan. The repayment plan will then be sent to the credit provider, along with the proposed interest rate reduction.
However, as per the National Credit Act, credit providers are not obligated to reduce interest rates on outstanding debt. Fortunately for the consumers in South Africa, many credit providers are willing to reduce interest rates in order to give the consumer the opportunity of getting out of debt in a reasonable period of time.
If your debt is predicted to be settled in under 60 months, most credit providers will accept the new payment plan. If the proposed new payment plan is over an excessive period of time, then many creditors will reject the proposal and there will be no reduction in interest rate.
DEBT COUNSELLING
How we do it
DEBT CONSOLIDATION
How we do it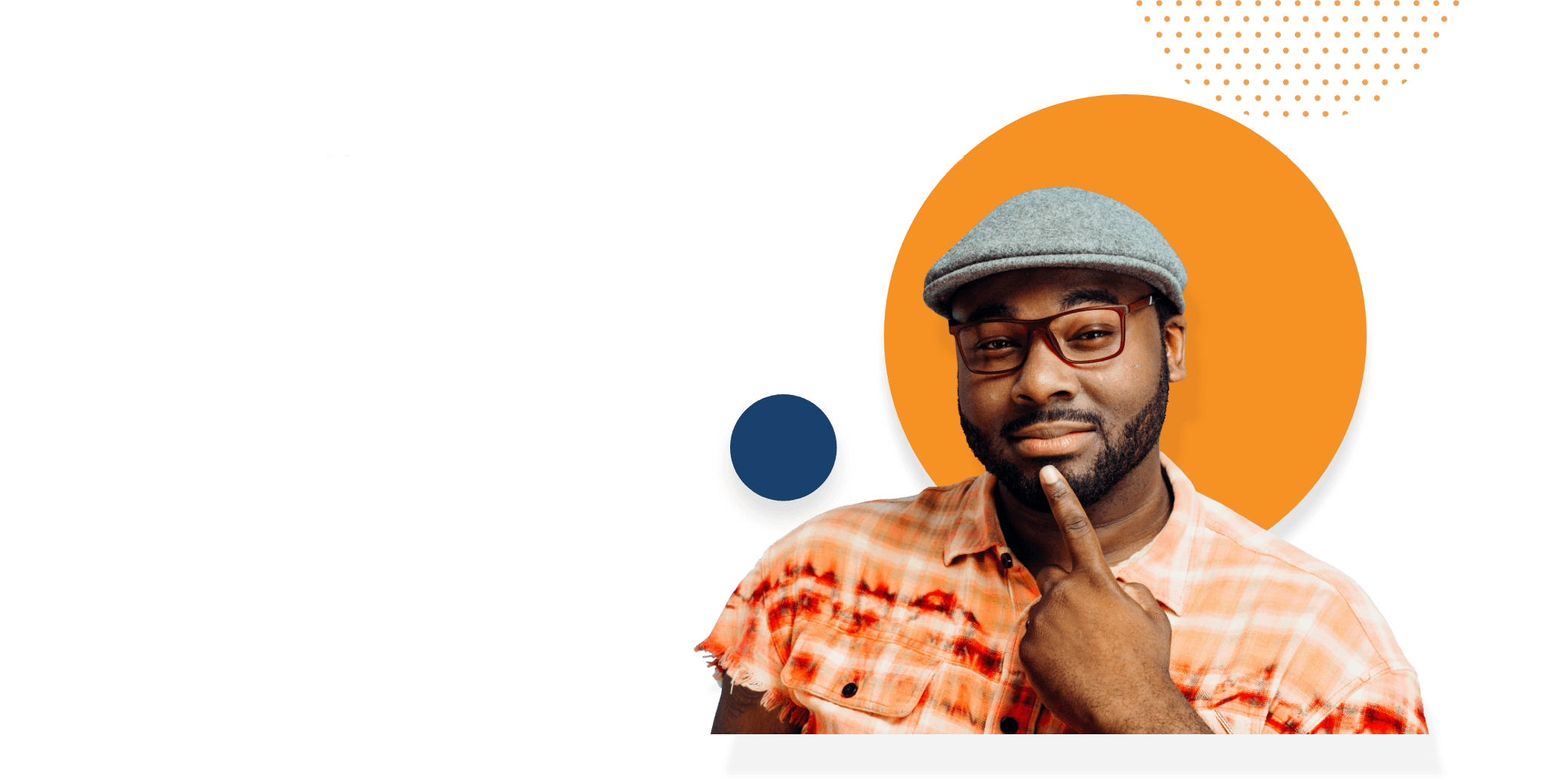 We do NOT offer loans.
We help even if you are blacklisted.
We lower monthly instalments by up to 50%.
We protect your assets and credit profile.
We help you become debt-free, risk-free.