CAN THE CREDIT PROVIDERS CHANGE THEIR MIND AFTER THE DEBT COUNSELLING PROPOSAL HAS BEEN AGREED UPON?
Once an agreement has been reached between creditor and debt counselor, the decision is set in stone so to speak. Once signed off, the creditor may not change the terms of the agreement in any way. This legally binding agreement allows the debtor to repay debts without threat of legal action resulting in loss of assets or means to live.
As long as the client maintains payments each month and ensures all is in order, this agreement is binding until the debt has been paid off.
Contact NDA today for all you need to know about debt counselling in South Africa.
DEBT COUNSELLING
How we do it
DEBT CONSOLIDATION
How we do it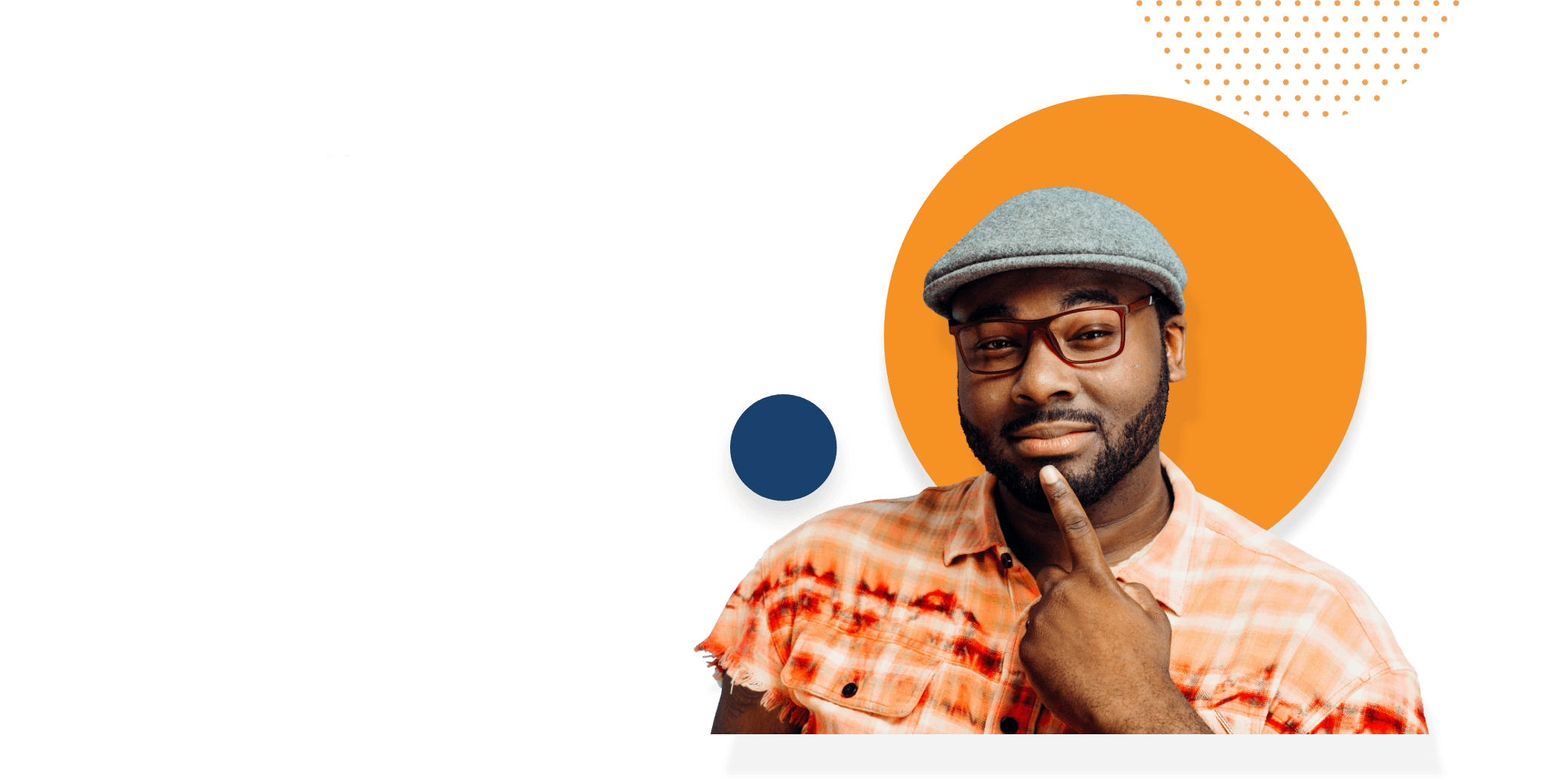 We do NOT offer loans.
We help even if you are blacklisted.
We lower monthly instalments by up to 50%.
We protect your assets and credit profile.
We help you become debt-free, risk-free.