CAN I APPLY FOR DEBT COUNSELLING IF I ALREADY HAVE JUDGMENTS AGAINST ME?
If you already have judgments against you, you can still contact National Debt Advisors for debt counselling needs, this does not stop you from seeking advice and consultations.
However, when approaching National Debt Advisors you must, in all cases, disclose all relevant information to your debt counselor beforehand. With a clear understanding of your situation, we can help you clear your debt, but without the info at hand there can be serious and unneeded repercussions from your credit provider. With an efficient system, we can help you get out of debt effectively, but in order to do this we need our client's patience and cooperation.
National Debt Advisors takes pride in giving the best possible service to our clients in South Africa always.
DEBT COUNSELLING
How we do it
DEBT CONSOLIDATION
How we do it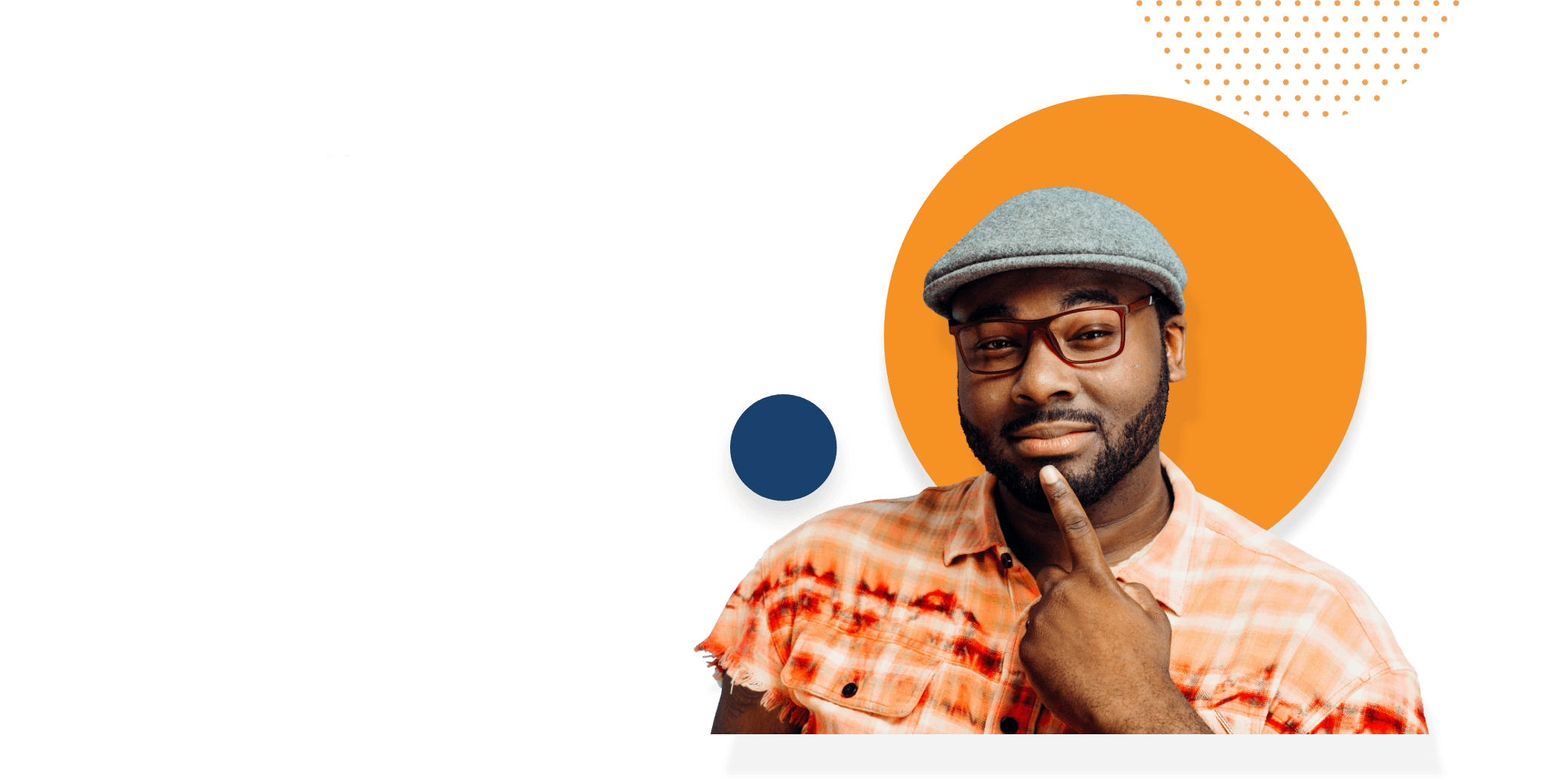 We do NOT offer loans.
We help even if you are blacklisted.
We lower monthly instalments by up to 50%.
We protect your assets and credit profile.
We help you become debt-free, risk-free.