ARE YOU EXPERIENCING PROBLEMS WITH A CREDIT BUREAU?
Are you experiencing problems with a credit bureau? Follow our list to find the most effective solution for your situation.
Your best bet, when dealing with a bureau related issue, would be to contact the Credit Ombud. In this position of authority, the Ombud has the permission and power to get involved in, and resolve any complaints about credit information held by a bureau – if they relate to a selection of topics:
Credit information from a bureau that is incorrect or incomplete, can impair your credit activity when incorrect.
Credit information that is outdated.
Adverse listings on a credit report produced by a credit bureau and the failure of credit providers to give consumers 20 working days' notice before publishing an adverse listing.
Consumers who have defaulted on debt repayments through no fault of their own, for example in the event of retrenchment, and have rehabilitated themselves since.
Listings on a credit report in respect of prescribed debt.
Listings of single debt that has been duplicated on the credit report
Identity fraud
Service disputes
Costs and damages – For example, if a landlord lists the costs of damages to a property
The Ombud provides South African consumers information as to better educate the population on credit use. Focused primarily around the credit industry, this body is there to help you solve any problems you have had with a credit institution of this nature.
For more information, contact us for our debt solutions today.
DEBT COUNSELLING
How we do it
DEBT CONSOLIDATION
How we do it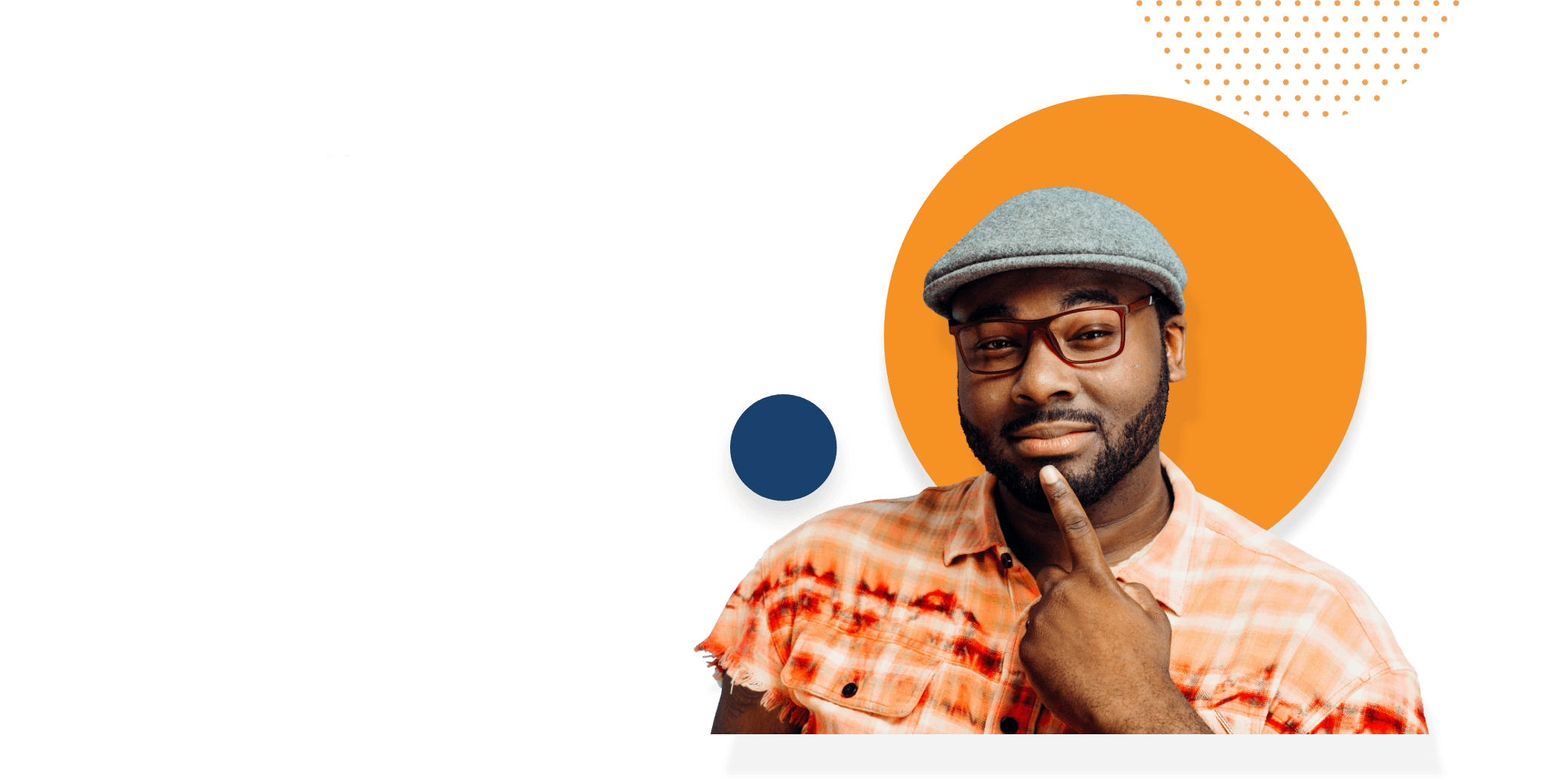 We do NOT offer loans.
We help even if you are blacklisted.
We lower monthly instalments by up to 50%.
We protect your assets and credit profile.
We help you become debt-free, risk-free.