DISADVANTAGES OF DEBT COUNSELLING
Some disadvantages of debt counselling to consider
Below is a list of the disadvantages of debt counselling. Please be sure to check out the Benefits of Debt Counselling before making any decisions.
WHAT ARE THE DISADVANTAGES OF DEBT COUNSELLING?
 It may take an extended period of time to settle your debts.
Creditors may still continue to contact you for a short while after you have gone under debt review (Just refer them to your debt counsellor).
There are costs involved in debt counselling. You will have to pay fees as stipulated by the National Credit Act – although we will ensure you can afford them.
This process is not a quick fix – it requires commitment, lifestyle changes and sacrifice on your part.
While you are undergoing this process, you are not allowed to access your existing credit or get new credit.
You may have to attend court to get a consent order for a new agreement – although this is unlikely.
All things considered, debt counselling has more advantages than disadvantages. It provides you with immediate financial relief and starts you on the path to becoming debt free. It also prevents you from losing your hard-earned assets or having your salary attached.
DEBT COUNSELLING
How we do it
DEBT COUNSELLING
How we do it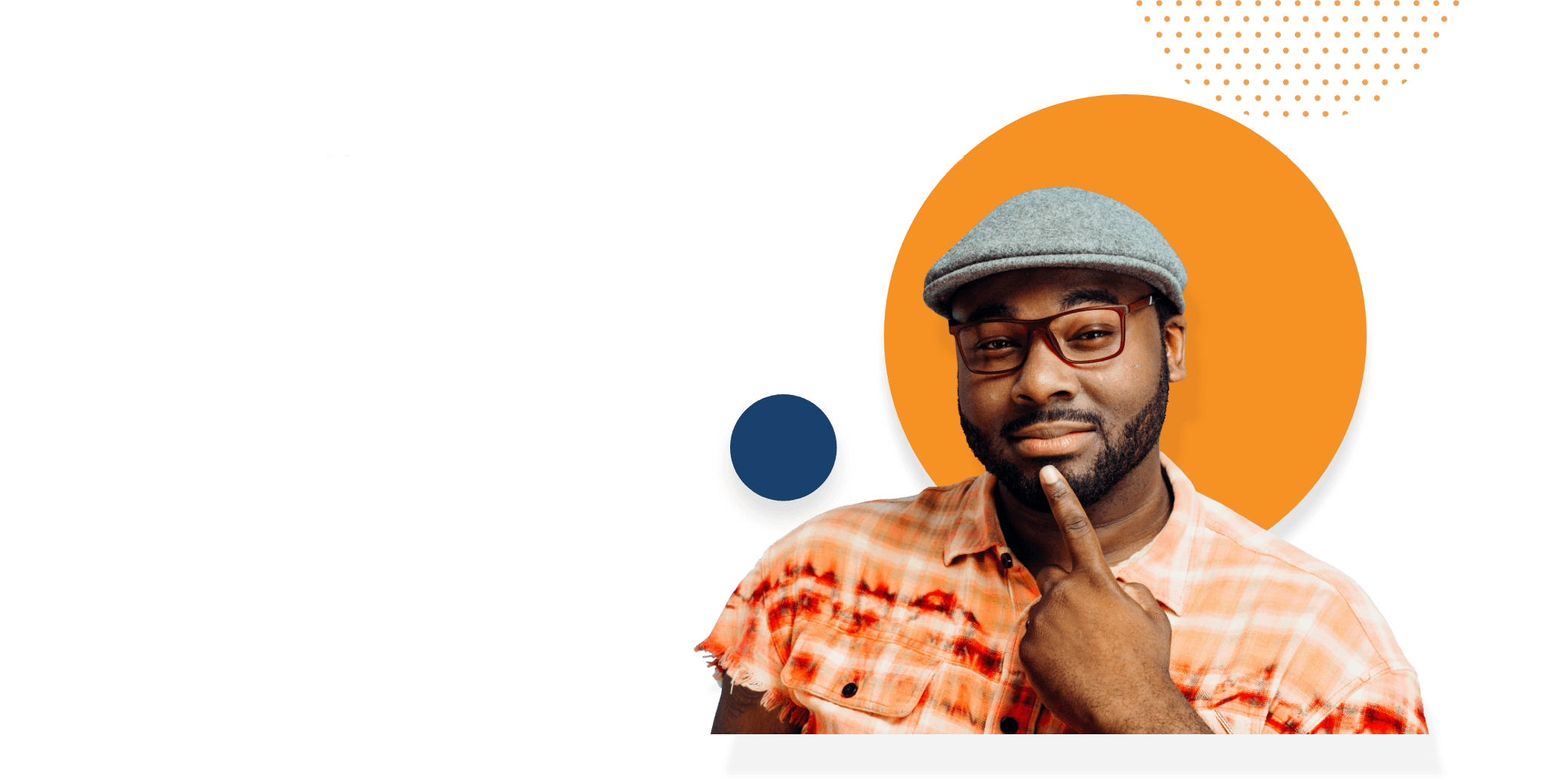 We do NOT offer loans.
We help even if you are blacklisted.
We lower monthly instalments by up to 50%.
We protect your assets and credit profile.
We help you become debt-free, risk-free.