Debt Review
Debt review is one of the best ways to take back control of your finances and become debt free.
Are you short-paying or skipping your monthly debt repayments? Do you have to rely on loans, credit cards and store accounts to survive every month? Are you being harassed by debt collectors and scared that you may lose your home, car or other possessions?
If you answered yes to any of these questions, do not feel embarrassed or ashamed. There are millions of South Africans in the same situation. How you got to this point is not important right now, what matters is that you are ready to find a solution to your financial problems.
It is an NCR-monitored debt solution whereby a registered debt counsellor ensures that:
You will be able to afford your monthly debt repayments as well as your everyday living expenses.
You will have lower monthly debt instalments.
Your assets will be safe from repossession.
You will eventually become debt-free.
This is an NCR-monitored debt solution, but what is the NCR? It refers to the National Credit Regulator that is responsible for the development and upkeep of an accessible credit market. The regulator also ensures that the practices of debt counsellors, credit bureaux and credit providers remain in line with the National Credit Act (NCA).
Contact NDA and send us your details.
Complete a FREE debt assessment to see if you qualify.
If you qualify, send us your application.
Get a new budget and have your payment plan restructured.
Begin to pay your new lower monthly instalments.
Have your new payment plan approved by the magistrate's court.
Get your FREE debt assessment today by filling in the contact form on this page. No application is needed and no documents need to be sent to see these results. You also have a right to an obligation-free quote, if you would like to know how much this service will cost before you apply.
What is a debt review calculator?
If you would prefer to assess your debt yourself, try our calculator. It is very easy to use. Simply fill in the form and it will calculate whether you may be over-indebted or not. This is one of the most important qualifying criteria.
Pros and cons of debt review
Like with many things in life, there are debt counselling pros and cons. The benefits far outweigh drawbacks, but you will have to make a few sacrifices and have to commit to completing the program. Let's start with the drawbacks and leave the good news for last.
The good news is that this debt solution can benefit you in the following ways​:
Your registered NDA debt counsellor will negotiate with your credit providers on your behalf.
Credit providers and debt collectors may no longer harass or threaten you.
Your home, car and salary will be safe from repossession.
Your debt will be consolidated without you needing a loan.
You will only make one monthly repayment
Your monthly instalments will be reduced.
You will be able to afford your living expenses.
You will only pay what you can afford.
It doesn't leave a permanent record on your credit profile.
All of your debt counselling fees will be part of your repayment plan.
Disadvantages
These are the disadvantages you may experience:
You might not qualify.
Certain accounts could be excluded.
You will be flagged at credit bureaux — but not blacklisted.
Your accounts may take longer to pay off.
You may pay more interest in total.
You will have to pay debt counselling fees.
You cannot apply for any new credit or use your credit facilities.
It is very difficult to cancel.
You are already there! NDA has one of the largest groups of registered debt counsellors in the country. You can verify this by searching for National Debt Advisors on the National Credit Regulator's register.
We are an award-winning company, and not only one of the absolute best debt counselling companies in Cape Town, but one of the Top 10 National Debt Counselling Firms in South Africa. In fact, our ever-growing team of financial experts ensure our presence as one of the best debt review companies in Johannesburg, Bhisho, Bloemfontein, Pietermaritzburg, Polokwane, Mbombela, Mahikeng, Kimberley – wherever you are in this beautiful country. If you need us, we will be there for you.
Even though NDA's physical office is located in Cape Town, our services are offered throughout the country. So you can apply for this debt solution in Cape Town, Gauteng, Tshwane, etc.
Can we do it online?
For your safety, security and convenience, if you so wish, the whole process can happen online, via phone and email. You do not have to physically visit us, saving you time and money. To apply today, simply fill in our FREE call back form or call us on 021 003 8733.
The National Minimum Wage is an important move toward making sure everyone gets paid fairly. But it's about more than just the money. In this blog, we'll look closely at the South African minimum wage per month, how it changes things for both employees and employers...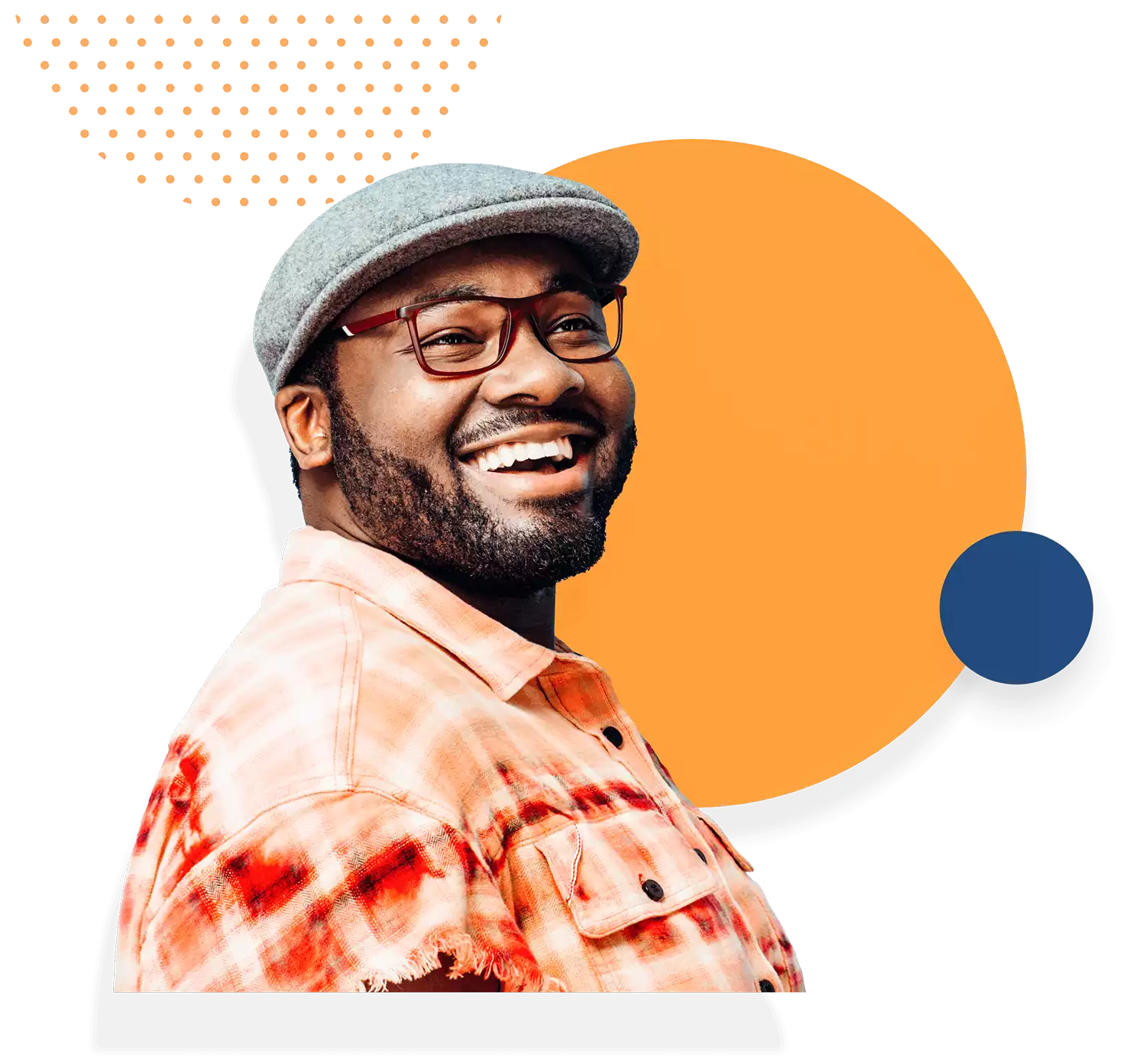 Afford your monthly living expenses.
Pay lower monthly installments.
Consolidate your monthly payments.
Protect your assets from repossession.
Stop creditors from harassing you.