Debt review services
NDA offers innovative debt review services
Not all debt review services are the same. National Debt Advisors leads the pack when it comes to innovative, efficient debt solutions for over-indebted South Africans.
In other words, we realise that the issue of financial distress is an intensely personal one – and therefore, NDA guarantees professional, confidential service throughout your journey to becoming debt-free.
Once you choose NDA as your debt counsellor – and you no longer have to deal with your creditors directly, as well as only making one lower monthly debt repayment – you will immediately feel the weight of the world lift off your shoulders.
Firstly, you will no longer have to be scared of embarrassing phone calls from debt collectors, for example. More importantly, you will no longer be uncertain of your financial future. NDA will provide you with a restructured debt plan – and if you stick to this plan – you will become debt-free within 6 – 60 months, depending on your individual situation.
Financial freedom, however, is not only for the wealthy. It is also for those who take responsibility and who want a better future for themselves and their families. So, go ahead. And take the first step to financial freedom.
Above all, our comprehensive debt review services aim to not only get you out of debt, for instance, but also to change your outlook towards money. In short, once you have completed the debt review process through NDA, it is our goal to equip you with sound financial advice and wealth coaching so that you can steer your way into a healthier, happier financial future.
So, contact NDA today. We can change the course of your life.
DEBT CONSOLIDATION
How we do it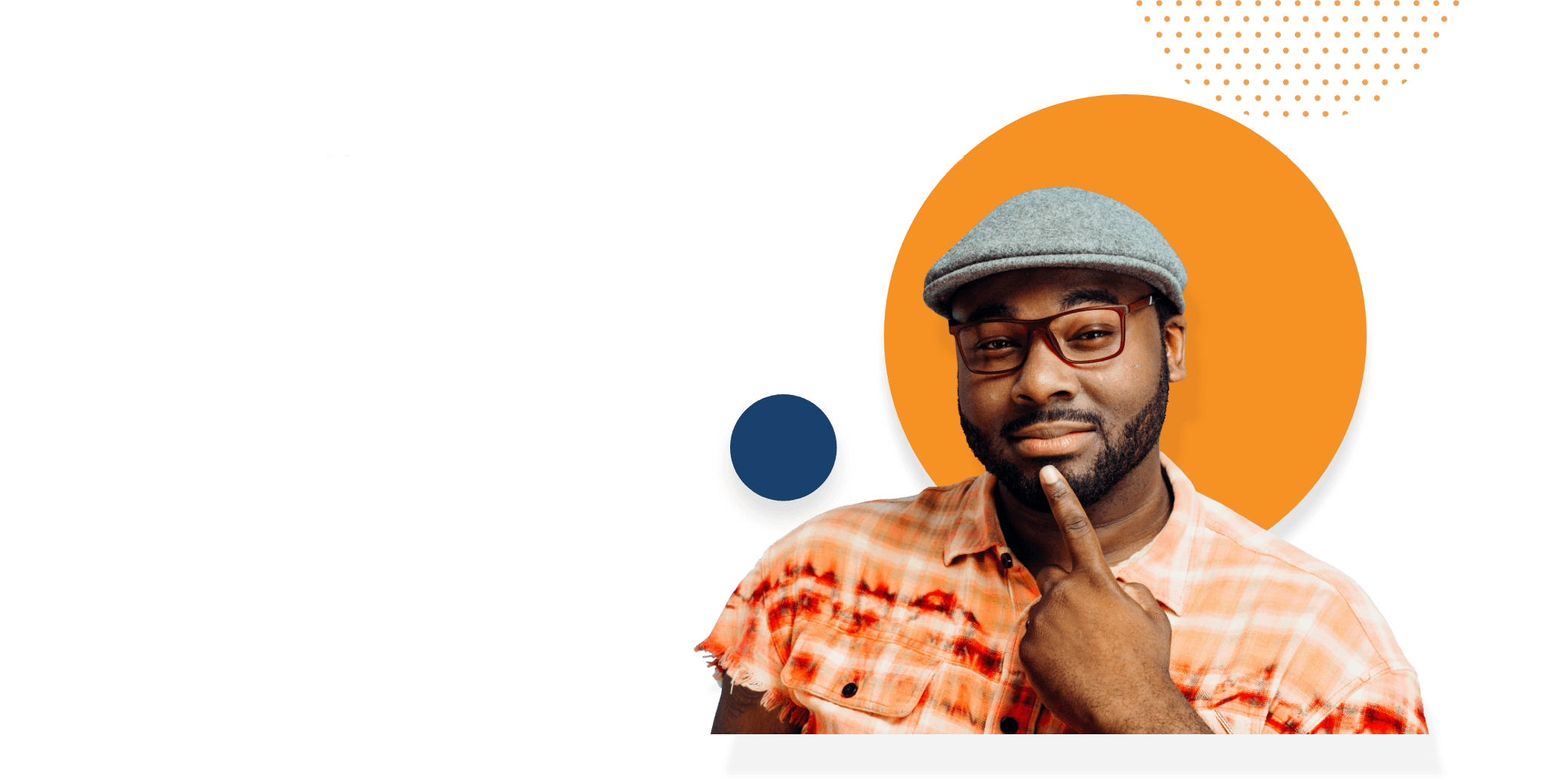 We do NOT offer loans.
We help even if you are blacklisted.
We lower monthly instalments by up to 50%.
We protect your assets and credit profile.
We help you become debt-free, risk-free.