Debt Review Pretoria
NDA offers first-rate debt review services in Pretoria
NDA is one of South Africa's leading debt review companies and offers first-rate, registered debt counselling services in Pretoria and nationwide.
If you want to:
Stop struggling to make your debt repayments
Have more money left to live on
Get protection against the harassment of creditors
Ensure that your car and house don't get repossessed
then National Debt Advisors can definitely assist you.
Debt review with NDA is the way to go
NDA has years of experience in helping South African consumers through the financial rehabilitative process of debt review. We will negotiate with your credit providers to have your monthly instalments reduced by as much as 60%.
NDA will continue negotiating with your creditors until your monthly debt repayments are affordable and suits your household budget. Whether you are based in Pretoria or anywhere else in the country, if you find yourself considering using the services of a debt counsellor you must ensure that they are registered with the National Credit Regulator of South Africa.The NCR regulates and monitors debt counsellors and credit providers alike.
You can check whether your debt counsellor is registered or not, by going onto the website of the NCR at www.ncr.org.za .
When you are at your most financially vulnerable, you should not be taking chances with your money. Rather consider using a reputable, credible debt counselling company like National Debt Advisors to assist you on your journey to financial freedom.
Our highly skilled debt counselling consultants are just a click away. Fill out our contact form and get started now.
DEBT CONSOLIDATION
How we do it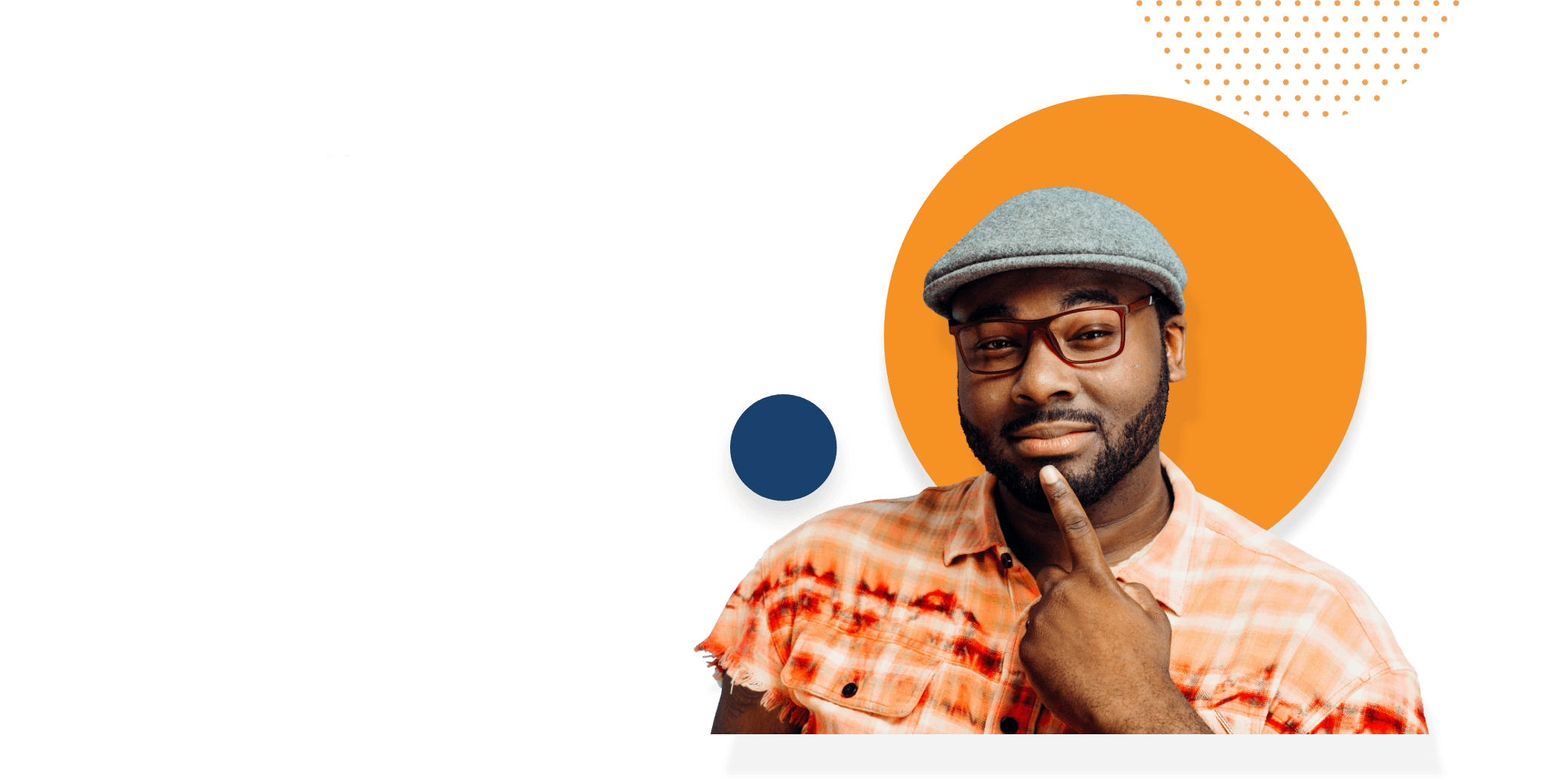 We do NOT offer loans.
We help even if you are blacklisted.
We lower monthly instalments by up to 50%.
We protect your assets and credit profile.
We help you become debt-free, risk-free.