Debt Review Calculator
NDA's debt review calculator will do the work for you
We know that when you are overwhelmed and caught in the vicious grip of debt – you need all the help you can get. Therefore, NDA has developed our unique debt review calculator – which will work out what you can actually afford to be paying on your debt – instead of what you are currently paying.
Simply enter the relevant figures into the calculator to get an idea of what your consolidated monthly instalment could be.
NDA is able to get your monthly debt payments reduced by negotiating with your creditors for lower interest rates and longer repayment terms. By reducing your monthly debt installment, you will then have more money available for necessities like food, electricity and travel expenses.
Our debt review calculator will only provide you with an estimate of what you could be paying.
If you contact NDA today, one of our highly skilled debt advisors will provide you with a tailor-made debt solution and a restructured plan for all your retail accounts, your credit cards, your personal loans, vehicle finance and home-loan.
We will require the following documentation from you:
Identity document
Marriage certificate (if married)
Payslips
Bank statements
Month-to-month income and expenditure
These documents will be used to determine whether you are over-indebted and the level of your over-indebtedness. If you are over-indebted you will qualify for debt review. NDA will be your partner through this entire process. Through debt counselling, you will have more peace of mind – as creditors may no longer threaten or harass you.
Whilst debt counselling or debt even debt consolidation may be an option for you, the most important thing for you to do is to take responsibility of your finances.
Draw up a budget. Use our debt calculator. Visit different websites and become informed and educated about your rights and options with regards to your debt. Please feel free to contact us should you have any questions on how to use the debt calculator. Our expert debt advisors are on-hand to assist you with whatever debt advice you may need.
DEBT CONSOLIDATION
How we do it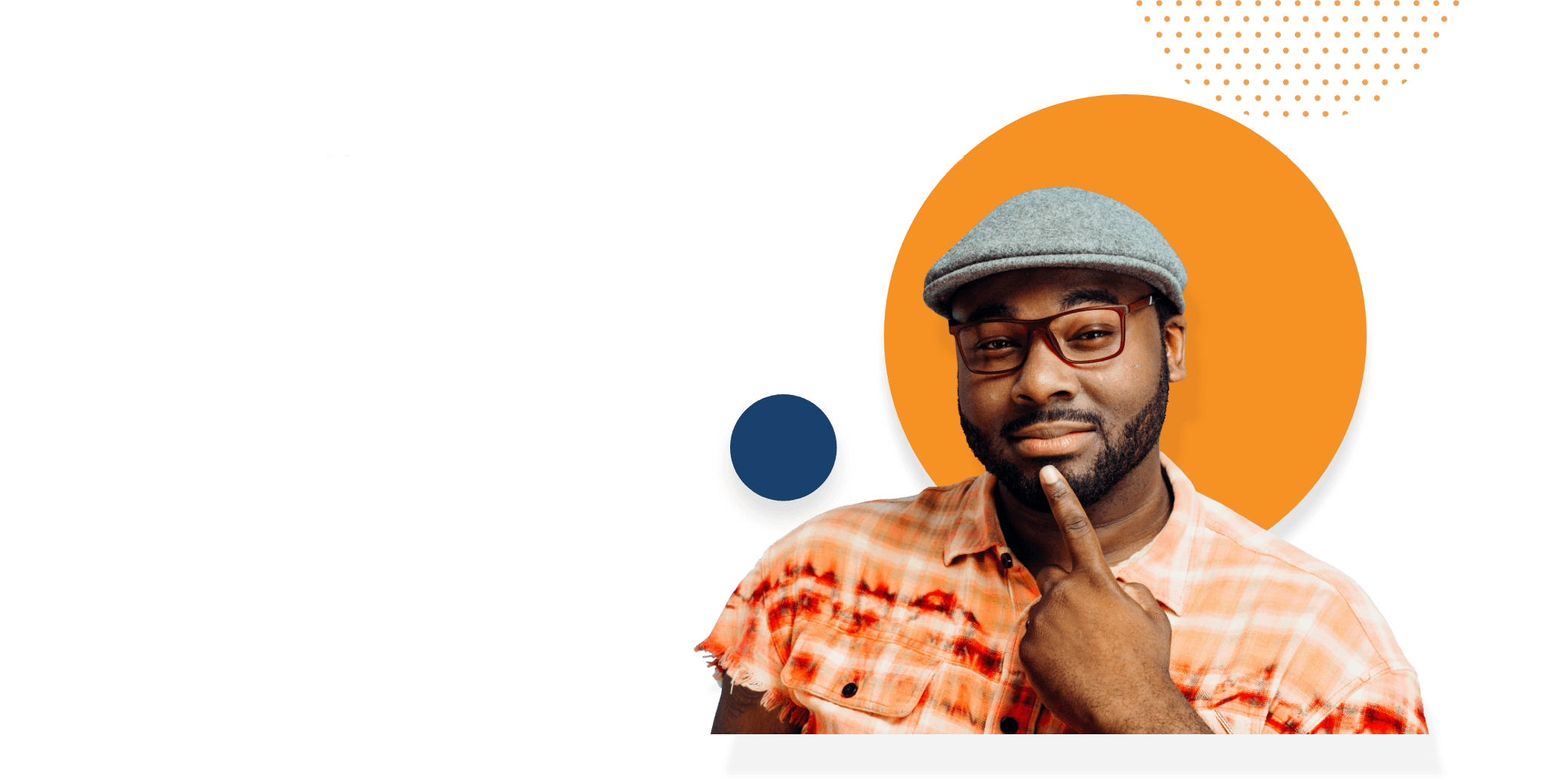 We do NOT offer loans.
We help even if you are blacklisted.
We lower monthly instalments by up to 50%.
We protect your assets and credit profile.
We help you become debt-free, risk-free.