Dealing with overwhelming debt can feel like being stuck on a treadmill of stress and constant struggle without any way out. It starts out as a small credit card payment here, a car finance there, a store credit purchase once or twice, and eventually the bond purchase...
DEBT COUNSELLING
How we do it
DEBT CONSOLIDATION
How we do it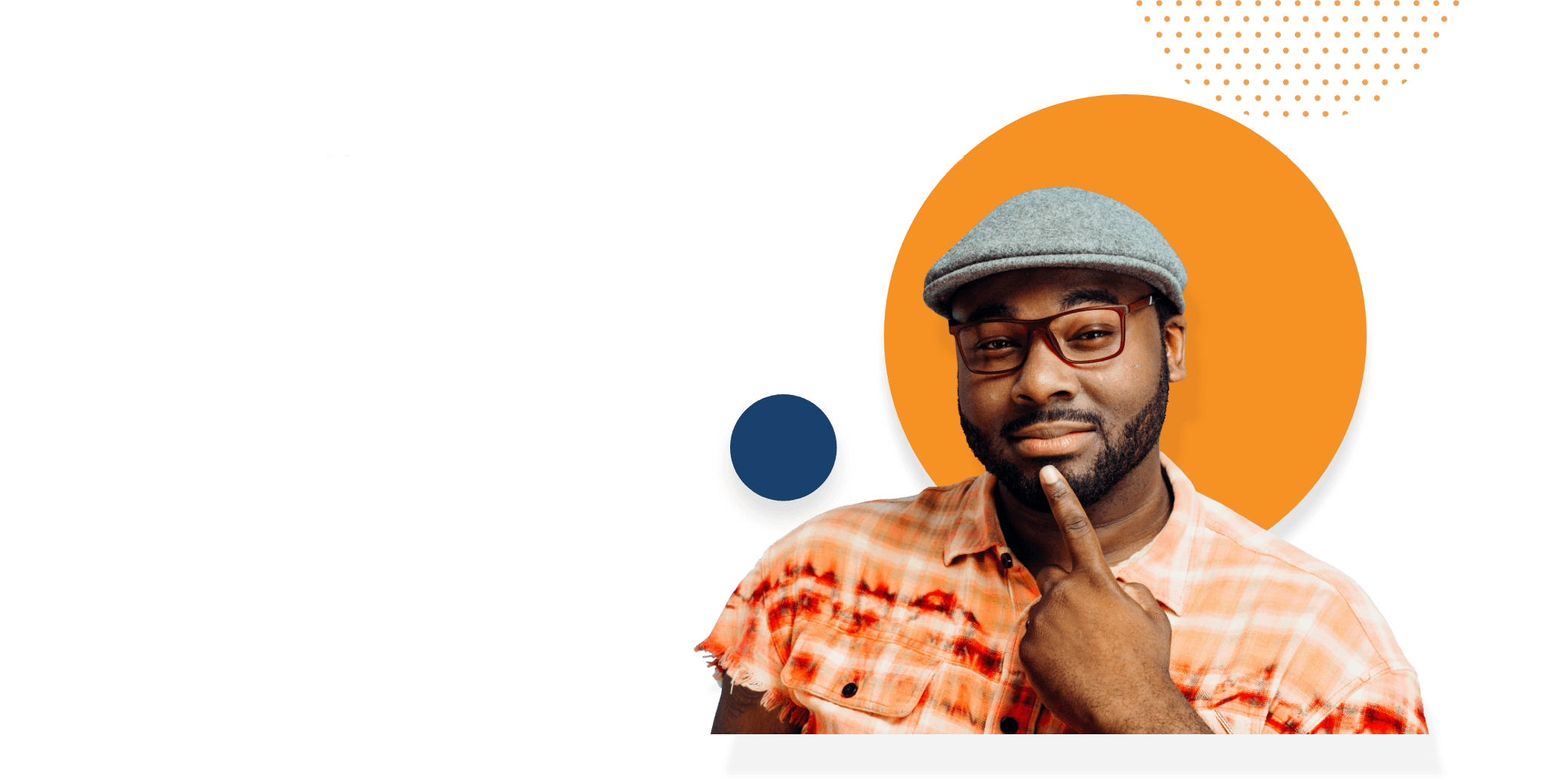 We do NOT offer loans.
We help even if you are blacklisted.
We lower monthly instalments by up to 50%.
We protect your assets and credit profile.
We help you become debt-free, risk-free.