Are you battling with prescribed debt and uncertain about the legal protections available to help you break free? The Prescription Act in South Africa limits how long creditors have to pursue legal action to collect money owed. Simply put, it means that after a...
DEBT COUNSELLING
How we do it
DEBT CONSOLIDATION
How we do it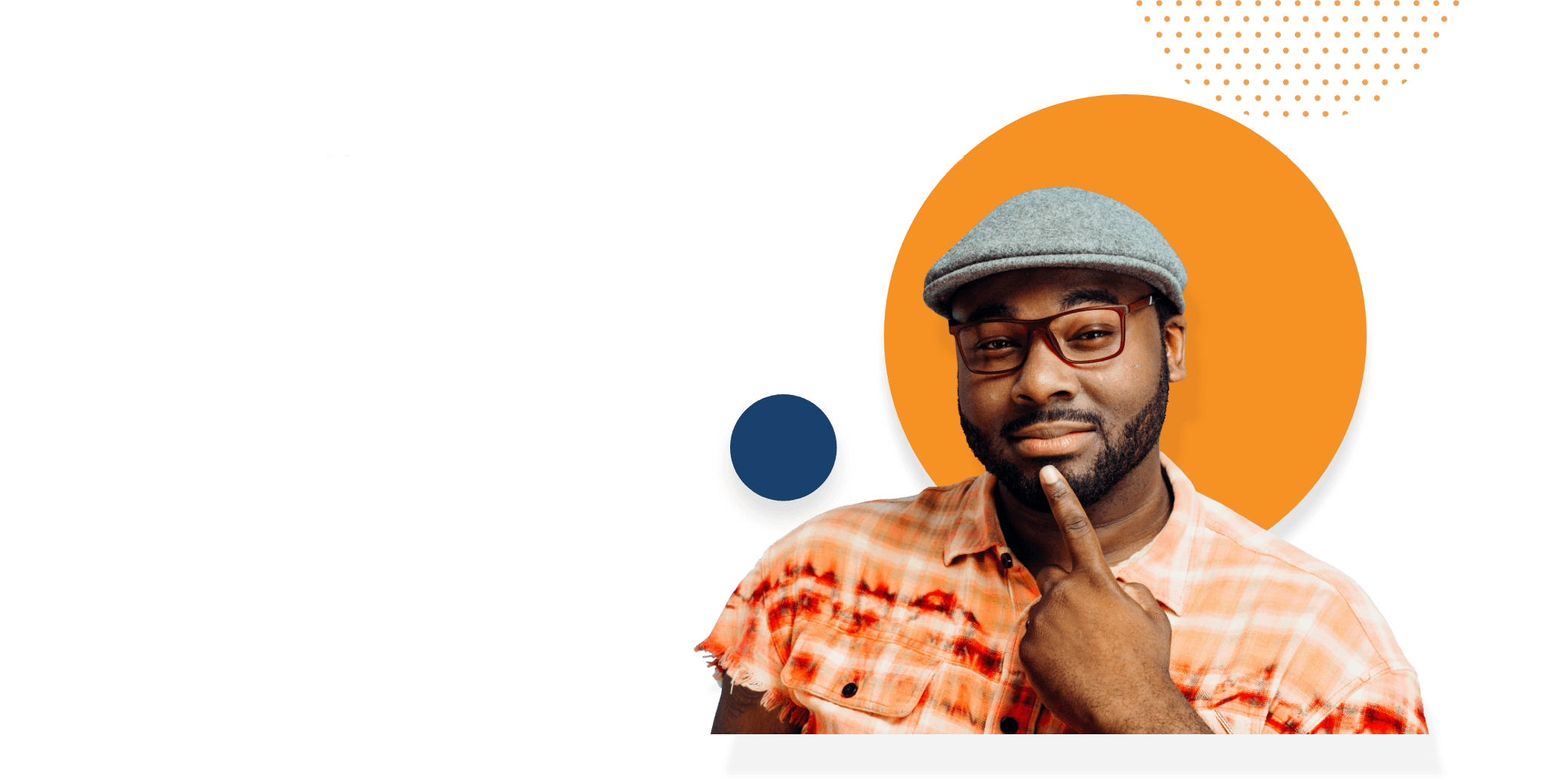 We do NOT offer loans.
We help even if you are blacklisted.
We lower monthly instalments by up to 50%.
We protect your assets and credit profile.
We help you become debt-free, risk-free.