Debt Counselling Services
NDA offers professional debt counselling services
National Debt Advisors offers professional debt counselling services that will help you regain complete control of your finances. Millions of South Africans, from all walks of life, have found themselves under mountains of overwhelming debt.
A WORKABLE DEBT COUNSELLING SOLUTION
Instead of watching missed payments pile up and dealing with the stress that comes with financial difficulties – talk to an expert debt counselling consultant at NDA. We can assist in creating a workable solution with your creditors, that is perfectly suited to your specific budget. We can also provide help you draw up a workable budget and an overall affordable monthly financial plan.
There is a wide range of benefits which comes from using our debt counselling services. Everyday, we help hundreds of clients on their journey to financial freedom. Join them – by enquiring about our services today.
DEBT COUNSELLING
How we do it
DEBT COUNSELLING
How we do it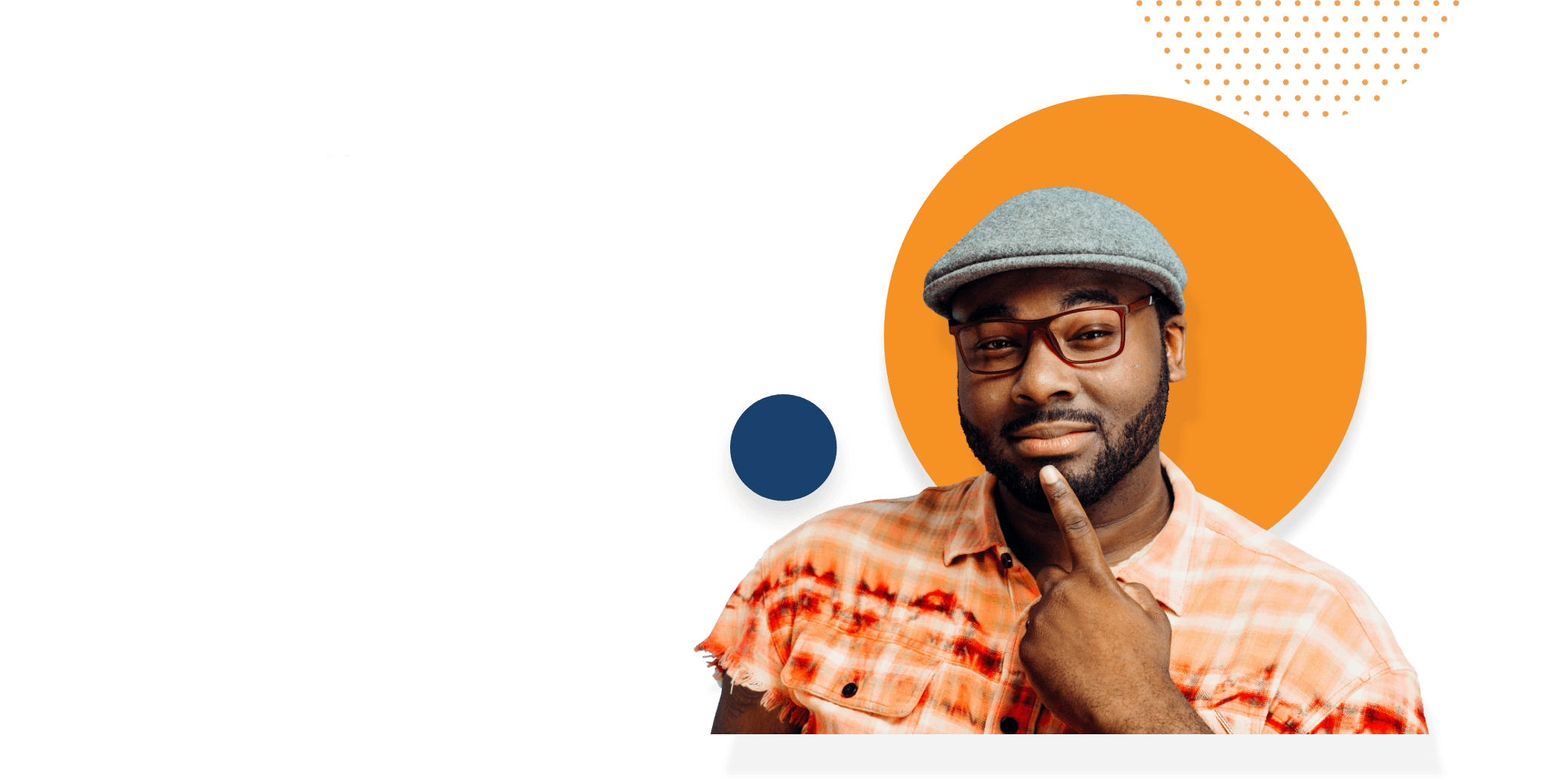 We do NOT offer loans.
We help even if you are blacklisted.
We lower monthly instalments by up to 50%.
We protect your assets and credit profile.
We help you become debt-free, risk-free.