Debt Counselling Process
How does the debt counselling process work?
The debt counselling process is not complicated or confusing. With the assistance of National Debt Advisors, thousands of South Africans have taken the first steps to lifting the burden of debt from their shoulders.
Flexible repayment programme 
NDA aims to make debt counselling as simple and effective as possible. We have expert consultants, who have an in-depth knowledge of the National Credit Act. They will create a flexible repayment programme with your creditors – and give you one monthly, consolidated instalment that you can afford.
Sliding into overwhelming debt happens in an instant. The one month you may still be coping fine – the next month you are missing debt repayments and can't pay school fees. This can negatively affect your credit record, or even see legal action taken against you.
YOU WILL BE PROTECTED
Through the debt counselling process – and with NDA at your side, your assets will be protected from repossession. You can also rest assured that you are getting the right advice and assistance, from one of the leading. Most credible debt counselling firms in the country.
Don't let debt consume you any longer, contact one our consultants today – and start your journey to financial freedom.
DEBT COUNSELLING
How we do it
DEBT COUNSELLING
How we do it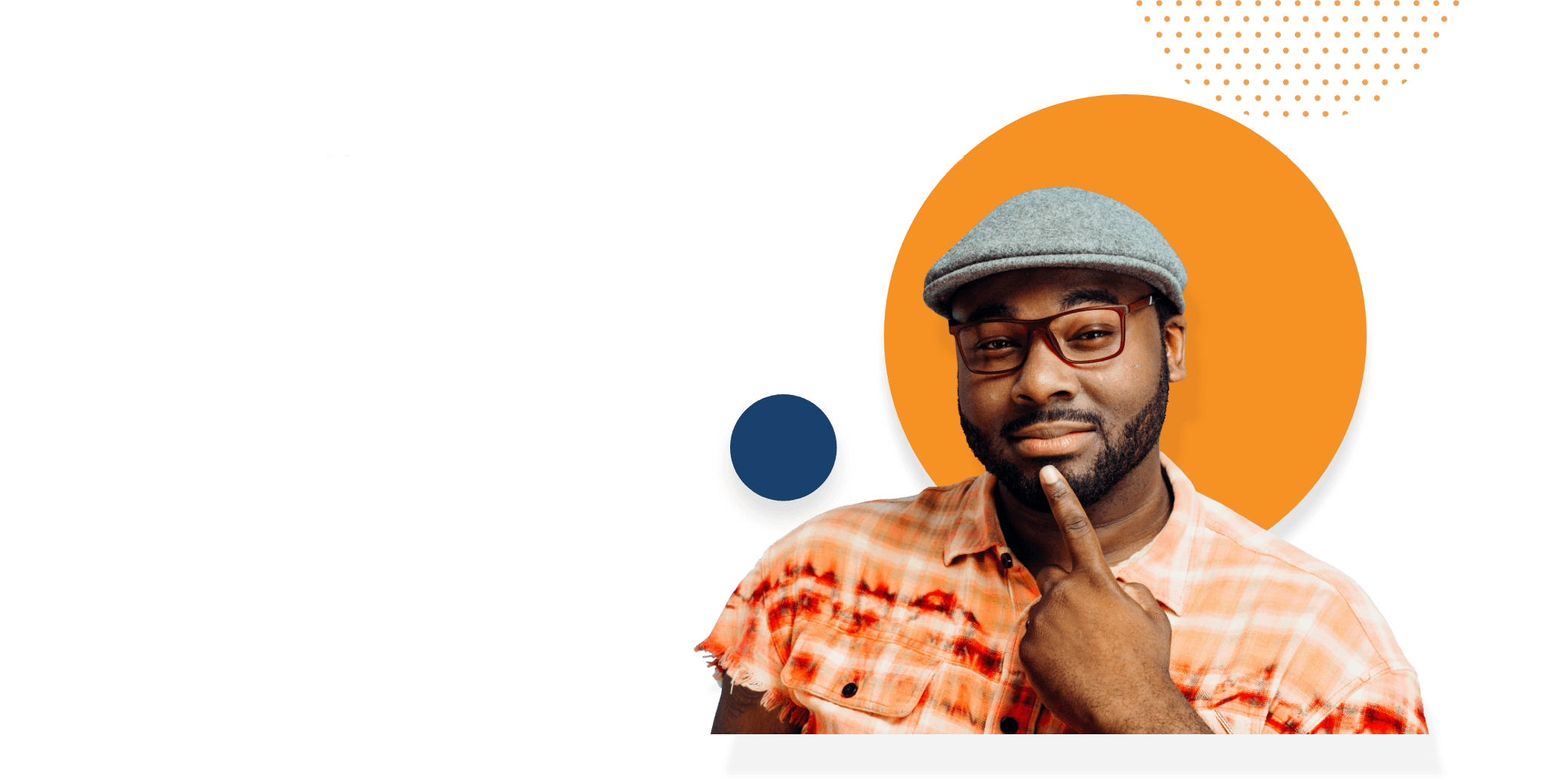 We do NOT offer loans.
We help even if you are blacklisted.
We lower monthly instalments by up to 50%.
We protect your assets and credit profile.
We help you become debt-free, risk-free.